Resources
My most used & favorite items, sites and travel toolkits
This page contains affiliate links to products and tours that I have used for my own travels, purchased & enjoyed. Clicking these links does not cost you anything, however doing so will support Blue Eyed Compass and allow the site to continue.  THANK YOU!
My favorite search tool for flights.  There are a few different ways you can search.  I especially love their map option where you select your start city and it shows prices for cities around the world.
Momondo shows great deals on almost all airlines & their calendar view is so convenient.
The Hopper app is great when you need to watch prices for a flight.  It sends out updates for when prices will go up/down for a flight that you have flagged.
Skyscanner also includes the budget airlines that often aren't used on Google Flights.  So this is a great site to use for comparing.
I LOVE using AirBnb to book lodging, especially if it's an expensive to visit city.  The customer service I've experienced with their team has always been excellent.  Staying in an apartment feels much more authentic often times.
I enjoy using their map & filter features when searching for hotels, and they usually have the best deals.
Deals plus reviews!  Trip Advisor is great because past visitors can post their more accurate images.  I almost always check Trip Advisor reviews before booking.
Travel Recommendations & Gift Guides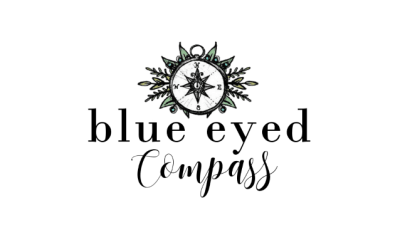 An honest review of travel bloggings newest annual conference, TravelconNote: this post contains affiliate links to products we love and have purchased ourselves on Amazon. Clicking these links doesn't cost you any extra money, and you're supporting us by doing so....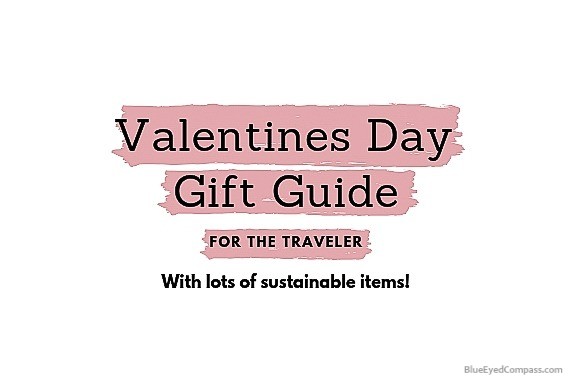 A gift guide for Valentines day, with travelers in mind
Sustainable Travel & Tours
Based on location
Central America
*Sustainable Tours & Travel ideas will be here soon!
Europe
*Sustainable Tours & Travel ideas will be here soon!
United States
*Sustainable Tours & Travel ideas will be here soon!
More Resources to be added
And suggestions are always welcome!
Subscribe to my monthly newsletter