Valentines Day Gift Guide for Sustainable Travelers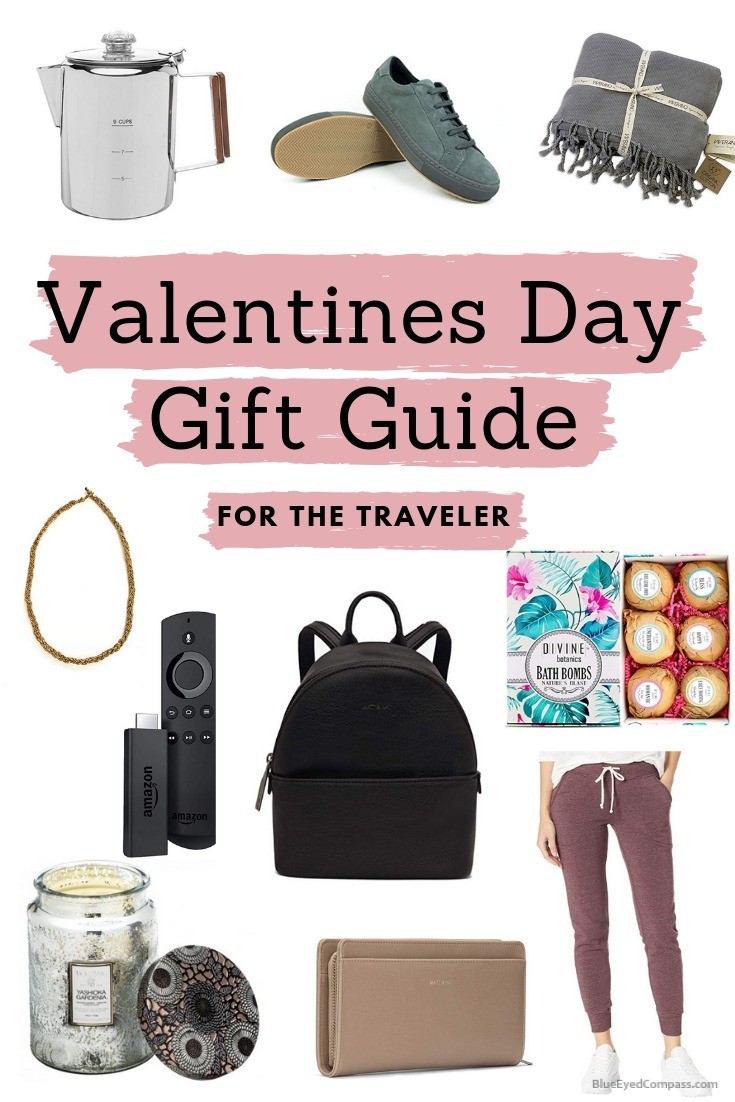 Note: this post contains affiliate links to products we love and have purchased ourselves on Amazon. Clicking these links doesn't cost you any extra money, and you're supporting us by doing so. You can view my disclosure page for additional details.
Valentine's day can be a tricky holiday for some.  Some have difficulty thinking of what to shower their special someone, others begrudgingly avoid the holiday due to being single.  When I was single I did a lot of personal development and came to the conclusion that I didn't need anyone to spoil me with gifts. So, I spoiled myself.  Below is a Valentines gift guide for travelers; it includes sustainable travel items and household items to inspire your travels.
What are you waiting for?? Go ahead and treat yourself! (or send the items in a link to your special someone)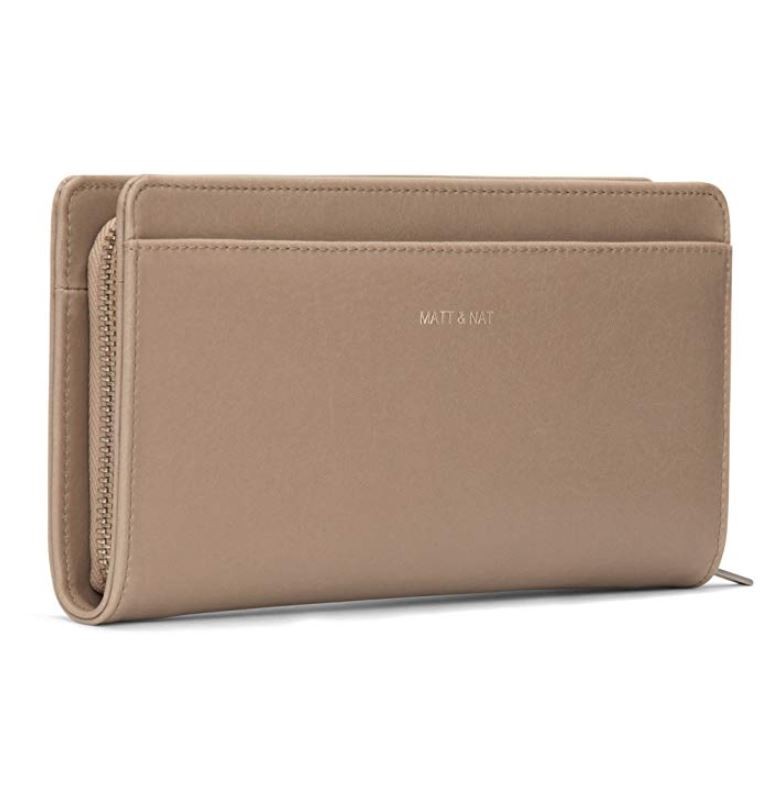 Another cutie from Matt & Nat, which means vegan leather!  Having a sturdy wallet is a must when traveling.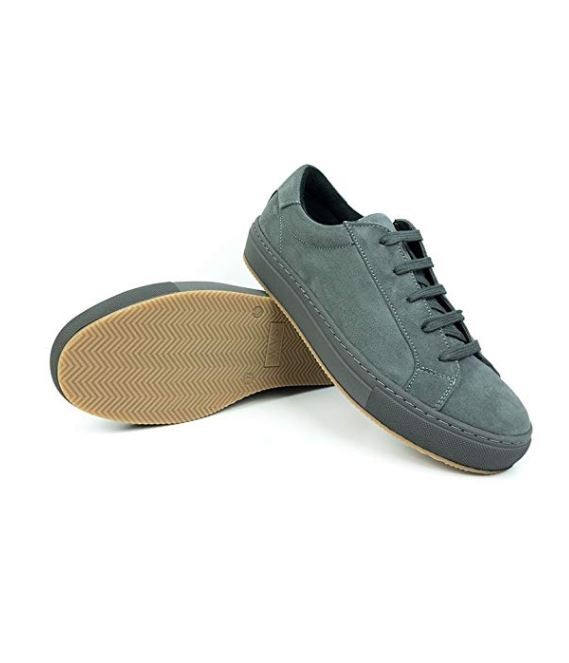 Check out these cute vegan sneakers.  Sneakers are a staple travel item, especially when they look this cute.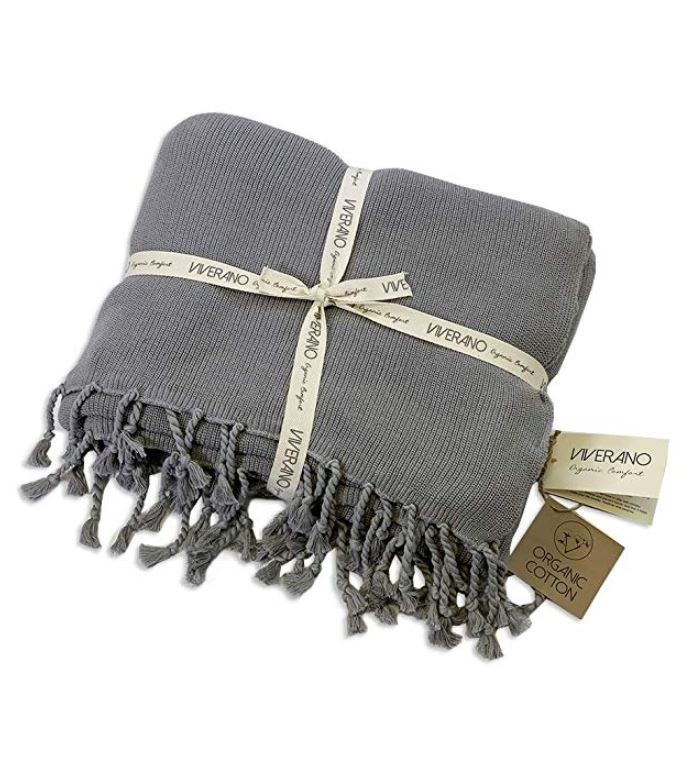 Traveling or not, hot or cold, having a cozy blanket is necessary when you're hunkered down planning your next adventure.  This organic cotton blanket is sourced environmentally friendly.