Laura & Marcus are getting hitched!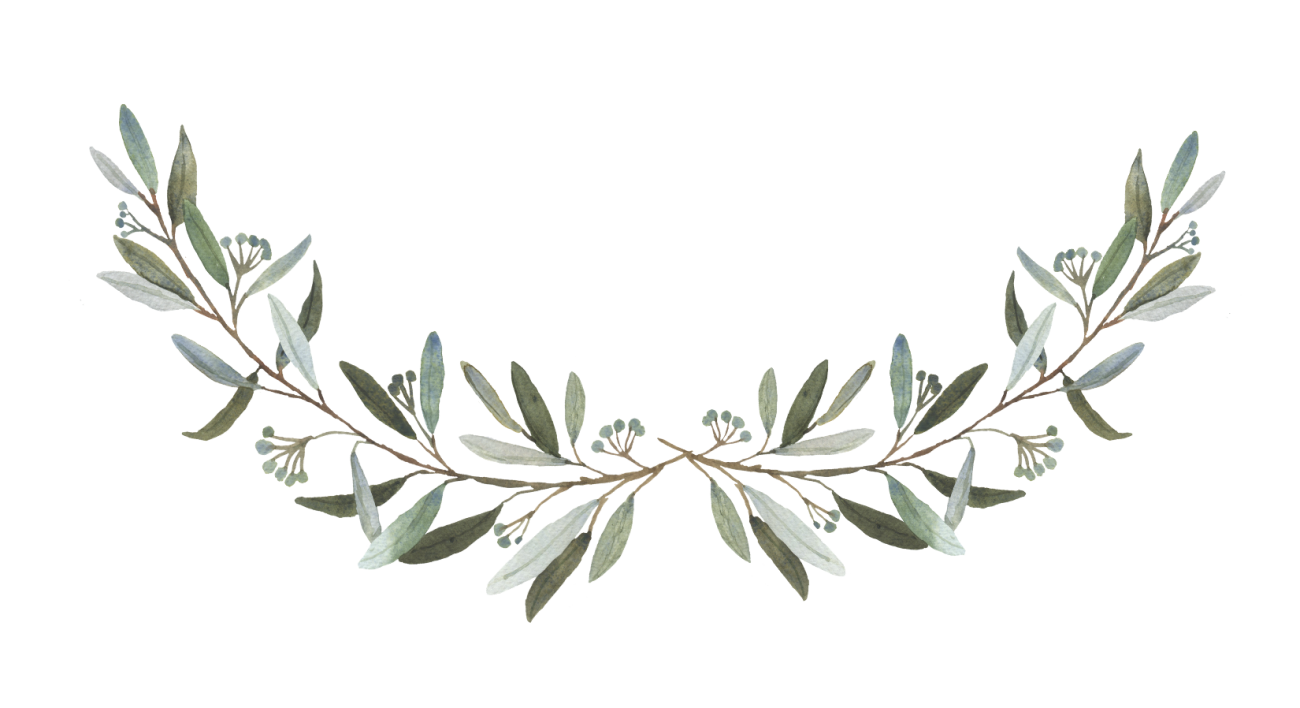 Welcome to our wedding website, we cannot wait to celebrate our special weekend with you!
We've created this website as a convenient way to share all of the important details with you in the lead up to our wedding.
Here you'll be able to find up-to-date information, learn about our love story, find our registry and more!
Finally – thank you for your ongoing love and support. We are so excited to share this celebration with you and look forward to dancing the night away with all of our favourite people!
**Be sure to read to the bottom of the page – we're going to be including San Diego travel guides, as well as other helpful information for you 🙂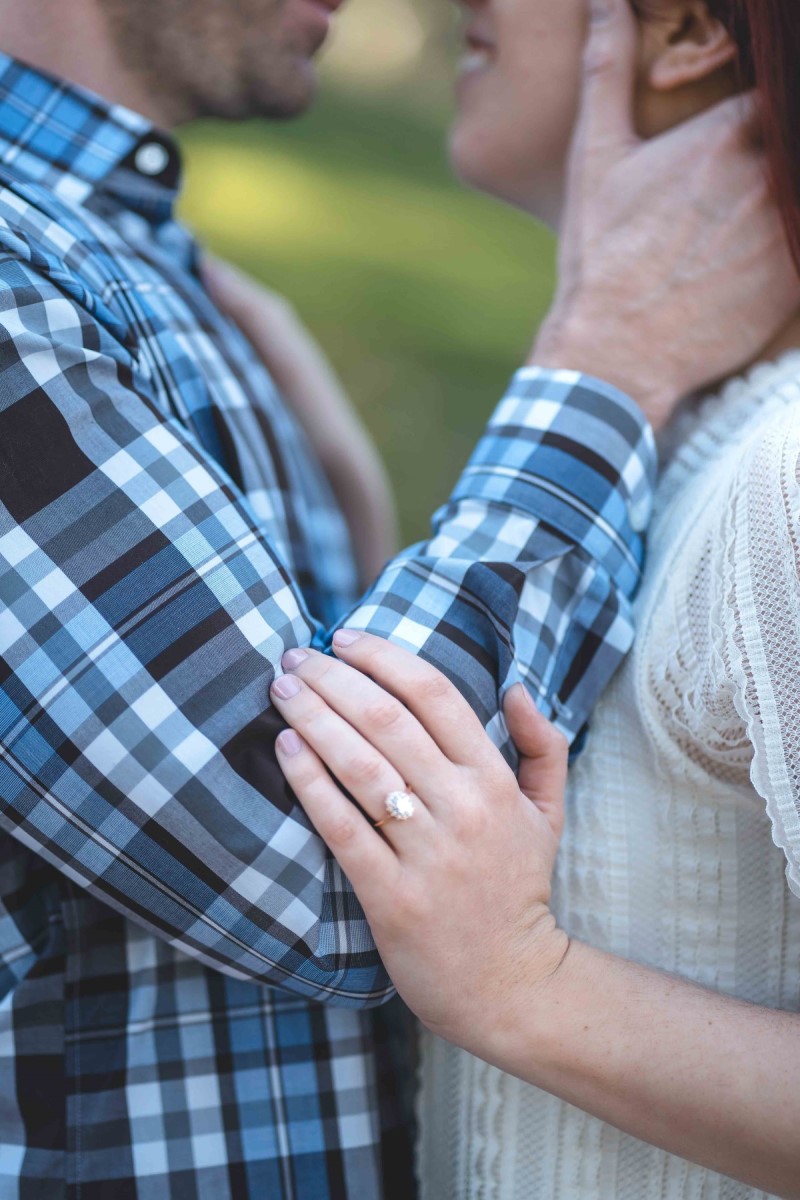 The Details
When: Saturday, October 9th, 2021 @
(please arrive no later than…)
Where: Temecula, CA
RSVP by:
About the venue:
Venue details will be shared once invitations are sent out. This is due to this website being a public entity & us wanting to maintain privacy for the event.
If you have questions about the venue location, please feel free to reach out to Laura from the email you received your Save the Date/Invite (sent via email).
Getting to Temecula
Temeucla is known as Southern California's wine country! It's about one hour drive from the San Diego airport, and one & a half hour drive from LAX. So, we recommend getting a rental car.
About the event:
We are excited to be creating a wedding celebration that will be sustainable & planet friendly! From zero-plastic use, partnering with sustainably-mindful vendors and much more!
Our wedding will be a natural, bohemian, fall inspired event where our only requirement for guests is to be prepared to dance & have fun!
If you have questions that are not answered on this page, please reach out to Laura or Marcus directly. (But let's be honest, you should ask Laura) 🙂
Where to stay
Hotels:
*Home 2 Suites, Temecula (by Hilton) – there are a block of rooms reserved here. Please use the Group name Safar-Mellone wedding to book.
Winery Resorts/Hotels:
South Coast Winery Resort & Spa
Home Rentals
TVL Homes – TVL Homes have beautiful homes in the Temecula area. They have a 3 night minimum stay
*There are additional hotels, resorts and rental homes available that are not listed here. Please feel free to look beyond what we have suggested.
Additional wedding information
What to wear: Cocktail/Semi-Formal Attire
The ceremony & reception are at the same venue
Parking: there is a parking lot at the venue, however, if you plan on drinking please order a Lyft or Uber, OR use our shuttle services
There will be an open bar of wine & beer
We met one fateful morning back in 2015 at the San Diego Pride Parade. Laura was there to work for Anhueser Busch, Marcus was there to enjoy the celebrations… and by the end of the day, the Chief of Police & his wife said we'd make a great couple.
And as rule abiding citizens, we felt obligated to comply (ha!).
By that fall season, we were together.
Over the years we have traveled the world together – to places such as Switzerland, Belize, Hawaii and Tokyo. All while building a business together… and somewhere during all of this Laura turned Marcus into a cat dad (don't worry, we're not forcing the cats to be in or at the wedding), and Marcus eventually taught Laura that 'granted' and 'granite' are two different words.
During Valentine's weekend 2020, Marcus surprised Laura by popping the question, and we were able to celebrate with all of our San Diego local friends.
Fun Facts about Laura & Marcus
Marcus is crazy smart when it comes to engineering, data science, computer programming (basically any technology). But he had trouble putting together our kitchen chairs. Did he want to create a laser show for the wedding? Yes.
We are pet parents to two cats, Mya & Logan, who have been great co-workers while we work form home during the pandemic.
Laura is borderline too goofy. It's possible you'll see her busting out some weirdness during the wedding.