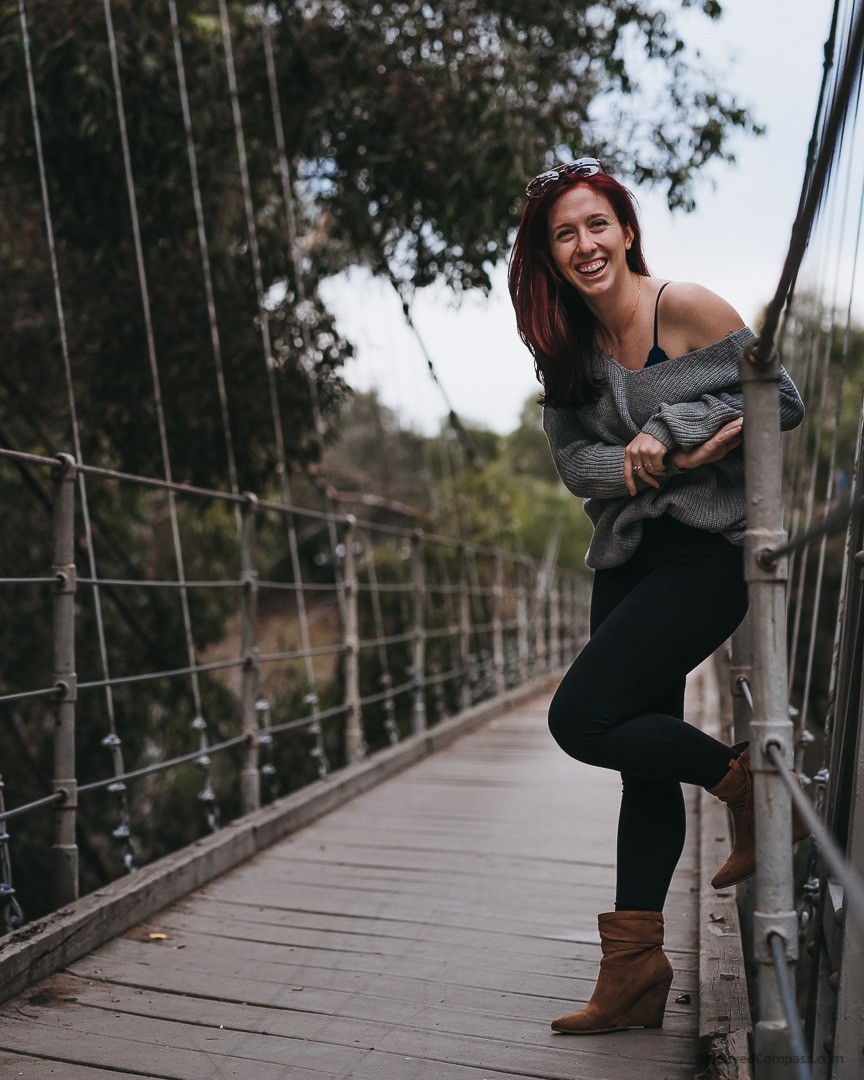 Ready to elevate your brand from an item to a sought after experience?
I partner with brands, tourism boards and rescues to create strategic, on-brand, curated content for their social media, websites and print.
Depending on your goals, I can work with you to customize branded social media content and brand exposure (i.e. customized blog posts) to effectively reach your target audience, showcase your story and gain new loyal customers.
If you have questions, I'm more than happy to answer them & set up a call
Collaboration Opportunities
Here are a few different ways that we can partner together. I welcome collaborative & new ideas that you may have
Promotional or Sponsored blog posts
Press trips
Branded Content
Hotel and restaurant reviews
Product reviews
Instagram posts & stories
Social media takeover
Please Note: Any & all posts containing sponsored content of any kind will be marked with a disclaimer within the post. I strive to provide my honest and unbiased opinion within whatever I am sharing to my audience.