All Things
San Diego, California
This sunshiney, plam tree swaying, big city with a small town vibe of San Diego is such a special place (especially to call home).
I'm working on creating stellar articles that are all about San Diego, California.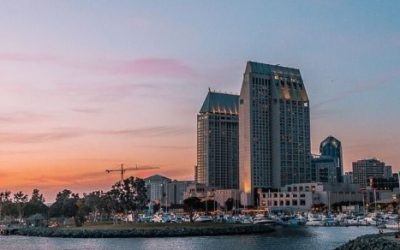 Read on for THE BEST list of things to do in San Diego at night. Including costs, season availability and by category. There's something for everyone.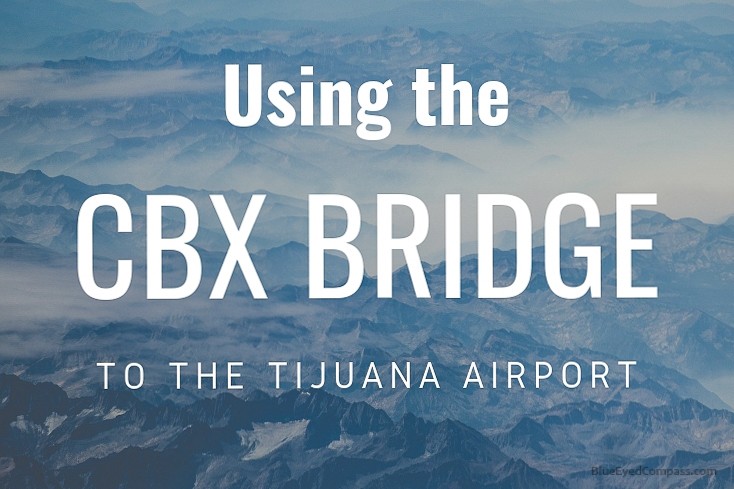 A detailed description and all of my tips on how to use the CBX Border Crossing to fly out of Tijuana
Subscribe for the monthly newsletter