All Things
San Diego, California
This sunshiney, plam tree swaying, big city with a small town vibe of San Diego is such a special place (especially to call home).
I'm working on creating stellar articles that are all about San Diego, California.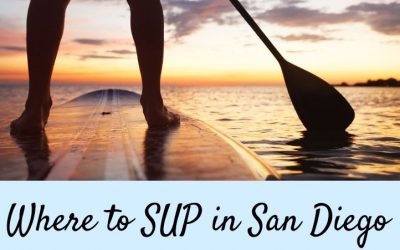 San Diego is known for its miles of public beaches, year round warm weather & diverse coastlines. It's also become well established as a haven for SUP.
Subscribe for the monthly newsletter