Grab your FREE travel downloads!
Travel tips, advice, gear, discounts and more!
Sustainable Travel
travel the world, then change it for the better
Subscribe for monthly travel inspiration & Sustainable travel tips!

Blue Eyed Compass stemmed from the desire to share travel tips and guides, and has become a place for me to showcase the unique aspect of each place I visit and share ways to be a sustainable traveler.  I'm an animal lover, plant-based eater and photographer.  Within each post I share my top tips that…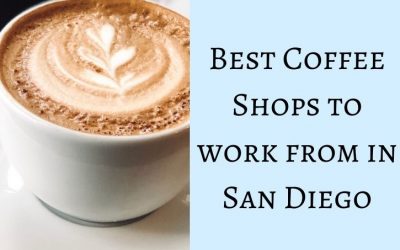 These San Diego coffee shops are great for working from – known for their delicious brews & beautiful interiors, each one is a must visit in San Diego.
read more