Grab your FREE travel downloads!
Travel tips, advice, gear, discounts and more!
Sustainable Travel
travel the world, then change it for the better
Subscribe for monthly travel inspiration & Sustainable travel tips!

Blue Eyed Compass stemmed from the desire to share travel tips and guides, and has become a place for me to showcase the unique aspect of each place I visit and share ways to be a sustainable traveler. I'm an animal lover, plant-based eater and photographer. Within each post I share my top tips that…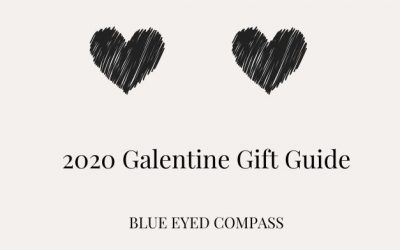 Leslie Knope's fan know that Galentine's is WAY more important than Valentine's. Check this Galentine's Gift Guide is for the women in your life.
read more