Ready to level up your skill level?!
Monthly Newsletter focused on Travel tips & advice, Sustainability, & building an online business.
'Only boring people get bored.' Keep learning young one!
Sustainable Travel
travel the world, then change it for the better
Subscribe for monthly travel inspiration & Sustainable travel tips!

Blue Eyed Compass stemmed from the desire to share travel tips and guides, and has become a place for me to showcase the unique aspect of each place I visit and share ways to be a sustainable traveler. I'm an animal lover, plant-based eater and photographer. Within each post I share my top tips that…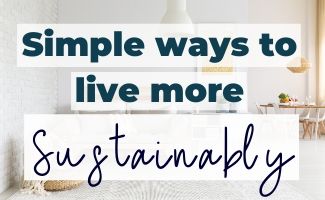 Learn about the simplest ways you can practice a sustainable lifestyle at home! Take your sustainable travel tools & amplify your impact at home.
read more