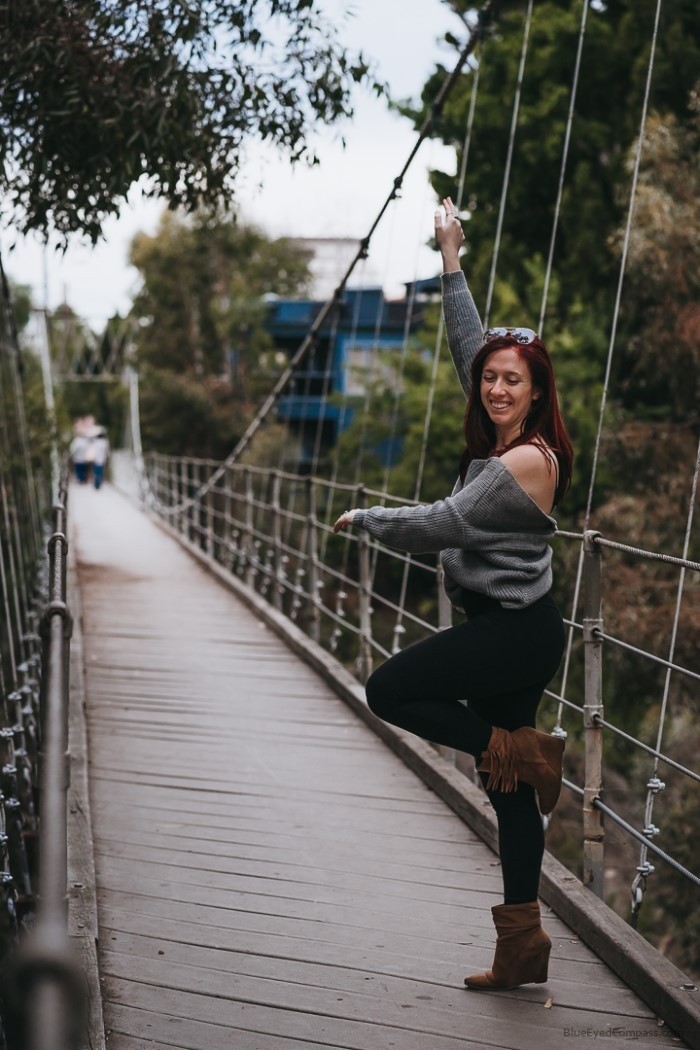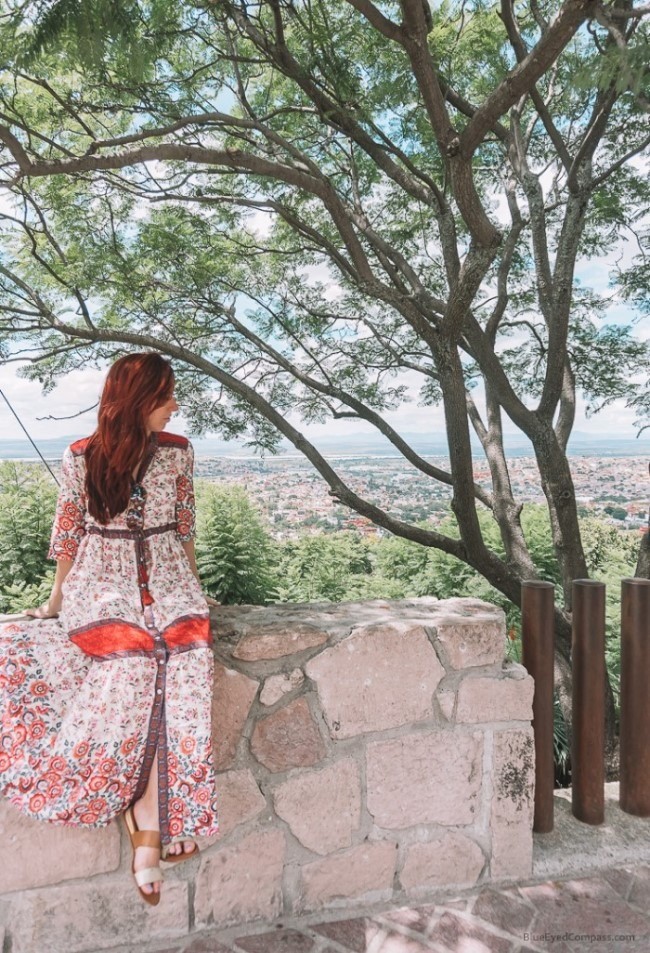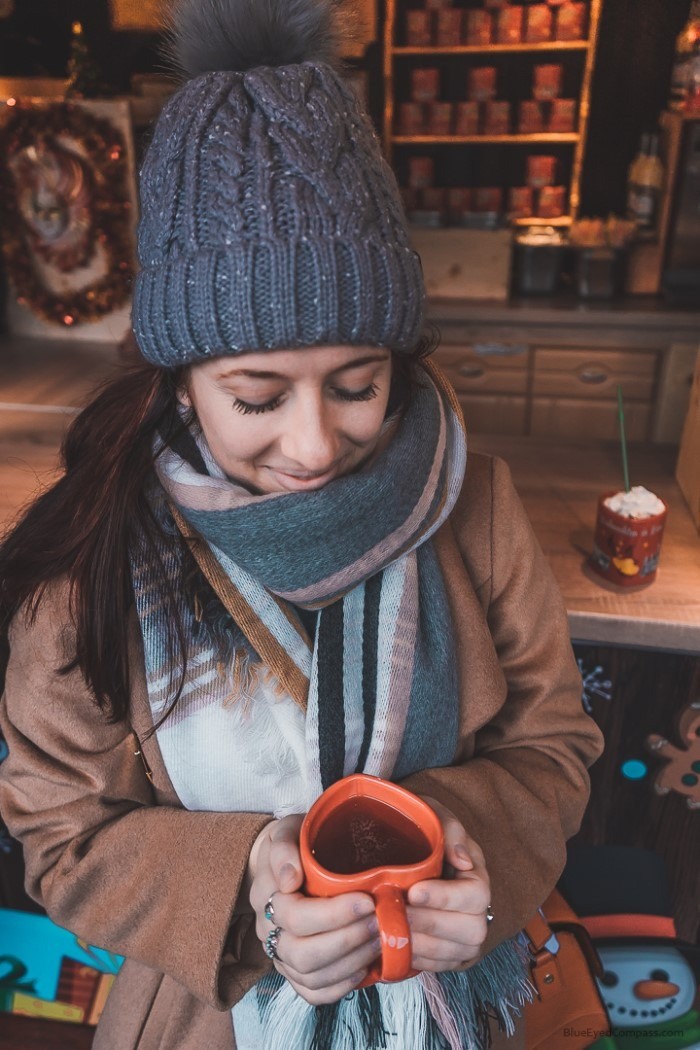 Blue Eyed Compass was created to inspire and inform your travels.
After many friends & family members asking for advice & travel tips I decided to create this space to share.
I absolutely love to travel.  Being able to explore a new place and experience a new culture sparks joy in my heart, and I love being able to find ways to do so sustainably.
I've done my best to include THE most useful travel tips in everything that I share here, so that you travels can feel like a breeze.
What makes this travel blog unique?
If you're looking for a saturated market of information, then travel blogs are a great place to start.  Blue Eyed Compass is one among thousands of others sharing travel related information.
So, what makes this travel blog different from the others?
My passion to share as much as I can to help with your travels, and my love for protecting the earth by sharing sustainable travel information.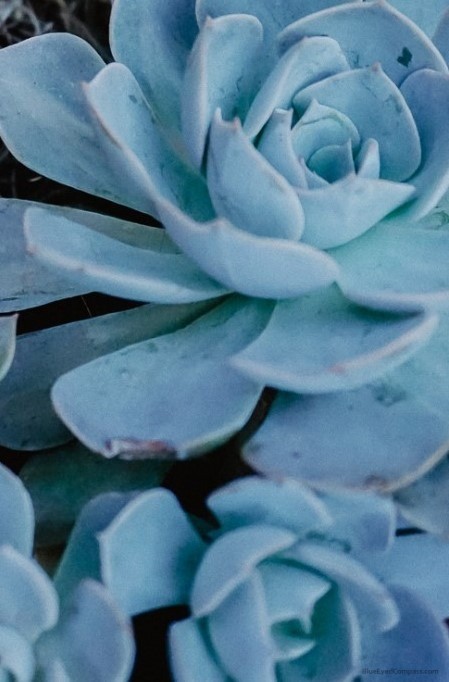 Thank you for following along!
I have lots of bizarre adventures & many times spent petting other people's dogs.  I post more day to day musings on Instagram, and I would love if you could say hello there!
You can also subscribe to my monthly newsletter.  I typically include interesting environmental articles and my favorite travel (or personal development) finds in there.
Subscribe for the monthly newsletter