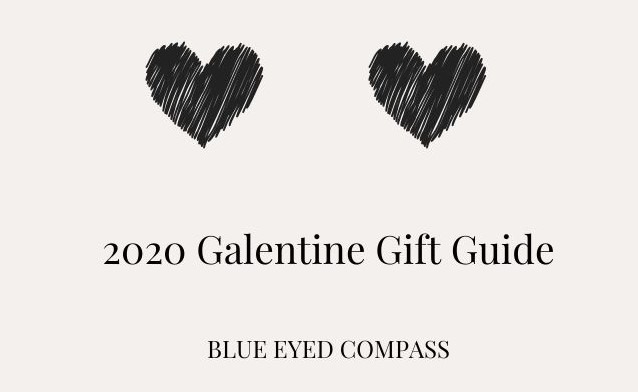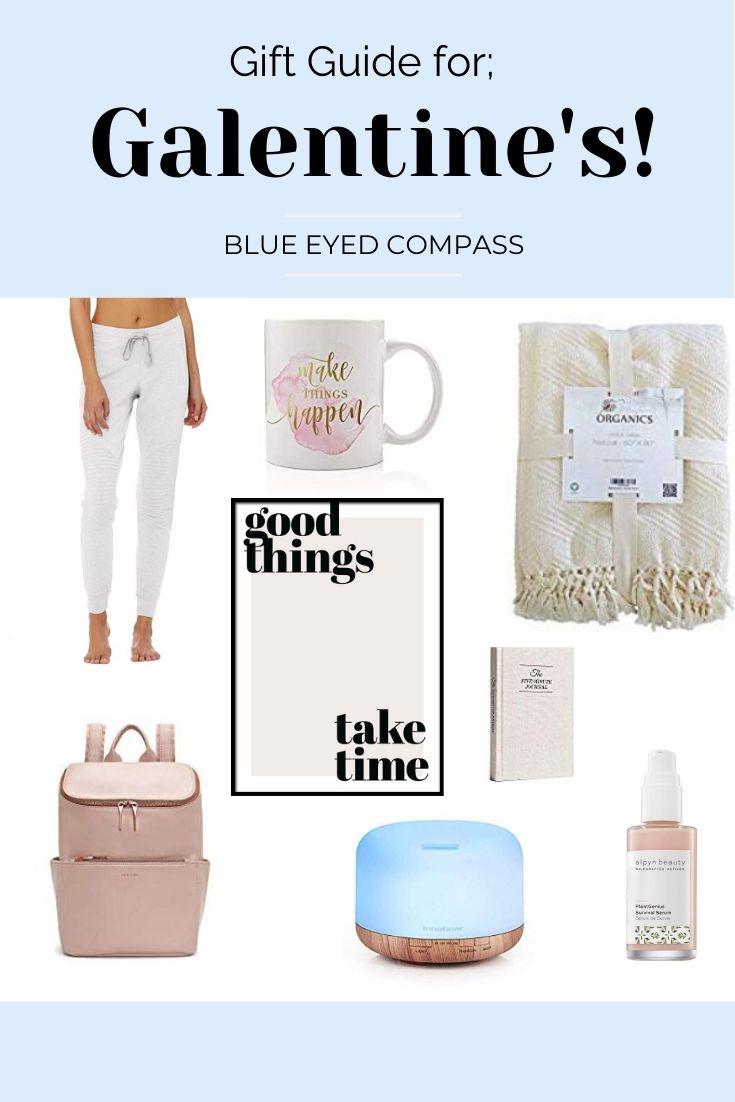 Disclaimer: This page contains affiliate links to products and tours that I have used for my own travels, purchased & enjoyed. Clicking these links does not cost you anything, however doing so will support Blue Eyed Compass and allow the site to continue. THANK YOU!
February is a wonderful month to celebrate the special loved one in your life, but let's not miss a great opportunity to shower your girlfriends with gifts too. It's not every day that you lady loves are lifted up & told how awesome they are or how acknowledge how hard they work.
This Galentine's Gift Guide is for the women in your life who are hustlers, friends and all around bad a** females.
Girlfriend Gift Ideas for Entrepreneurship
Inspirational Framed Image
Desenio
Just like a daily mantra, the images we have on our walls speak volumes for personal growth. Desenio has TONS of unique posters with frames to help your female entrepreneurs decorate their home office.
Entreprenuerial Coffee Mug
Amazon Seller, DigiBuddha
Whether they sip caffeinated coffee or soothing tea, a fun mug makes the start to a day enjoyable for anyone. The best thing about this mug is its light feminine design matched with an inspirational phrase.
Professional Development Book
You Are a Badass, by Jen Sincero
If ever your galentine is in need of some personal development support these two books by Jen Sincero are a sure fire way to help.
Online Course
Udemy
What better way to show your friend that you love & support her than by gifting her a course she's been eyeing lately. She'll be able to grow her professional skill set, and you'll be saving her some cost or hesitation from doing so on her own.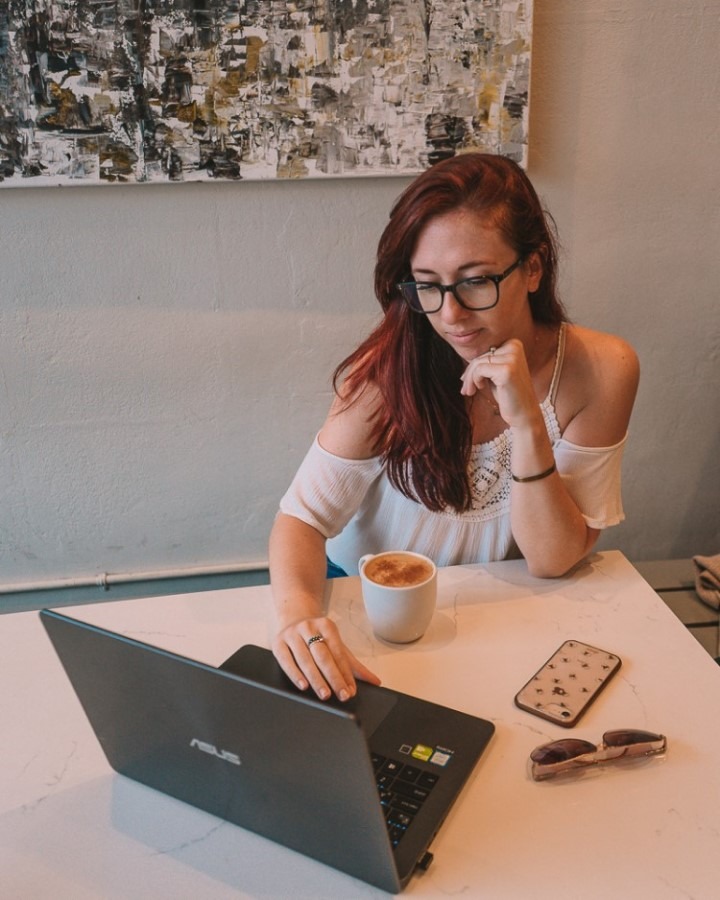 Coffee Shop Gift Card
Local Coffee Shops
Give your galentine the joyous gift of delicious lattes, matcha or teas by giving her a gift card to her favorite local cafe. She can treat herself to a yummy drink & get out of the house to work too.
Girlfriend Gift Ideas for Self-Care
Candles
SoCal Candle Co.
Ladies, let's be honest, we all love a good mood setting candle. These handmade candles are from a business local to San Diego & they smell SO good (I speak from experience, as I've been burning their candles for over two years). My favorite scent is Solana Beach, but honestly any scent will pair well with your fempreneurs office or meditating space.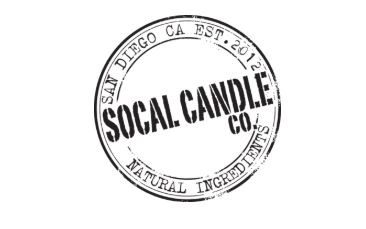 Five Minute Journal
Self Development Journal
Every successful entrepreneur or business owner believes that taking time EVERY day to focus one's thoughts & ground their mindset is vital to their success. This Five Minute Journal is the perfect remedy for those who may need guidance for setting their daily intentions.
Diffuser & Essential Oils
Young Living
Just like a great candle, a stellar diffuser can set the mood for your galentine. With the right combination of essential oils a diffuser can not only set a mood, but impact your overall work & health.
*I suggest a cool mist diffuser after reading a book on Essential Oils called The Essential Oils Hormone Solution by Mariza Snyder.
Don't forget to supply them with the best quality essential oils available. I love Young Living's essential oils for many reasons, most importantly their value for sustainably sourced ingredients.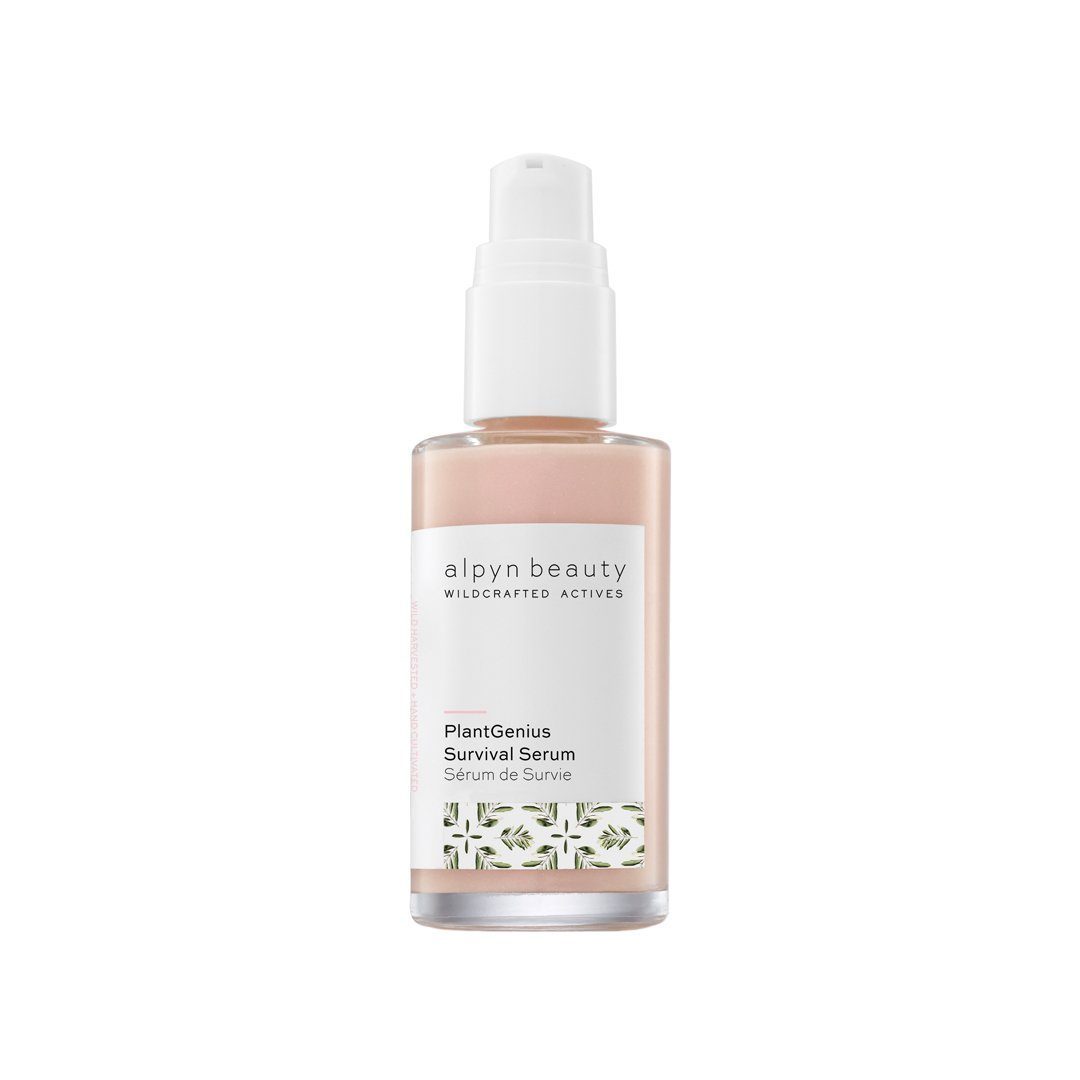 Natural Skincare
Credo Beauty
Being a lady boss is stressful and unfortunately for us it can easily show on skin. So, it's important to have high quality, all natural skincare products. Why not treat your Galentine with some stellar items to treat her skin. It's like a spa without the crazy spa price tag.
Organic Cotton Blanket
Whisper Organics
Organic cotton is not only a sustainable material but a super cozy material for any lady looking to lounge after a hard day's work. Who knows maybe she'll slip under it while burning her new gifted candle or diffuser too!
Cozy Joggers
Alo Yoga Moto Style
If your Galentine works from home she'll love a new pair of sustainably made & cozy jogger pants from Alo Yoga. These are so comfortable and have fun detailing that can be worn for midday errands too.
Massage
Groupon
For any hardworking gal, a gift card for a massage is a favorite item to receive. What's so great about Groupon is that it's local businesses who are actively seeking new clients, so you're supporting local while supporting your friend too!
Girlfriend Gift Ideas for Travelers
Compression Packing Cubes
Eagle Creek
Eagle Creek's packing cubes are a lifesaver for any female traveler. They are great for gifting, especially if you want to go the extra mile & fill them with other small goodies for your friend(s).
Cute Travel Bag or Purse
Matt & Nat
Matt & Nat make some of the most beautiful vegan leather bags. Treat your galentine to a quality made backpack that she can take on her next trip or adventure.
Amazon Fire Stick
Amazon.com
If your girlfriend is a frequent traveler, she may enjoy spending her evenings relaxing with her favorite binge-worthy show(s). Cue in the Amazon Fire Stick. This small device is great for any female traveler as she can plug it into any USB device and be connected to her Amazon Prime, Netflix, HBO or other streaming service.
Noise Cancelling Headphones
Bowers & Wilkins
These noise cancelling headphones are great for female travelers. They can tune out the noise of a plane or a potentially noisy seat neighbor. Plus they are comfortable to wear for hours.
I hope this list helps you find the perfect gift your favorite galentine in your life!
Disclaimer: This page contains affiliate links to products and tours that I have used for my own travels, purchased & enjoyed. Clicking these links does not cost you anything, however doing so will support Blue Eyed Compass and allow the site to continue. THANK YOU!