Best San Diego Coffee Shops
The best San Diego locally-owned coffee shops to work from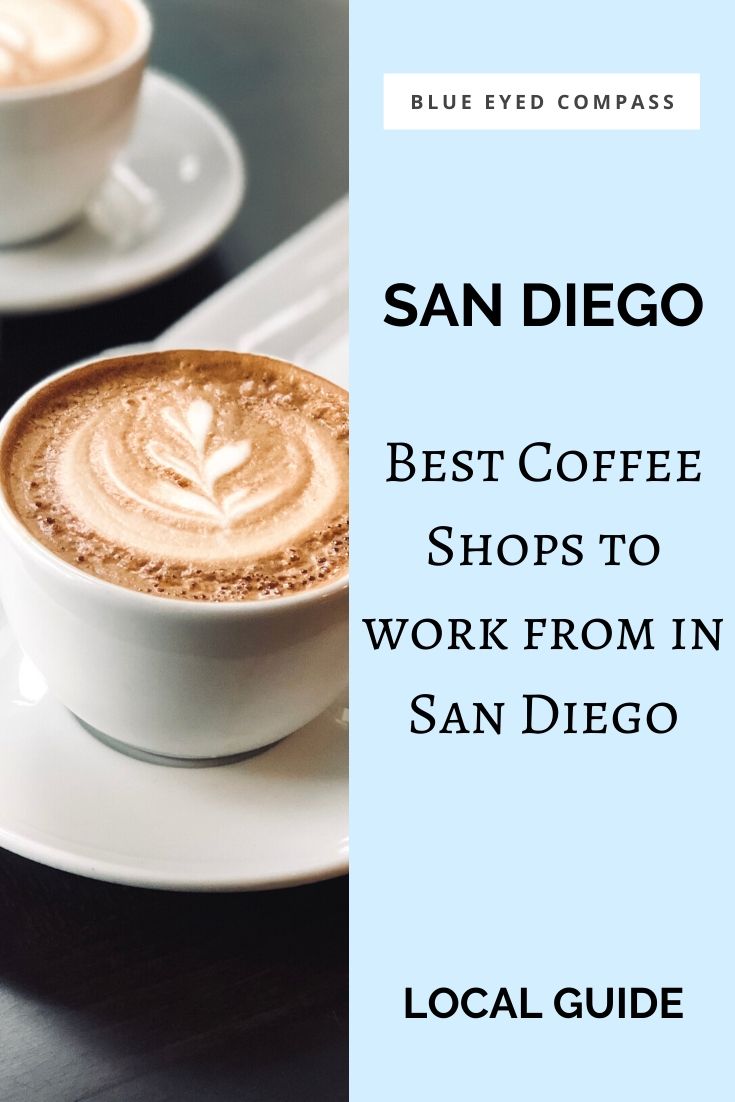 As someone who works from home remotely, I am always on the hunt for a great coffee shop to work from. San Diego has so many wonderful coffee shops, that it can be difficult to choose which one you should frequent.
While other west coast destinations, San Francisco and Los Angeles, have long heralded their superb coffees, San Diego has quickly come up in the rankings. Imagine enjoying your freshly brewed cup mixed with a SoCal beach lifestyle, house-made milks and pastries, and locally made housewares for your home? Gear up because San Diegans have a knack for perfecting their crafts before presenting it to the world, so these neighborhood spots are ones you shouldn't miss.
Read on for what will be an ever adapting list of the Best San Diego Coffee Shops to work from:
Don't forget to bring your remote work essentials:
What to look for in a coffee shop to work from
If I'm going to spend a few hours inside (and some cash on coffee & snacks), there are a few things that I look for a coffee shop to have, especially if I'll be working remotely in San Diego.
Are there outlets?
Is there free parking nearby?
Do they have comfortable seating (or chairs at least with backs to them)
How is the internet speed?
Please Lord, let them have great quality lattes with non-dairy options (anyone else on the oat milk train right now?)
Do they provide sustainable materials for customers to use? (aka no plastic)
Is there a calm & bohemian interior atmosphere
Are the staff friendly & welcoming?
Is there vegetarian-friendly food available?
Ok, so this list of what to look for maybe a bit much. But frankly, I'm particular about the quality of my beverage, I prefer working in a place that has a cute aesthetic atmosphere, and I'm the type of person whose day can be made with a quick, friendly conversation with my barista.
With all of that being said, here are my top choices for San Diego coffee shops to work at: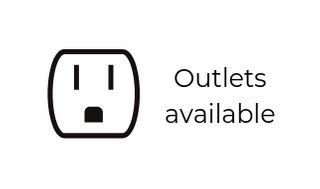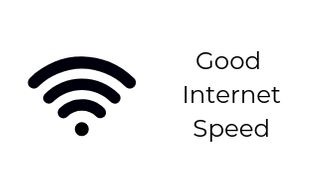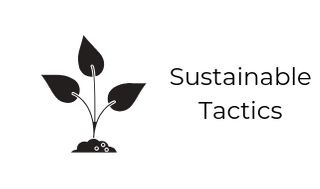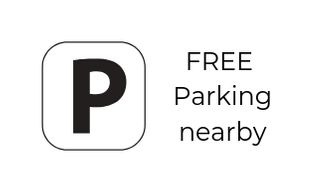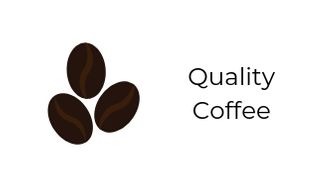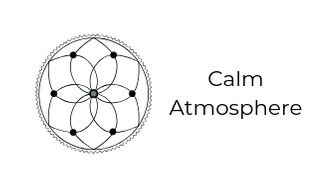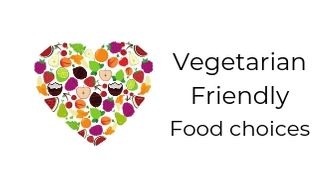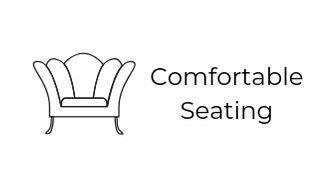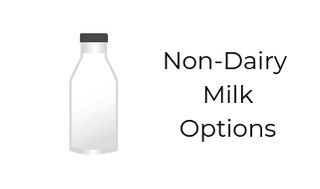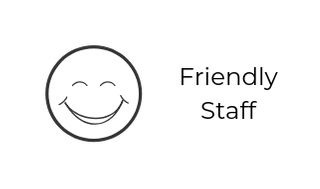 For any remote worker who needs a few hours outside of their home, a coffee shop is an excellent place to post up to complete tasks. The San Diego Coffee Shops listed here are all places that I've personally frequented and truly enjoyed. And I'm always up for new spots to explore- have any suggestions? Leave them in the comments below!