Hiking Madeira's Mountains
An experience I never expected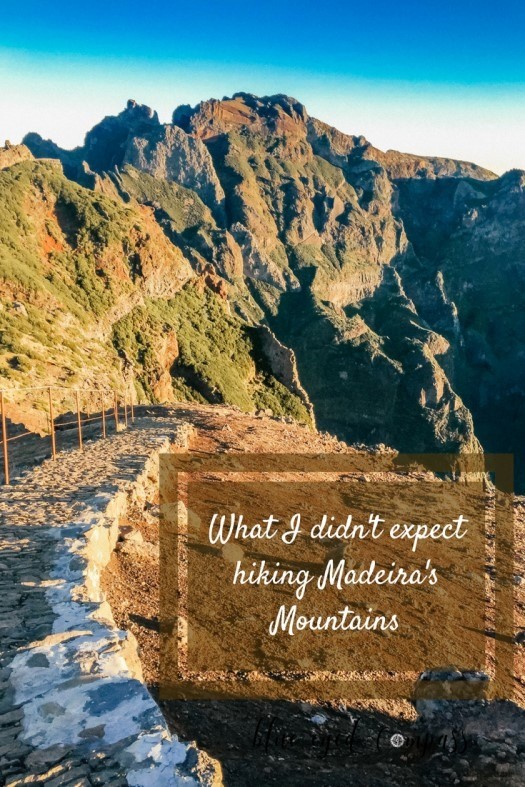 Tossing bits of dried fruit over to a pair of red-legged partridges, it suddenly dawned on me that perhaps I greatly underestimated the vast wildlife we were about to encounter on our eight-hour hike through the mountains of Madeira. The local guide and our new long-limbed friend, David, chuckled with my sudden influx of inquiries concerning the danger of mountain lions and cliff jumping goats. Much to my surprise, the only 'predators' to fear on this Portuguese island located off the coast of Morocco were the hungry feral canines and felines that roamed the domesticated neighborhoods.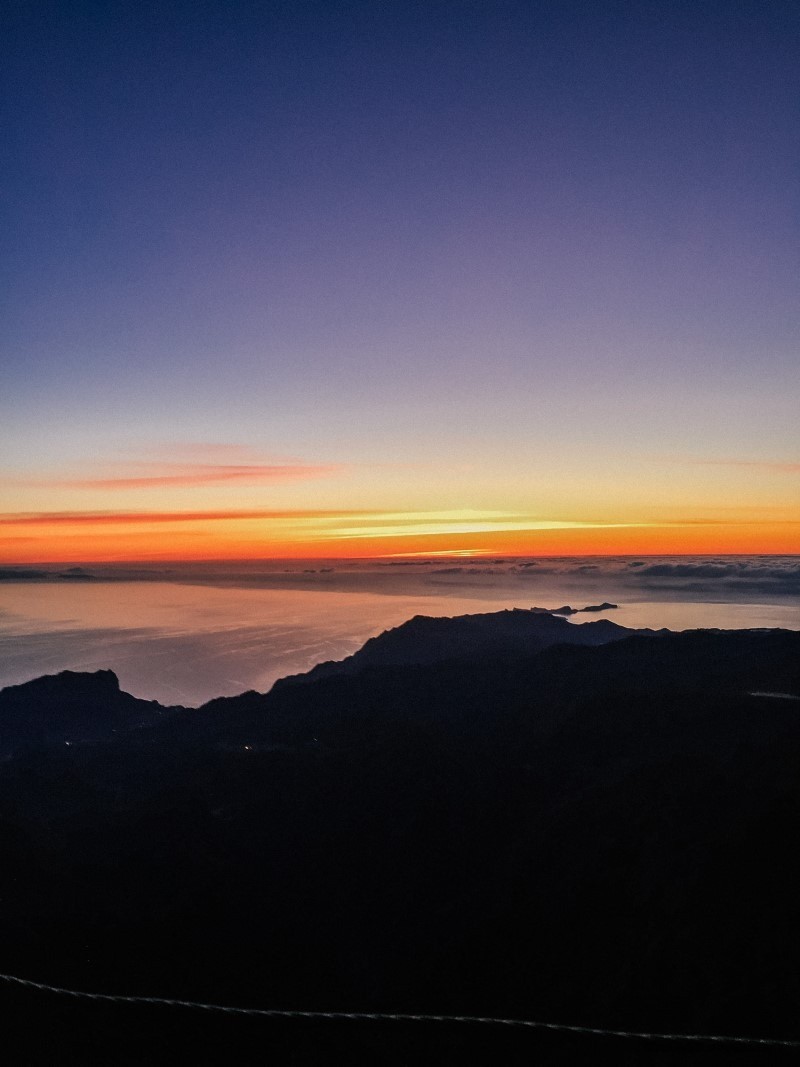 I jumped at the opportunity for an all-day nature hike in lieu of another day of urban exploration; however, amidst my excitement I neglected to research what to expect from this Portuguese archipelago. As we continued our cliff-hugging journey through the tallest peaks of this island, I was mindfully balancing out the thoughts of 'how did I not consider the wildlife?' and 'do NOT look down!'
Tall, lush grass veiled the hand laid steps that furrowed into the fertile mountainside which appeared hidden from a faraway glance. The only note of caution was to not grip the slim wire that hangs like a mere barrier between the rocky mountain side and the steep descent down the sharp cliffs.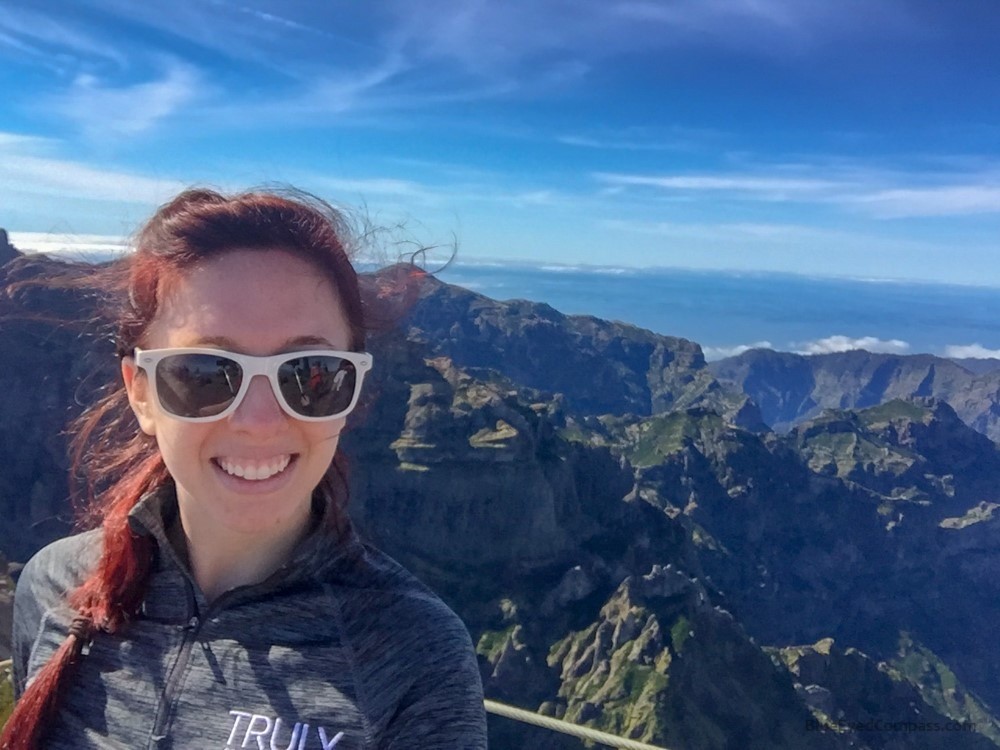 Madeira is a floating garden-like island where what little was brought here has remained. A place where the most popular beverage, Poncha, uses ingredients sourced from the backyards of neighbors growing sugar cane in their own yard. The friendly and modest locals prepare seafood with inherent skill and captivate visitors with conversation in English. I learned that the only wildlife sustained on the island are birds and feral 'pets', at least for now.
Immersed in the island's flora and fauna, not only did my experience cultivate a newfound respect for this island that dates to the ice ages, but I didn't feel like a tourist.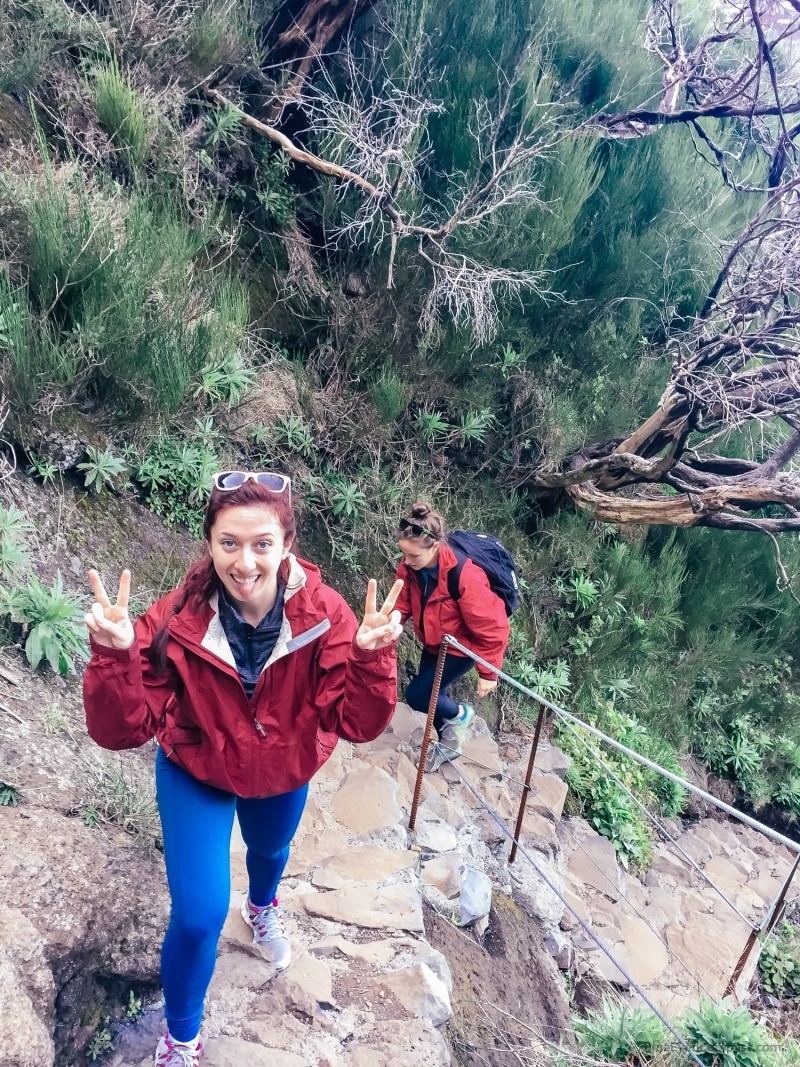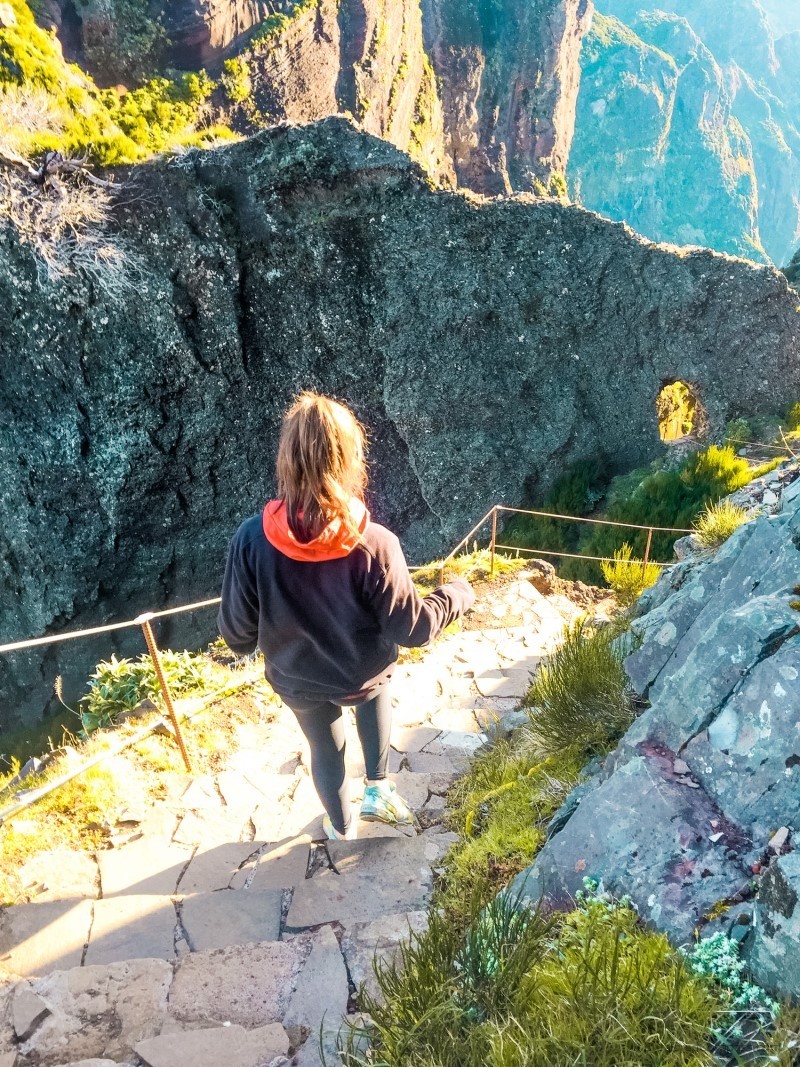 It's moving to be in a place that still feels untouched by human permeation of insatiability. With little to fear from non-existent predators, it is no wonder the partridges teetering on a cliffside with us were welcoming during our midday snack break. This pearl of the Atlantic Ocean maintains much of its original beauty, and is truly a paradise in the purest form. It felt as if we were the first group to hike this trail, and when we left no trace that we had been there- I had the distinct feeling that I experienced something I never expected to.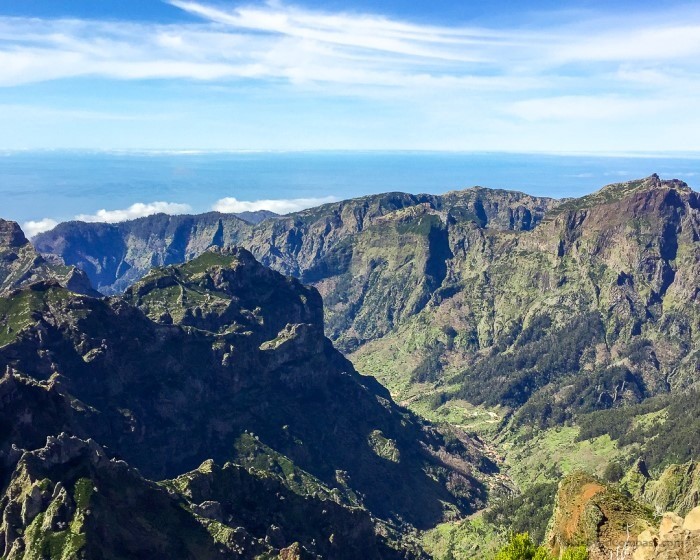 The majoirty of the hike was on hand made trails with this wiring you see here. Our guide told us to not truly hold onto it as it had sharp pieces… yet the ground was slippery, so we needed to hold on (haha). However the views (below) were well worth the before-dawn pick up and tricky hiking conditions.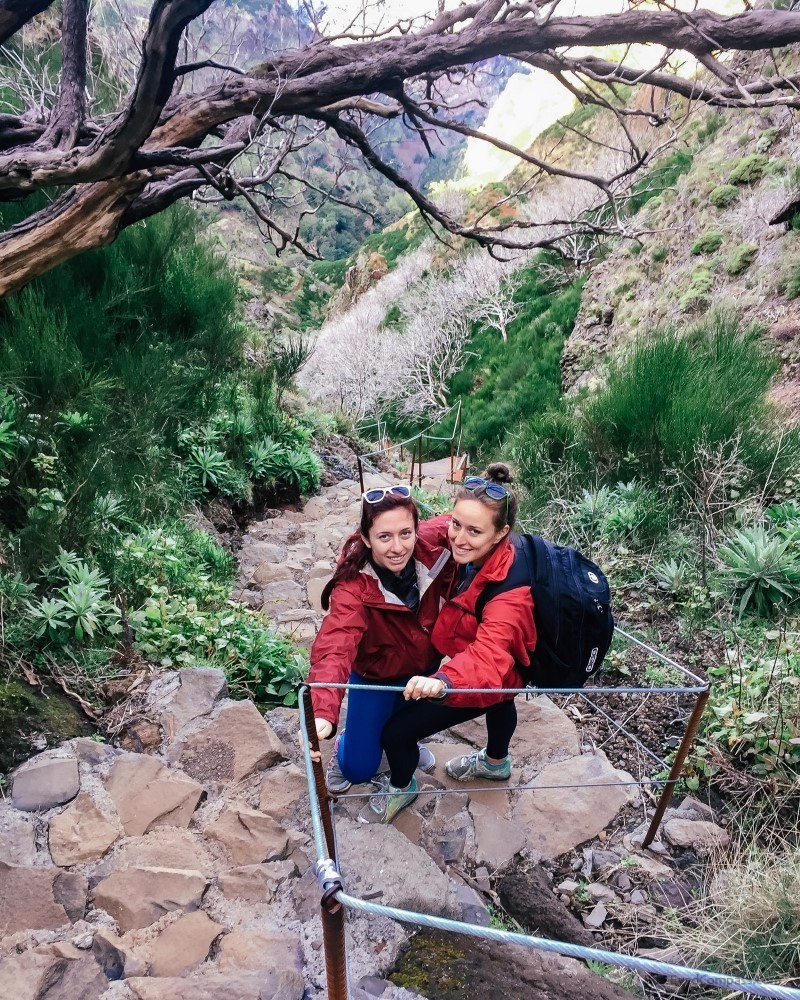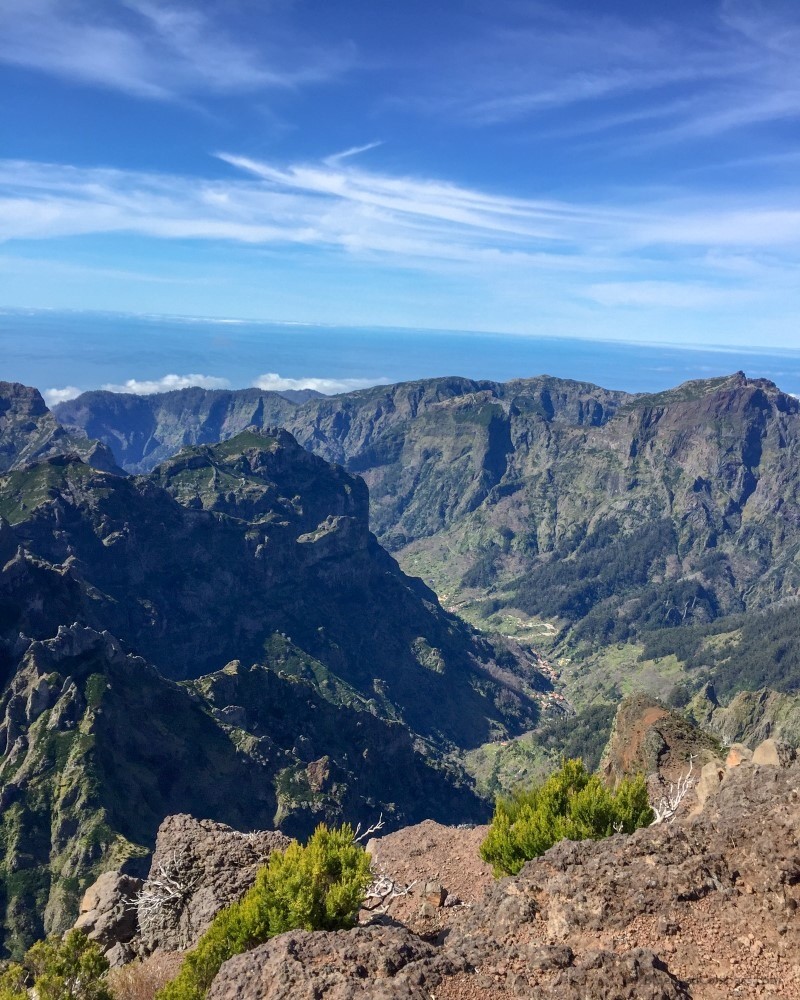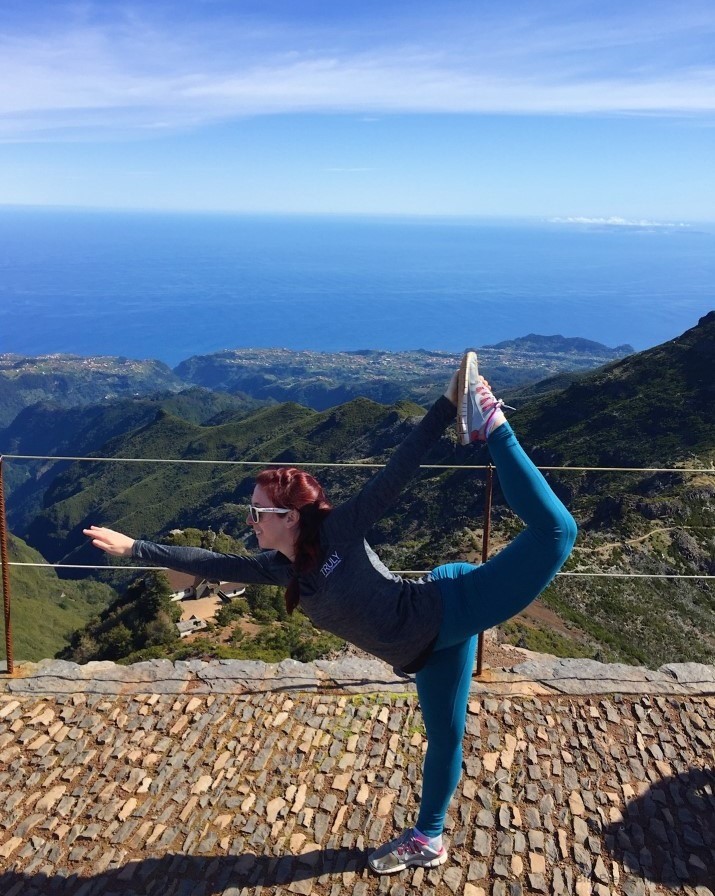 I would highly recommend them. They were easy to book with, communication was always timely and the guides went above what I would have expected. We also loved that the size of groups were limited.