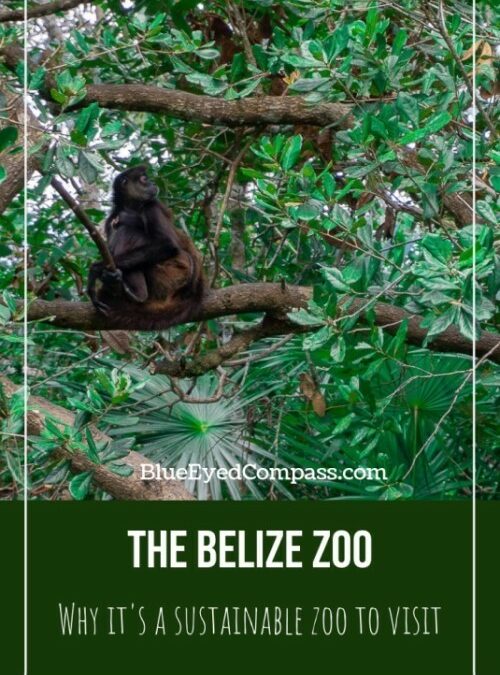 Why it's worth a visit (even if you don't like zoo's)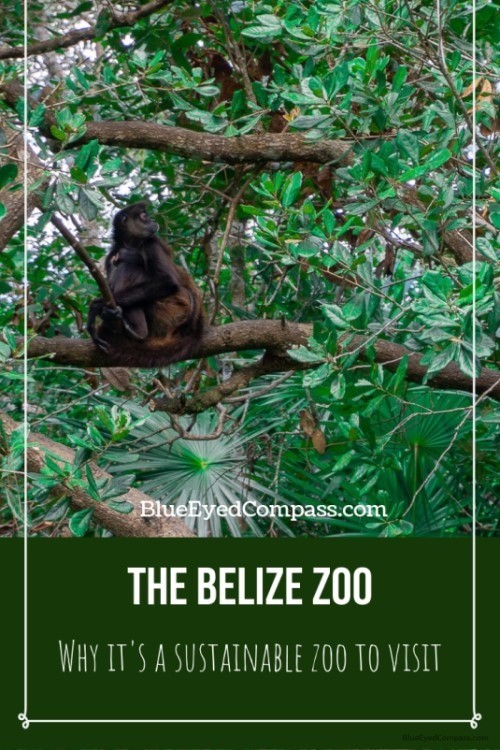 The Belize Zoo is a safe haven for orphaned, injured, or misused animals local to Belize. I'm not a fan of zoos or animal encounters, as so many contain animals in unnatural habitats, living in cement cages, who were ripped from their parents and paid for for human enjoyment. So, I make sure to do research prior to contributing any funds towards something that could potentially endanger or threaten the quality of life for an animal. With this being said, the Belize Zoo is a gem of a place for the creatures it houses.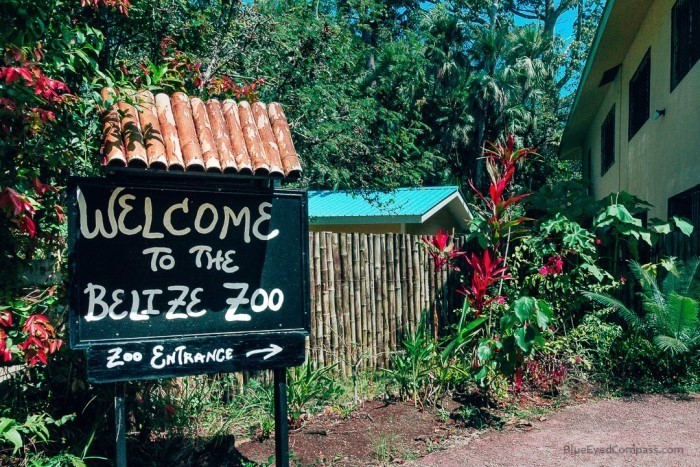 The Belize Zoo started as a simple 'backyard zoo' to help house and protect animals that were used on film sets in the 1980's. Today it protects animals only natural to Belize's land in open enclosures (some of which the animals could very easily leave if they wanted to). It serves as a resource to the country as prior to the zoo existing many did not know of the species native to their country.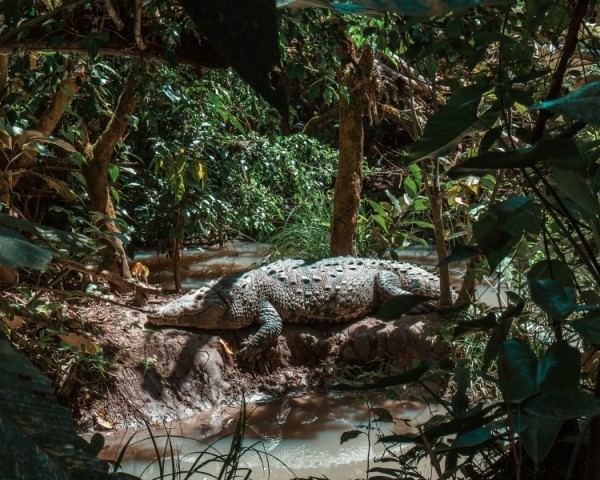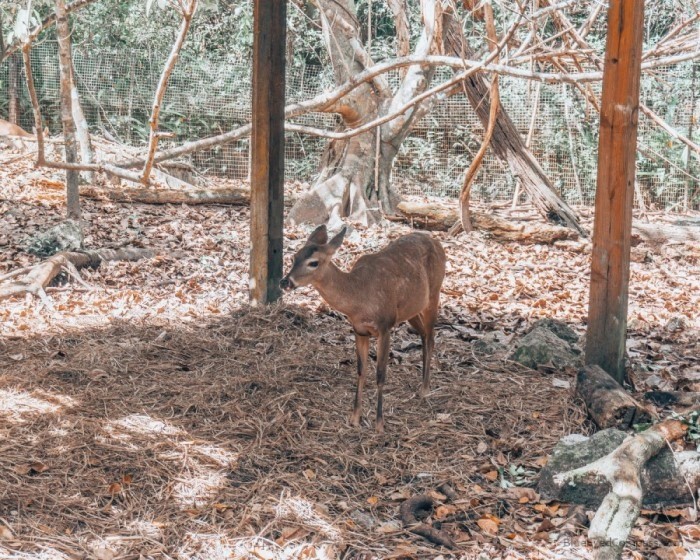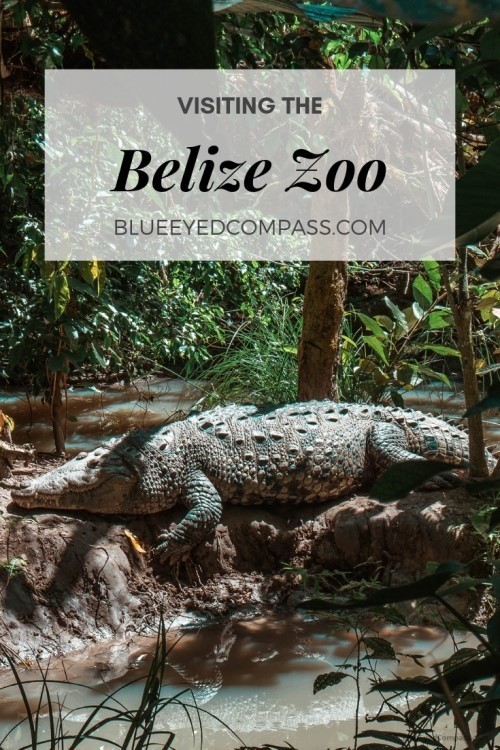 These native animals living at this zoo have come in naturally; meaning they weren't paid for to complete a set of animals a guest might want to see. As I stated earlier, this place began on the premise that film set animals needed a refuge after being used for 'work' (another post for another time). Currently many of the animals are rescues of wildfires, hunting accidents/orphaned young, or injured due to loss of habitat.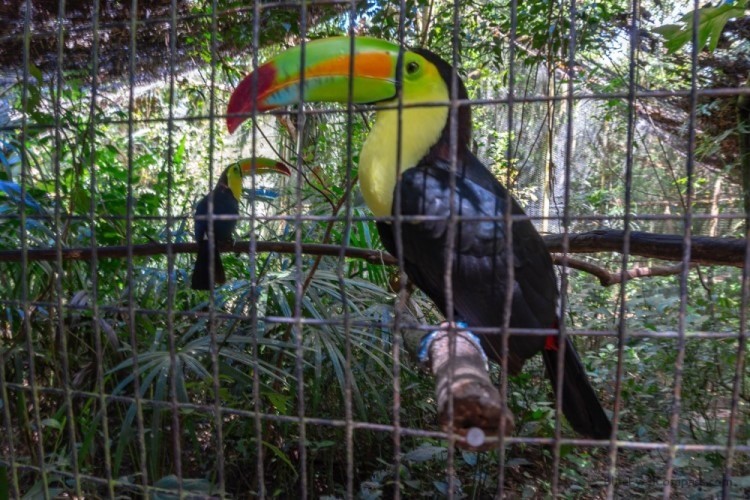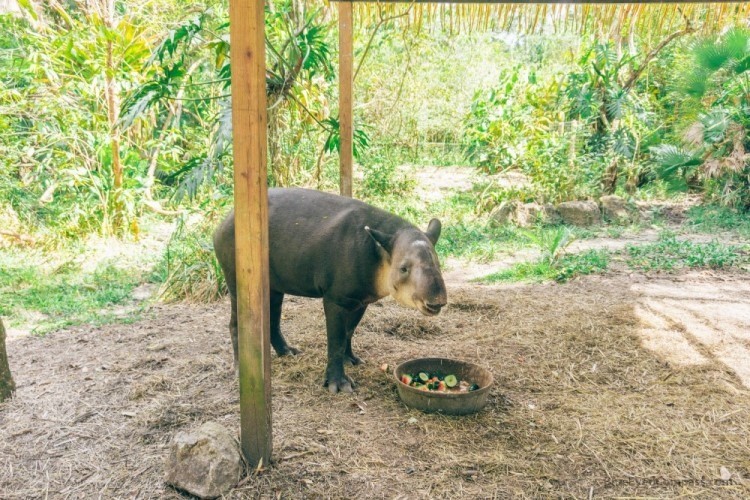 How unique & precious are tapirs?!
They are very difficult to see in the world and are Belize's national animal. To me, they look like a cross between an ant eater and a hippo.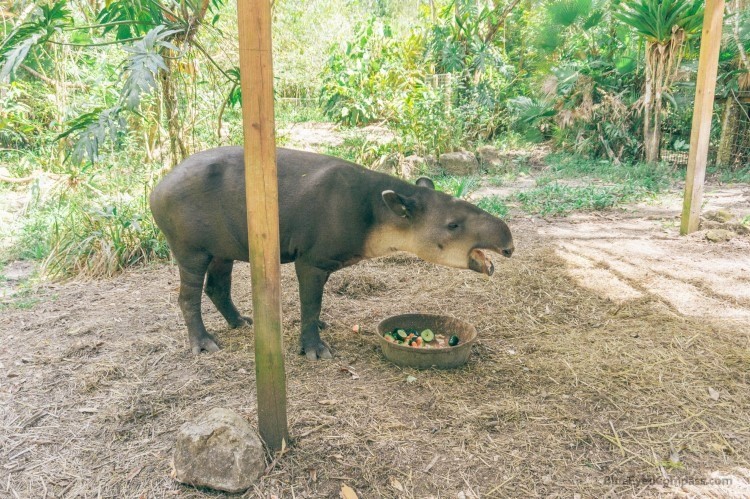 While still hesitant to visit any zoo, no matter it's rescue efforts as a cage is a cage to a wild animal, I really enjoyed how the areas that held the animals were much larger than what I've seen at any zoo in the United States (with the exception of the San Diego Safari Park).
There were also signs throughout the park educating guests not to pluck any plants, the need for these animals to remain wild and why these animals ended up at the Belize Zoo. And the staff here are caretakers, not just assigned trash pick up or queue directors.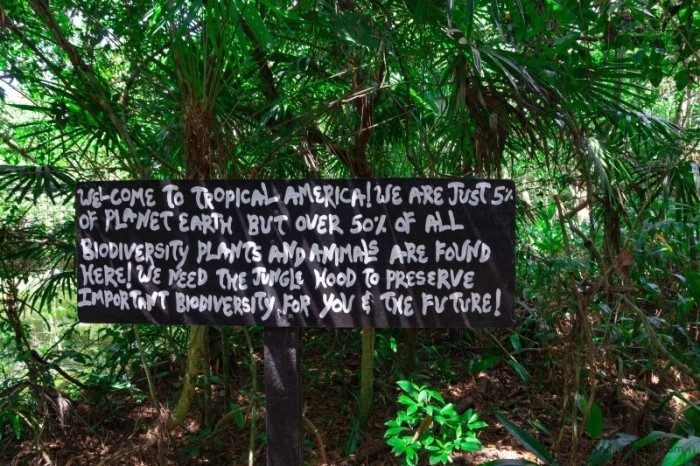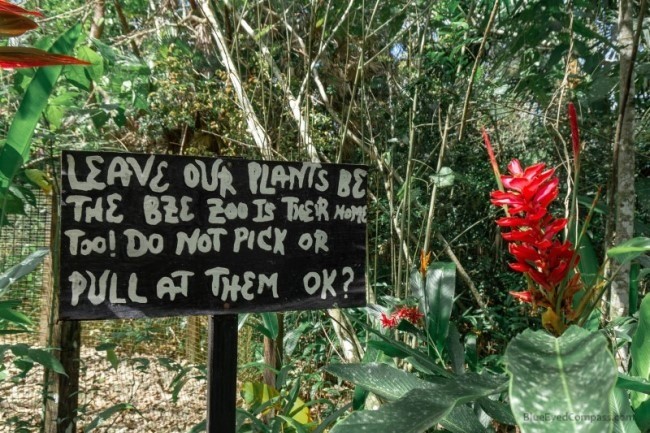 If you find yourself in beautiful Belize and are able to, try to make time to contribute to the conservation efforts of the Belize Zoo with a visit. See for yourself and compare to others zoos that you have visited- if you've been there, what did you think? Would you agree with how they have built this place?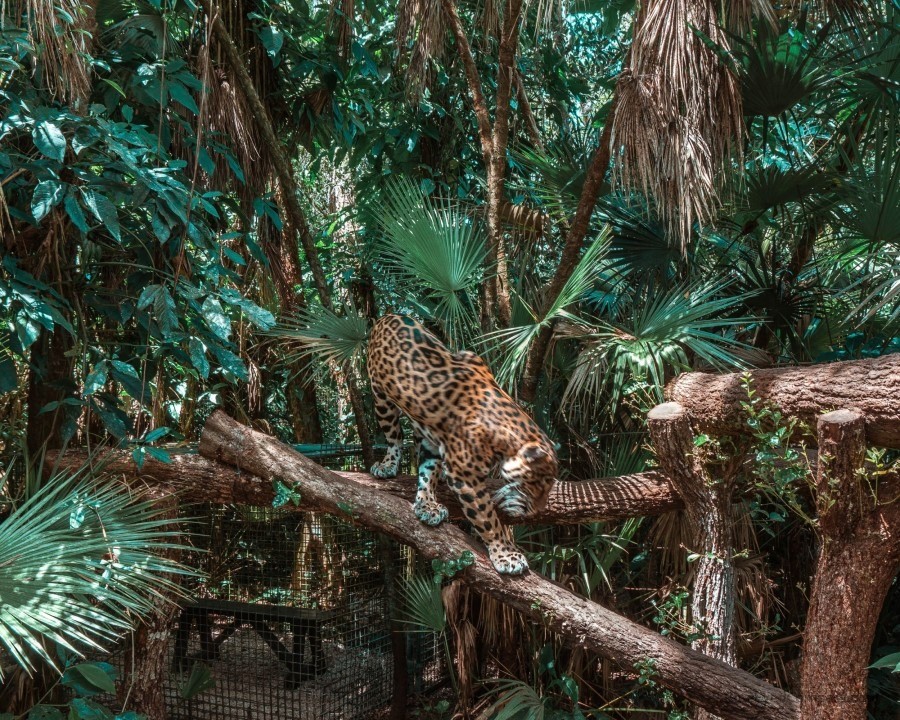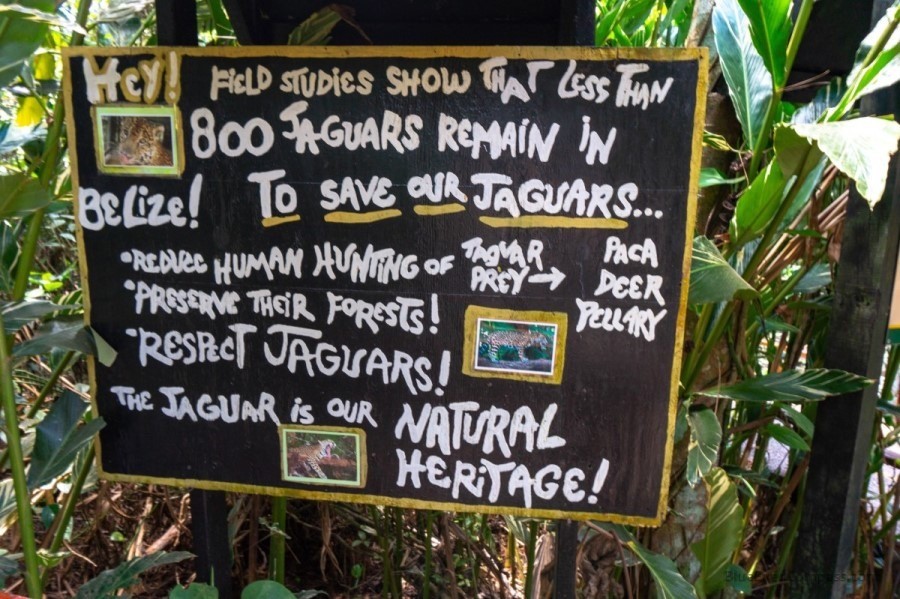 End Note regarding the Belize Zoo:
I do not endorse any zoo or animal encounters of any kind. I truly believe that animals should be kept in their natural habitat if possible.
Unfortunately, much of Belize land has been changing (tourism increases and buildings) that if an animal's home is burned or destroyed their last option may be a zoo similar to Belize's.
Please keep in mind that we are all entitled to our own opinions- if you disagree with mine or the words used in this post feel free to share, but in a respectful and kind manner.
*there is an option to pay to feed one of the jaguars; I'll admit I had considered doing this (as jaguars are my favorite big cat) however we connected with someone who used to work at the zoo while on another tour and he told us that he didn't agree with the direction these encounters were going — as you can now have the jaguar perform tricks (?!) While these animals are well protected and cared for, this type of 'entertainment' should not be an option. Pay to visit the zoo, but don't fall for the trap of this kind of animal encounter.