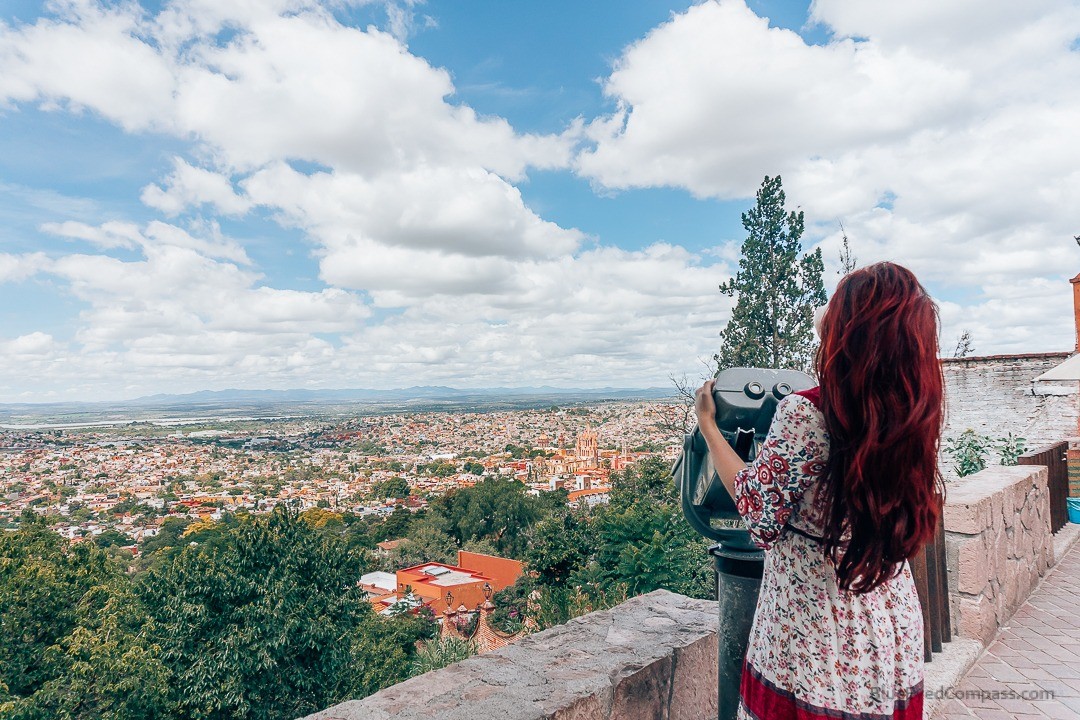 Reasons to Explore Mexico
So, why travel to Mexico? The better question is what are you waiting for?!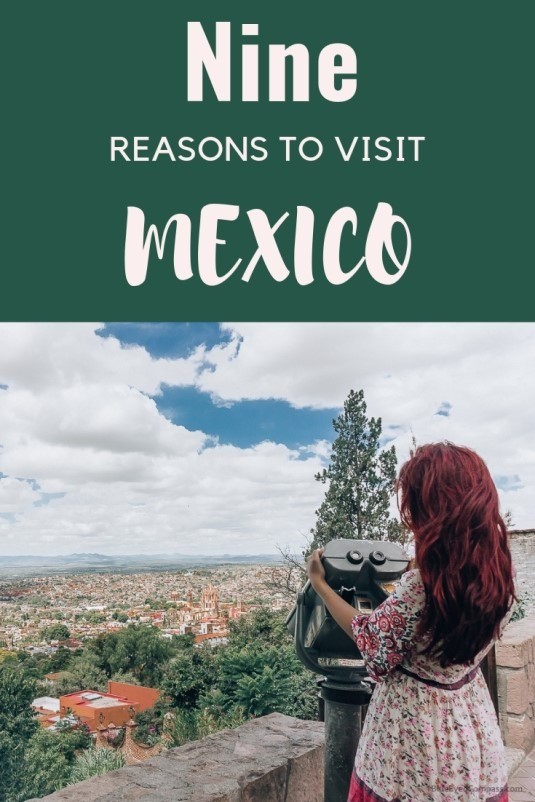 Mexico is a top destination for many, and year after year millions of visitors flock to its shores. The secrets of this country however, lie within its boundaries. A land of color, flavor and history, Mexico has so much to offer its visitors, and much more to those willing to delve into its true culture beyond an all inclusive resort. Read on for reasons to visit Mexico, beyond its popular resort beach towns.
Nine Reasons why you should visit Mexico
1. Delicious Food:
Many resorts cater to an 'American' diet, yet you can find the most delicious meal you will ever eat at a simple restaurant for a fraction of the price you'd pay back home
2. Mexico is affordable:
Hotels have reasonable prices, delicious food is cheap (and well made) and major sights have well priced entry fees. It's also cheap if you fly in/out of the Tijuana airport
[ Related: How to use the Cross Border Xpress bridge in Tijuana, Mexico ]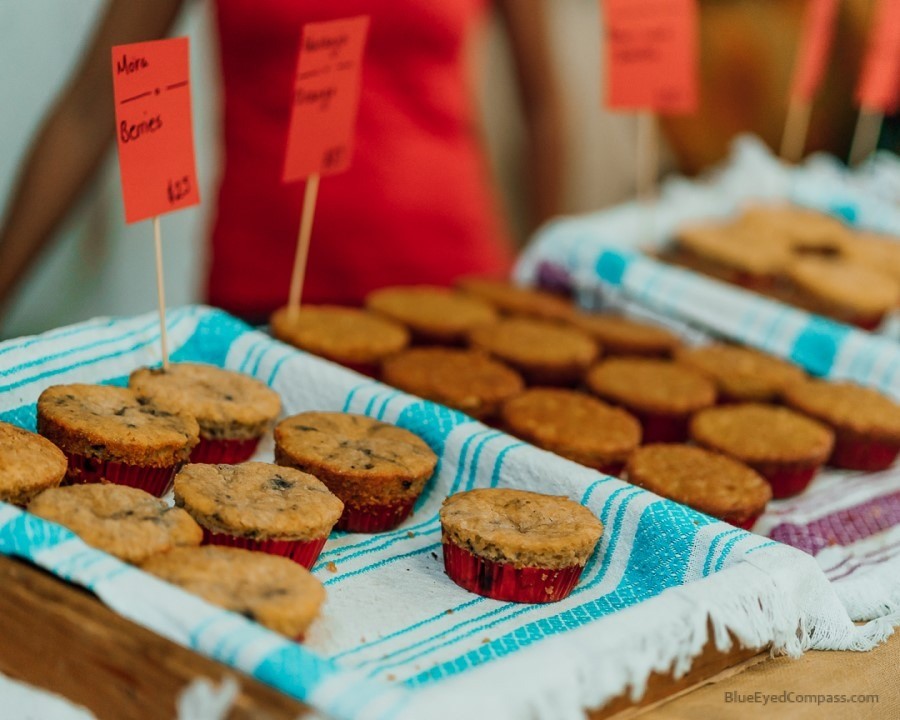 3. Mayan Ruins of Mexico's past:
Mexico is stuffed with historic sites, depending on where you are visiting there are sure to ruins nearby.
4. Pristine beaches:
Some of the best beaches line the coast of Mexico, with white sand and teal blue waters
[ Related: How to be eco-friendly at the beach ]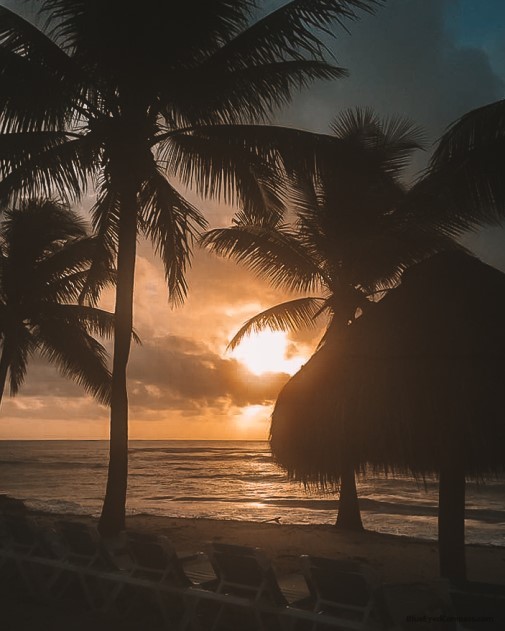 5. There is something for everyone:
Mountains, volcanoes and canyons: beyond the beaches lies incredible natural places to explore. Did you know there is a canyon in Mexico that is longer and deeper than the Grand Canyon? (check out Copper Canyon)
6. Mexico City:
One of the most populated cities in the world, Mexico City is an incredible place to explore
[ Related: Check out my Mexico City Travel Guide! ]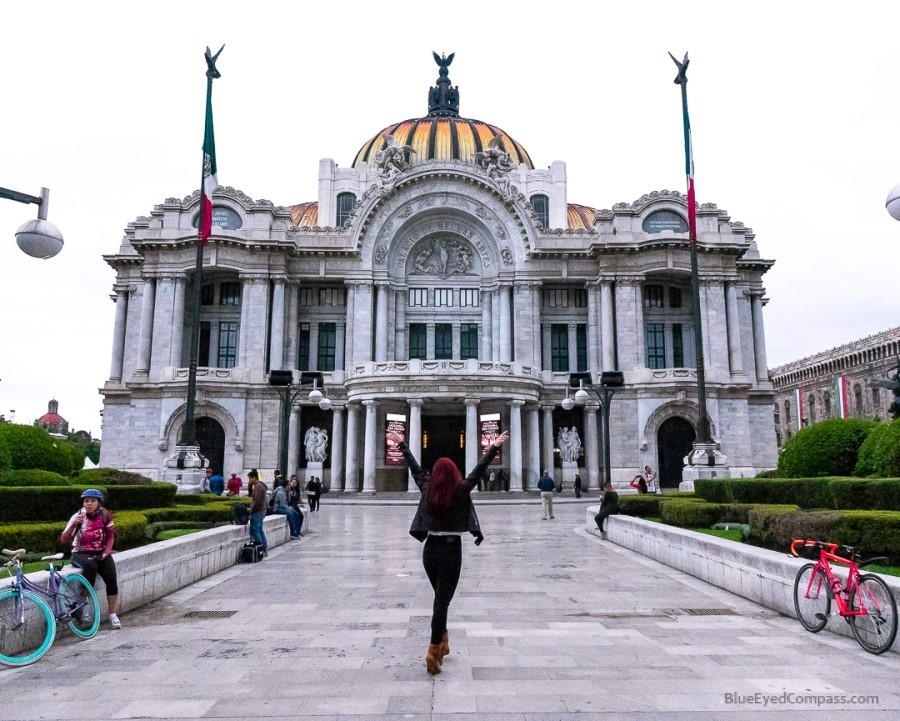 7. National Parks & Nature Preserves:
There are so many natural wonders to explore in Mexico. You could watch the migration of thousands of Monarch butterflies in Mexico!
8. The Mexican people:
I've found that there are great people no matter where you travel (as well as not so great people). Those who I've met in Mexico have been easy to talk to, no matter the language barrier and have a wonderfully contagious love for their country.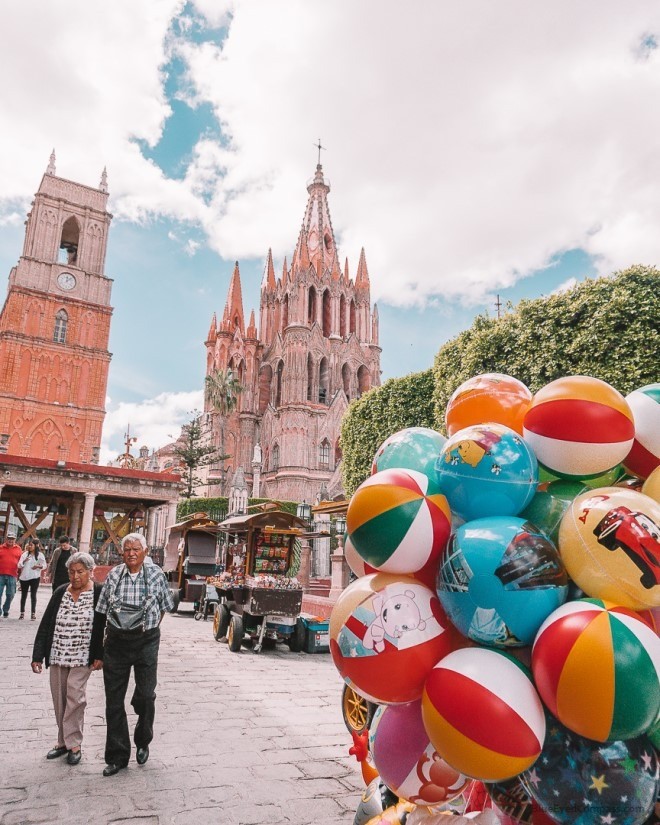 9. Mexican Mescal:
As someone who has never enjoyed Mescal, I swear it tastes better in Mexico. Ask for advice on which brand to order a shot of and enjoy the smooth and smoky flavors wash over your taste buds.
Most people have experienced Mexico through an all-inclusive resort on a coastline. While great for some epic relaxation and overindulging in buffets and cocktails, this is often a glittered over the false interpretation of the country's actual culture.
Mexico is viewed as a hub for margaritas, mariachi bands, tequila, tacos, long catered beaches and lots of parties. If you step further into the country you begin to experience something beyond those comforts. You will find a land of vibrant colors that blend together old world history and local charm.
If visiting Mexico, enjoy the slow-paced life that exists where the crowded beaches transition to lush jungles, where stunning architecture meets incredible nature, and where you can taste the humbleness in their food.
Read more to prepare for your trip to Mexico City here!