Seven Unexpected things to do in Mexico City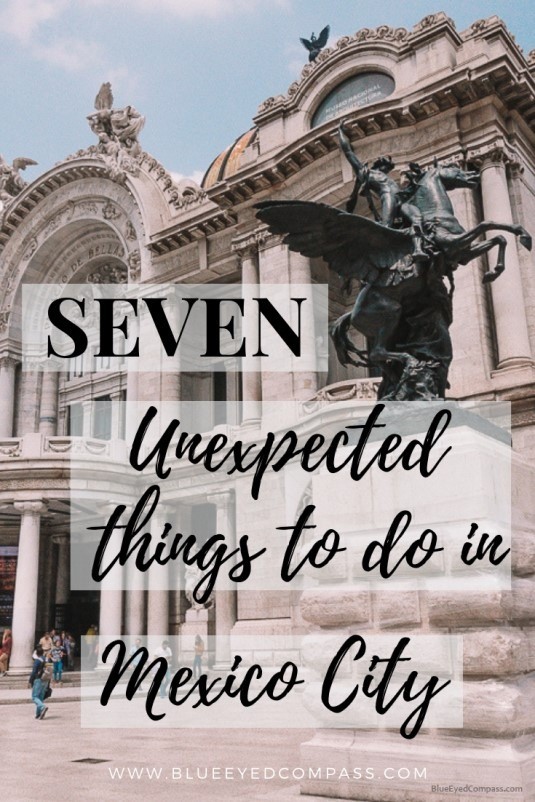 As the most populated city in the Western Hemisphere, Mexico City is filled with so much to experience (and to eat!). While there are sights that can't be missed, if you have time on your side or are eager to do something out of the ordinary, then check out this list of seven unexpected things to do in Mexico City:
Seven Unexpected Things to do in Mexico City
1. Visit pyramids that aren't in Egpyt
If the ruins at Zocalo aren't enough for you, check out the Mesoamerican pyramids of Teotihuacan. It was once one of the largest cities in the world and is preserved quite well.
2. Walk around their many city parks
I applaud the city planners of the early 19th century, for they purposefully set aside public land for greenery throughout the city. Ranging from epicly large, like Chapultepec, to quaint and quick, parks are where the locals are resting and are a great place for people watching.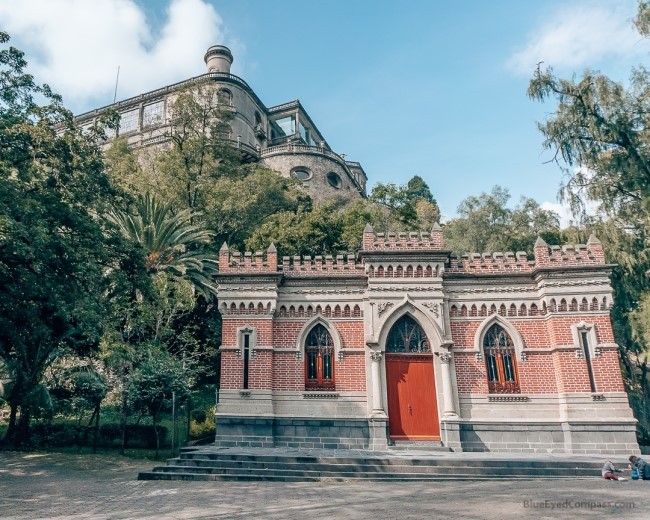 3. Find the most unique street art throughout the neighborhoods of La Condesa and Roma
Just walk around and you'll easily be able to spot unique pieces throughout these neighborhoods. It's the also the area I would recommend staying too
[ Related: The Best Neighborhoods to stay in Mexico City ]
4. Ride the canals at Xochimilco
Experience a more party like canal ride than you would in Venice, Italy at the canals of Xochilmilco. Enjoy floating restaurants and drinks while listening to live music in this unique place.
5. Explore ancient ruins
Similar to Rome, Italy, Mexico City has ancient ruins in the heart of their historic center. Walk around the Zocalo to witness architecture from the Aztecs of Pre-Columbian days to Catholic churches built in the early 1600's.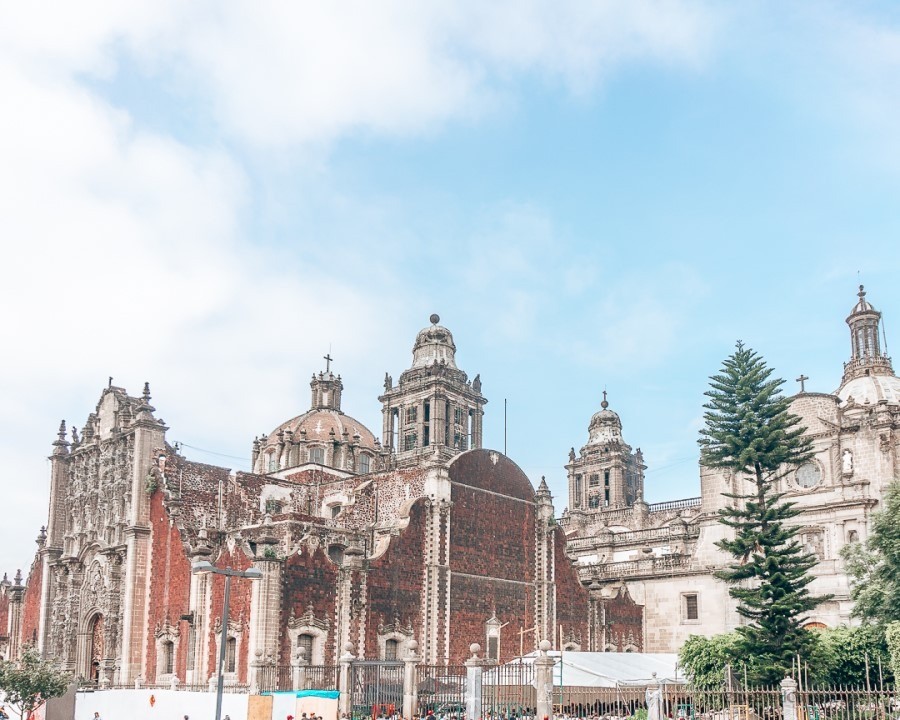 6. Enjoy amazingly cheap & delicious vegan food
Mexico City is known for their food scene. You can find any cuisine you'd like here, but you'd be remiss to visit and not eat Mexican food. What's best is that there is a plethora of vegan food places that will have your mouth watering long after you've visited
[ Related: Check out the vegan food tour and my sister and I did together ]
7. Dog watch
Mexico City's Roma and La Condesa neighborhoods are very dog friendly (meaning many people are now adopting dogs as pets, not necessarily that a lot of establishments allow dogs inside), so on any given weekday you can spot groups of 20+ dogs hanging with their walker or being trained in the public parks.
Read more to prepare for your trip to Mexico City here!