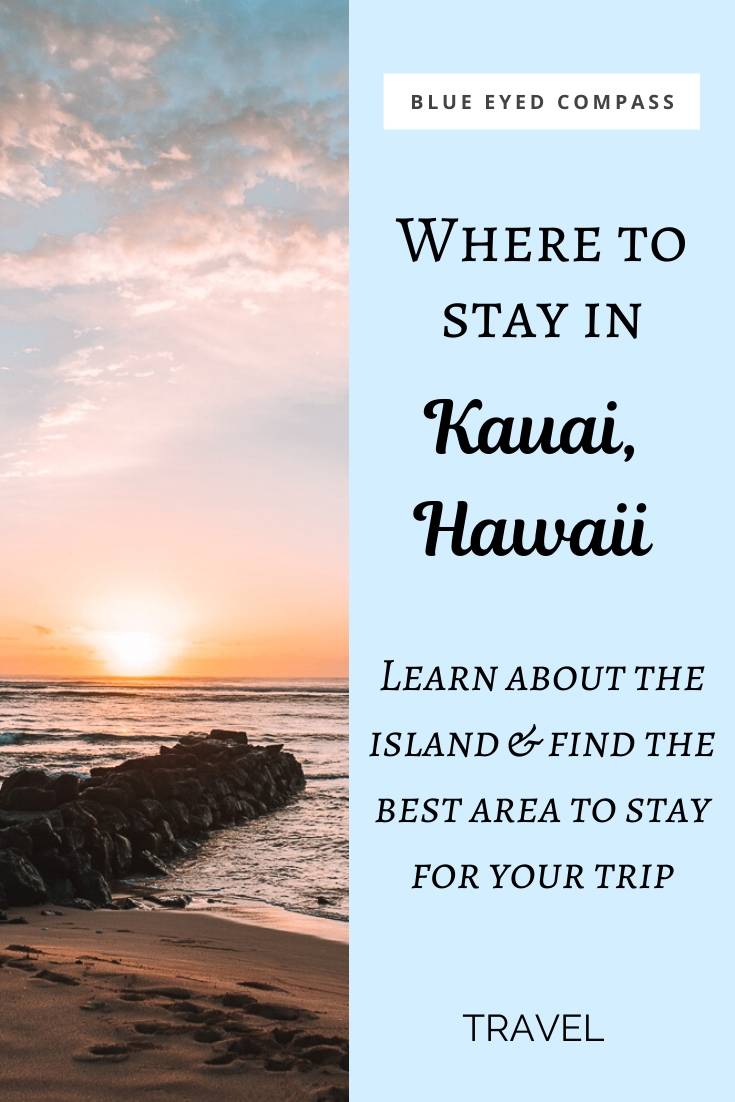 This page contains affiliate links to products and tours that I have used for my own travels, purchased & enjoyed. Clicking these links does not cost you anything, however doing so will support Blue Eyed Compass and allow the site to continue. THANK YOU! You can view our disclosure page for additional details
There is no one answer for where you should stay in Kauai. The best answer you could get would be- it depends! It will depend on your personal preference & travel style based on the type of accommodation you prefer, what activities you want to do while there and the overall vibe of the area you'd like to experience.
Overview of the areas/regions of Kauai island
There are four main regions to the island of Kauai:
North Shore
South Shore
East Coast &
West Side
Each area of the island has its own unique vibe, typical weather & sights to see.
Keep reading for details on each area to help you choose where to stay in Kauai.
North Shore

South Shore

East Coast

West Side

Hanalei Bay

Kilauea

Princeville

Koloa

Lawai

Poipo

Kapaa

Lihue

Wailua

Hanapepe

Waimea
click image to find out more!
NORTH SHORE
✔ beautiful, lush greenery & mountain backdrops
✔ waterfalls
– rainy from November through March
Most well known for Hanalei Bay, the north shore area of Kauai is the most verdant on the island. Upon entering this area you'll see waterfalls and mountainscapes as your backdrop, and be well within the more popular beaches such as Kee & Haena.
*Keep in mind that 'rainy' weather in Hawaii can often mean rain for a few hours & then sunshine soon after.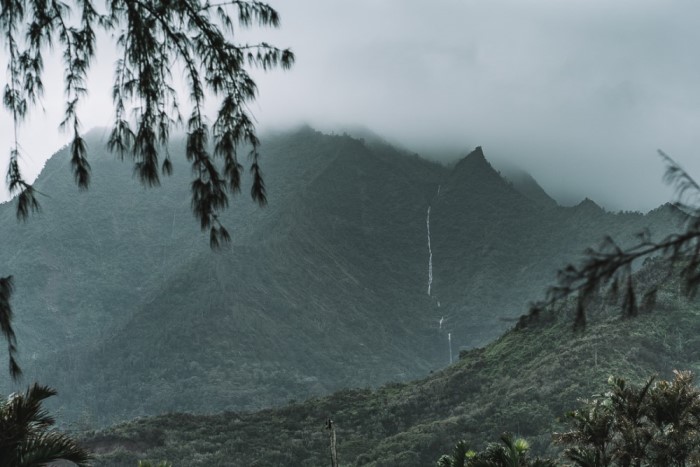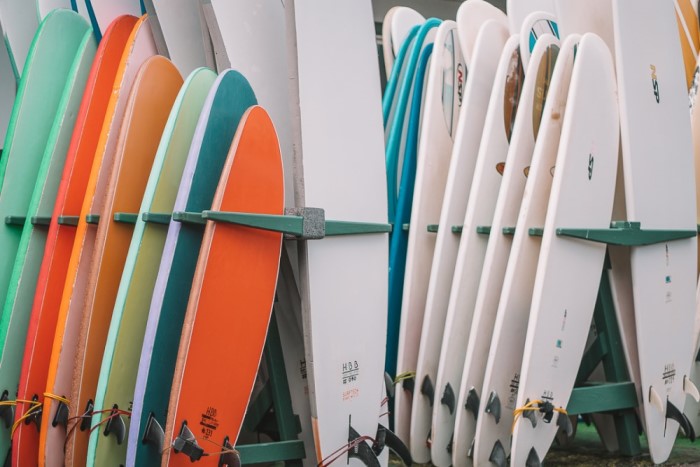 SOUTH SHORE
✔ sunny & dry year round
✔ plenty of beaches to enjoy
✔ lots of dining available
– beaches are popular with visitors, so they can feel crowded compared to other parts of the island
The south shore of Kauai is home to the warmest & driest parts of Kauai. It's definitely popular with travelers, but you can't beat the stunning beaches here.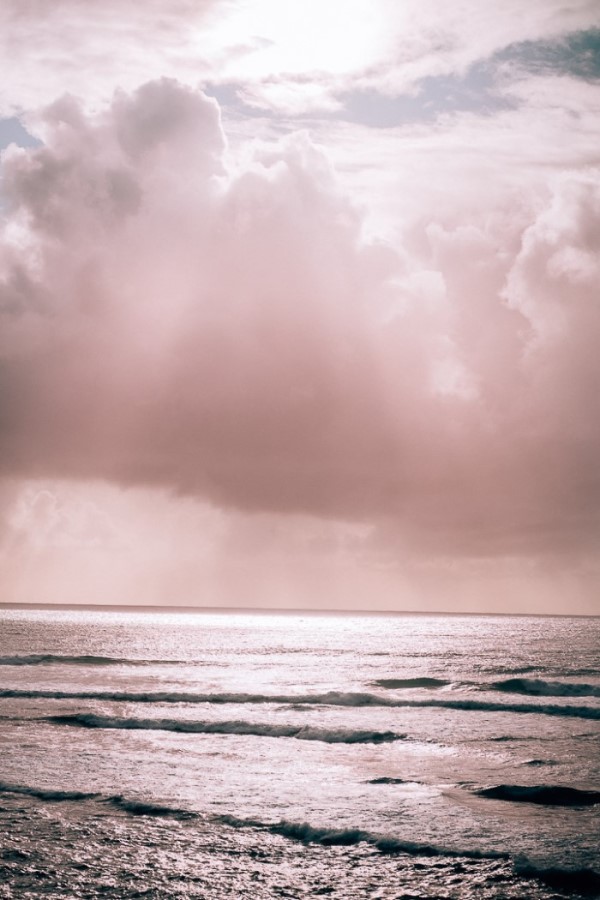 EAST COAST
✔ more affordable lodging compared to other areas of the island
✔ in between the North Shore & West Side, so is convenient to access most of the island
✔– many beaches here are local – some think they are less beautiful/accessible compared to the North & South parts of the island
The east coast of Kauai is the second most popular area of the island which means there are lots of accommodation options. It's also close to many beautiful areas such as Wailua Falls & Wailua River and the Fern Grotto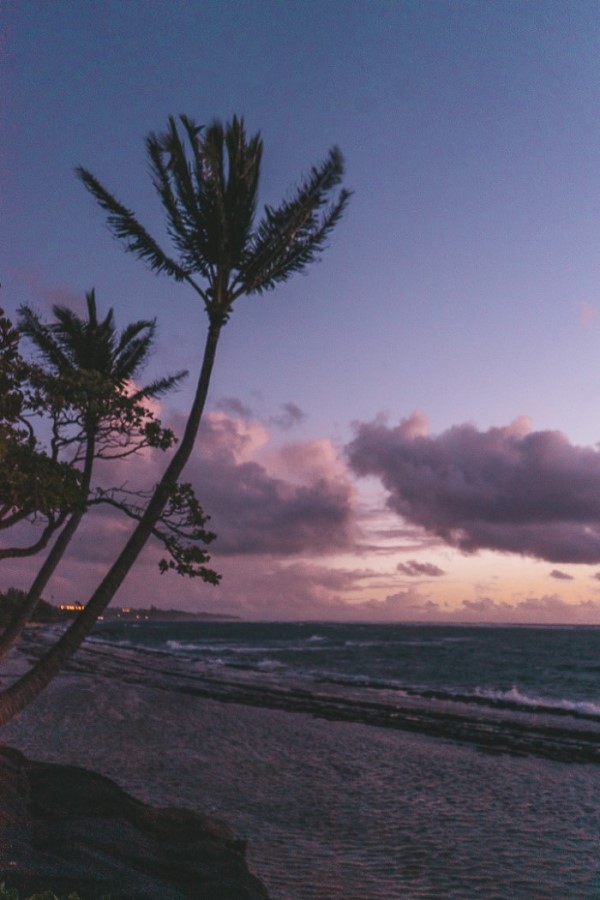 WEST SIDE
✔ great home base for those looking to do lots of hiking
✔ – much more isolated than the other parts of Kauai
You could technically split the west side into northwest & southwest.
The northwest area, also known as the Napali coast, is essentially inaccessible save for boats, which makes it a beautiful place to experience as there is no infrastructure there. Whereas the southwest part of the west side is dryer and has beaches like the stunning Polihale beach.
This area isn't built for tourists, so it still maintains that local Hawaiin vibe.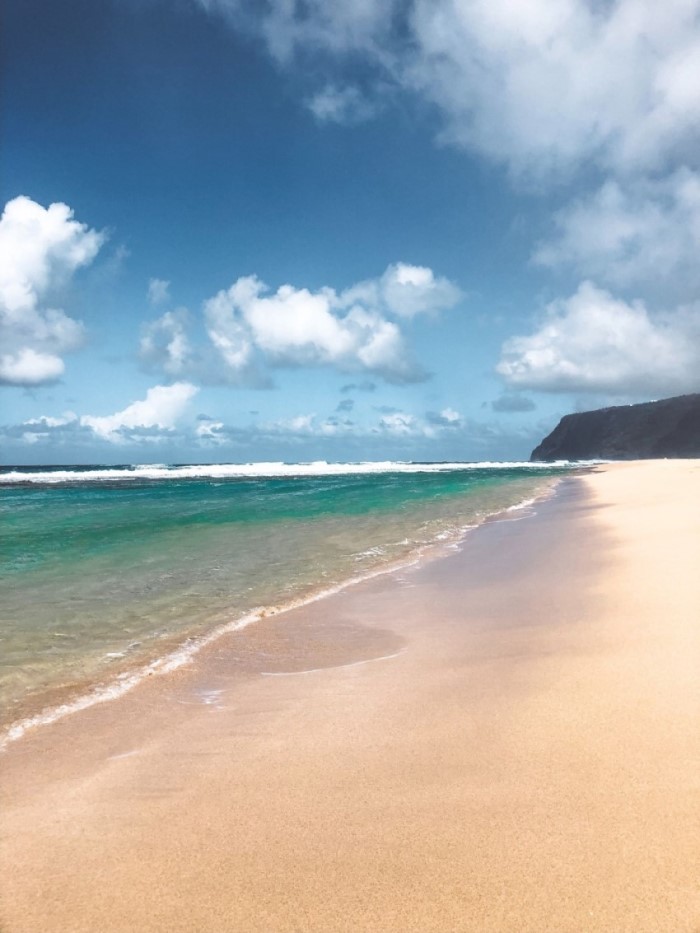 With so many beautiful options to choose from where would you choose to stay in Kauai?