Where to stay in Maui, Hawaii
Details about each area of Maui & travel styles they match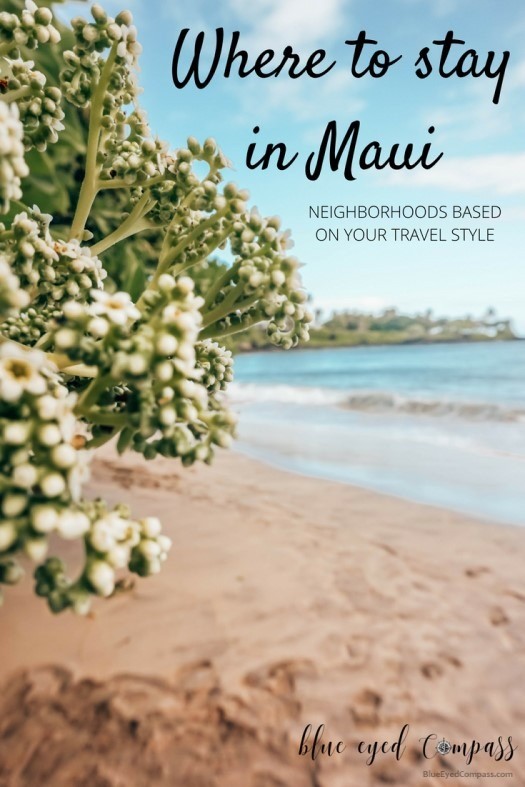 One of the most difficult parts of planning a weekend getaway is making sure your lodging is the best location for your ideal type of trip.  Maui may be an island but there is so much to experience with each neighborhood bringing its own unique perks with it. When you visit Maui consider the kind of vacation you are looking for; total beach relaxation, hiking and exploring, historic towns, or water adventures.  This will help you decide which area to book lodging with.
Note: this post contains affiliate links to products we love and have purchased ourselves on Amazon. Clicking these links doesn't cost you any extra money, and you're supporting us by doing so. You can view our disclosure page for additional details.
There are four areas to Maui, each with its own set of unique landscapes and lodgings.
I found this image from Pinterest in 2015 and have not been able to find the original owner, if you know who created this image please let me know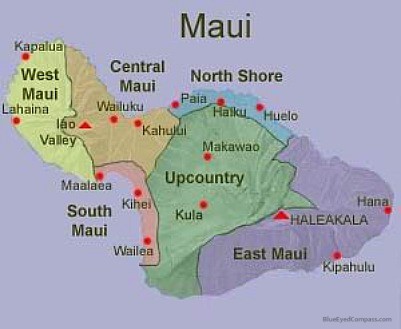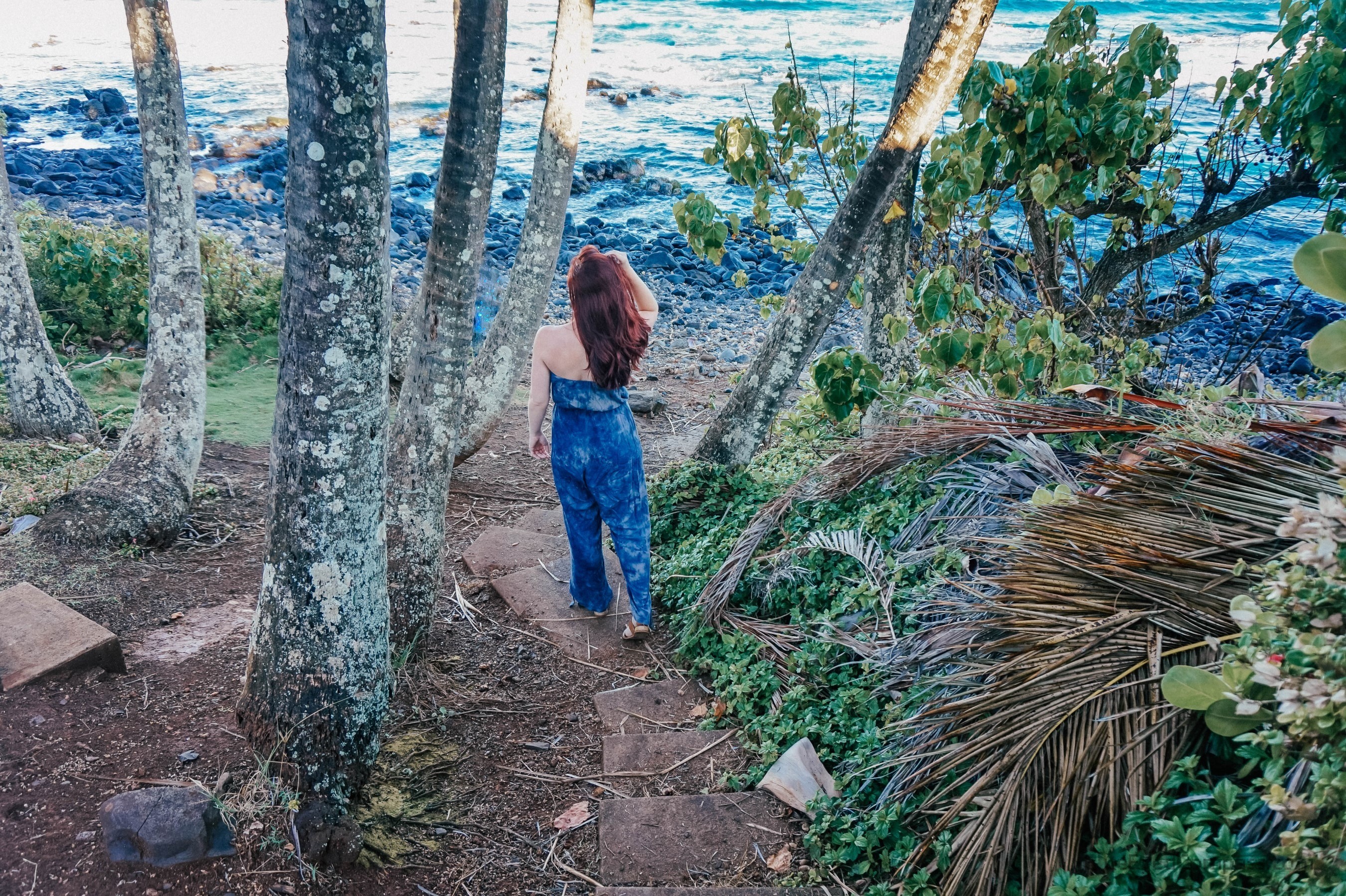 Probably the largest area and most lush.  This is where authentic Hawaiian lifestyle lives.  The beaches will be windier (great for kite & wind surfing) and Paia Town is a great starting point if you want to do the Road to Hana (you want to do the road to Hana; read my guide to the Road to Hana here!).  Further upcountry will get you better views.
*We stayed in the perfect bungalow of an AirBnB – this place was a studio and walking distance to the cutest grocery store.  Big plus was that it is already ten minutes onto the Road to Hana, so visitors beat a ton of the crowds leaving from here.
Use this link to get $40 off of your first stay using AirBnb!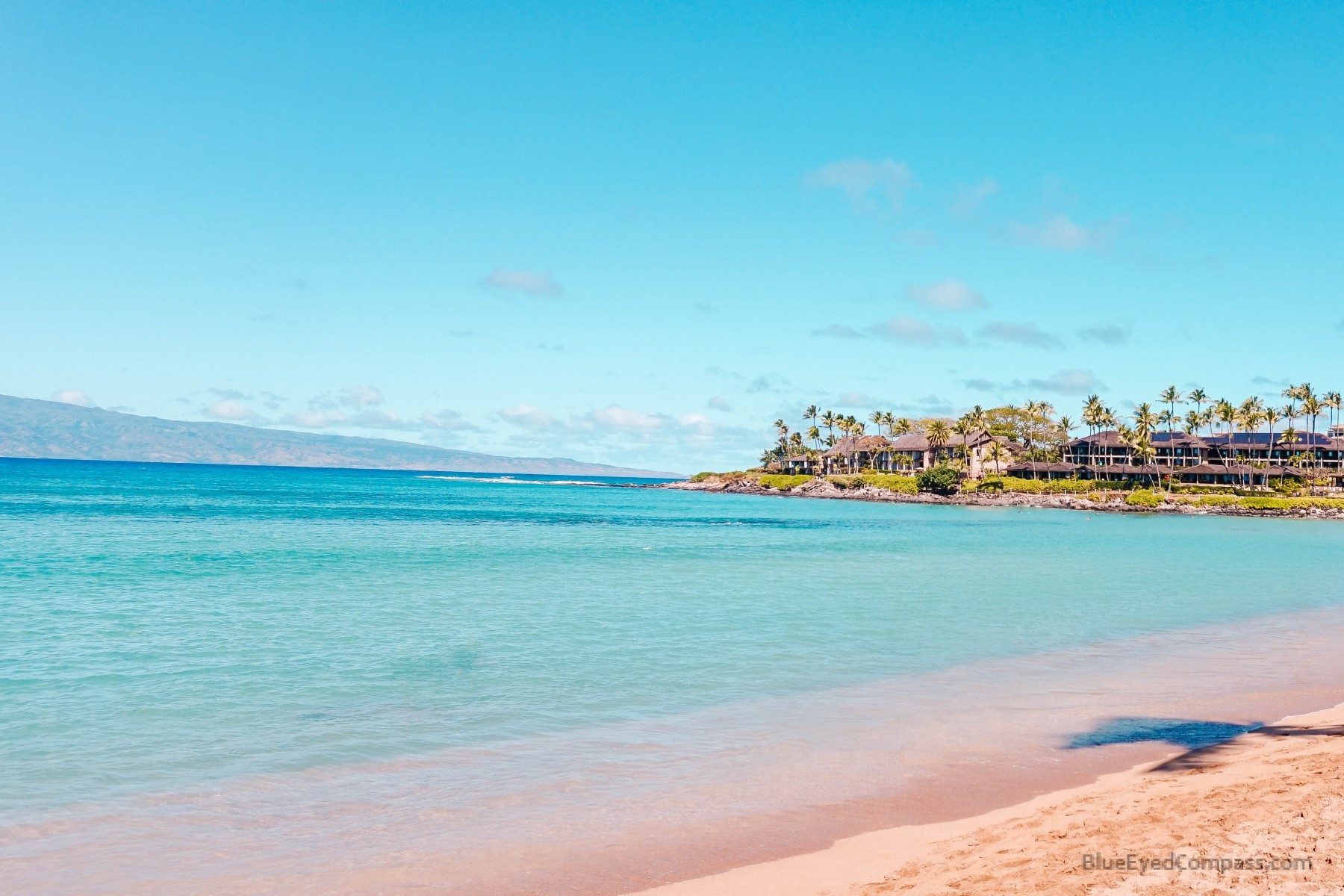 West Maui is the most popular area to stay and where the original resorts are located.  There is a lot of dining options as well as the old whaling village, Lahaina. The beaches are sunny and dry and is one of the prettiest parts of Maui as you'll have the West Maui mountains as your backdrop.  Something to consider is that with popularity comes tourist traps, tacky shops and lower quality service. It is also a farther drive from other parts of Maui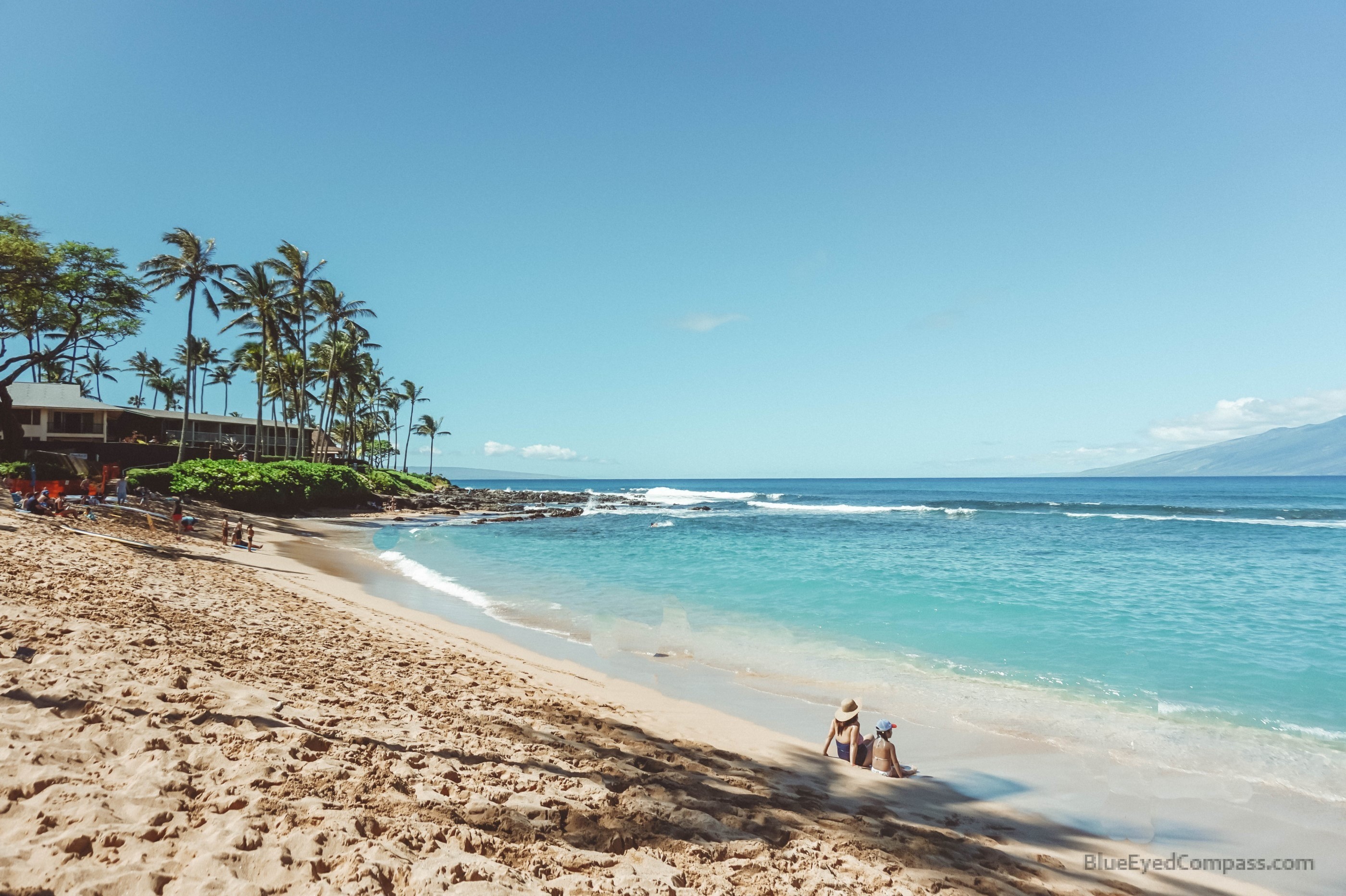 South Maui is less crowded than West Maui with the most sunshine access on the island.  There are great beaches in South Maui such as Kihei, Makena and Molokini. It is closest to the airport and I've been told it can feel 'spring-breaky', so know what type of experience you want based on where you are staying.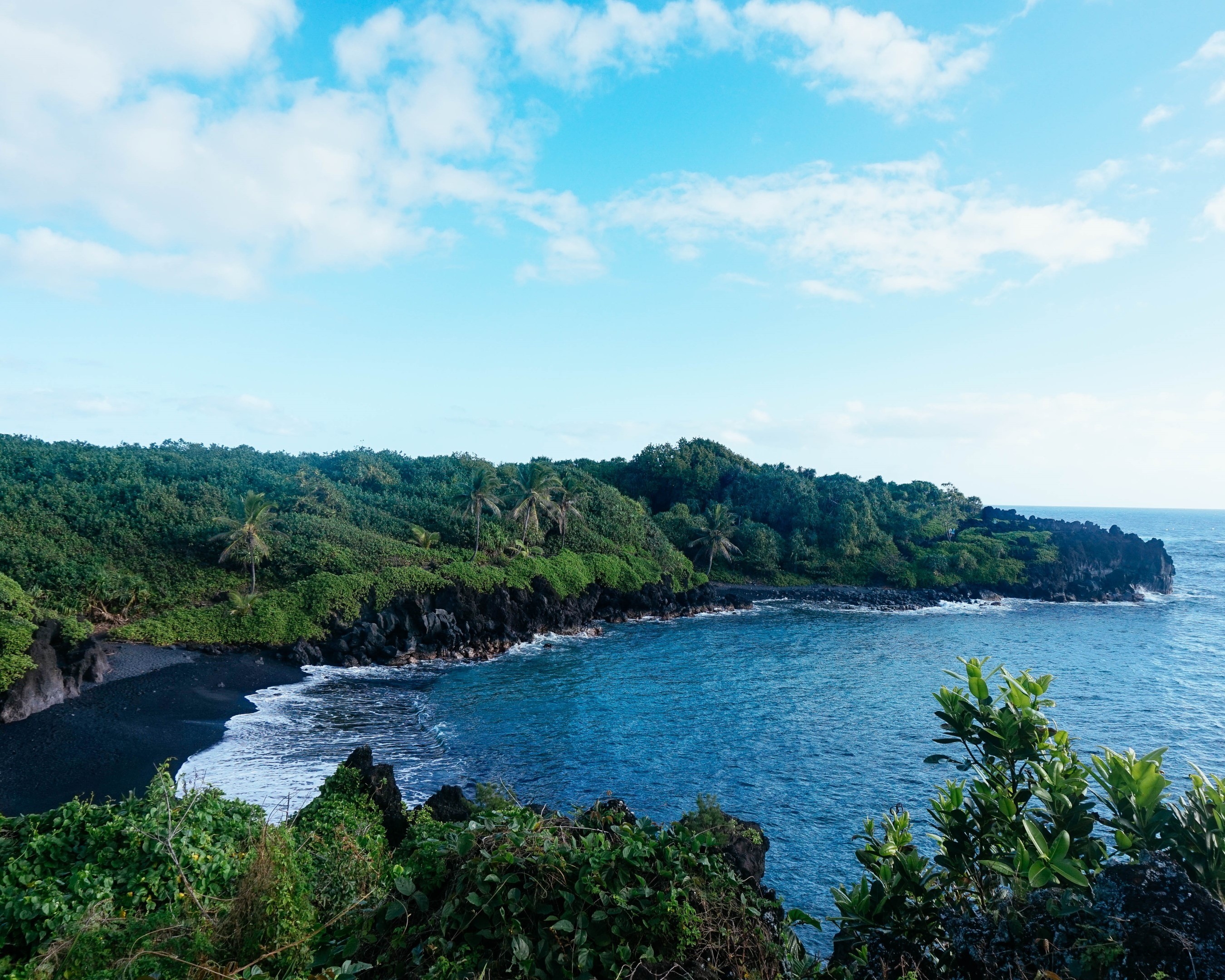 East Maui is the most remote side of the island and reached by the Road to Hana.  If you are looking for an authentic Hawaiian experience than this would be the place; lots of hiking, waterfalls and outdoors to explore.  Just remember that getting here will take time, so consider that when looking at flight arrival times. I found that visiting East Maui for a day trip or even for an overnight excursion would suffice for a weekend trip to Maui.
While the Hawaiian Islands are similar to one another, each has an individuality to them and Maui is a favorite among many.  Knowing ahead of time what type of a trip you are seeking and matching lodging to that will help make sure you have a fantastic time.  If you have questions regarding Maui comment below and I'll connect with you directly.
Mahalo!
Top TIPS for where to stay in Maui
Take into consideration driving time; there are only a handful of main roads and traffic backs up during peak times (afternoons around 2-5pm)

As stated at the beginning of this post, know your vacation type (especially if you are only visiting for a weekend) so that you can take advantage of all of your time here