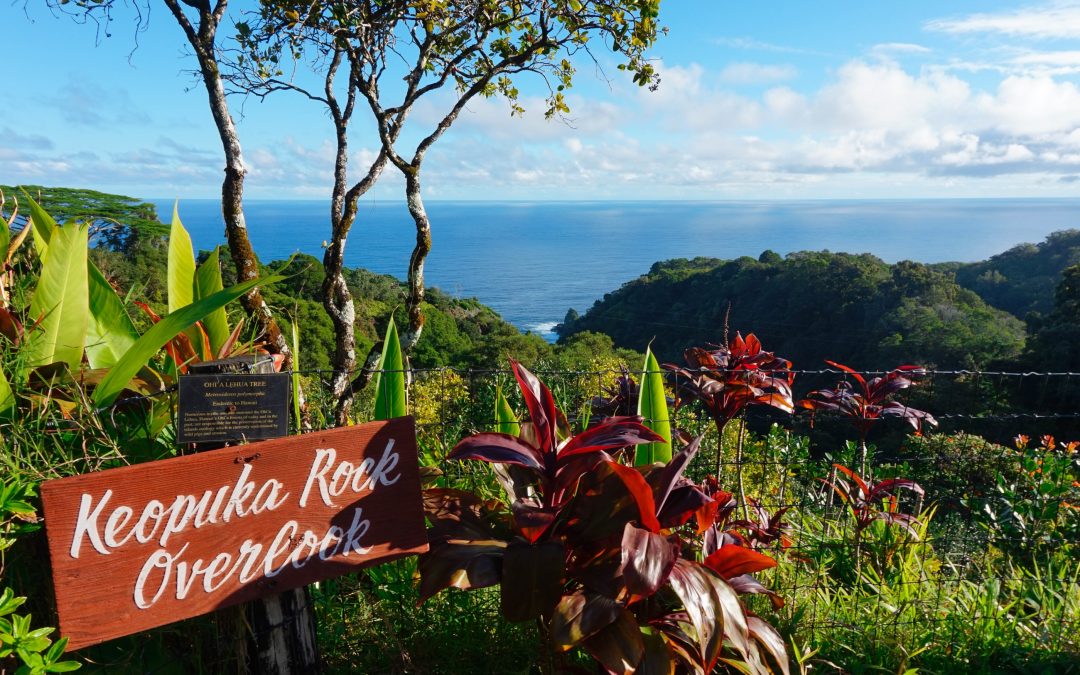 The Perfect Weekend Getaway in Maui
What to see & do in Maui in three days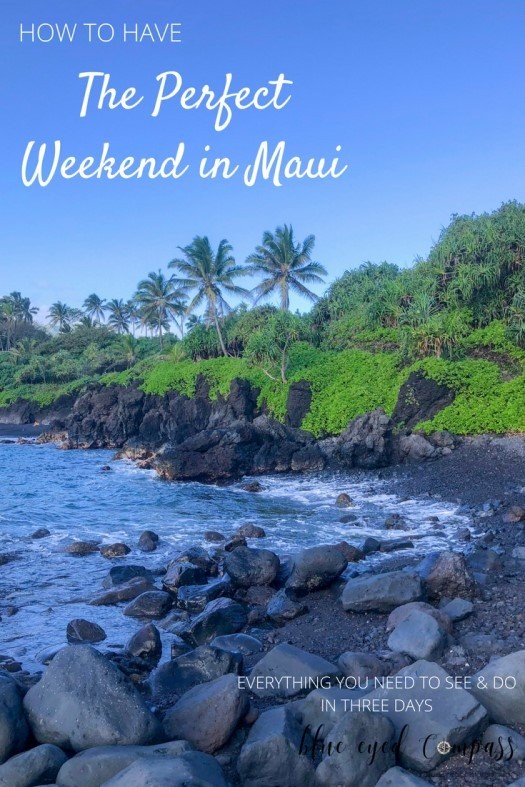 What started as an impulsive decision to purchase flight tickets to Maui turned into an endearing love with the island and culture of Hawaii as a whole. Laid back vibes, wholesome people, humble living, amazing food and incredible landscapes are all a part of what you'll experience here. Living on the west coast allows for an easy opportunity to travel to Hawaii for a weekend getaway; it is similar in flight time back to the east coast (fly back towards unpredictable weather OR fly to island heaven? In my opinion, the choice will almost always be the islands!).
Travelers could spend much more time than a long weekend in Maui, however if you are prepared for a quick retreat to the island here are the
Top things to see & do in Maui in a weekend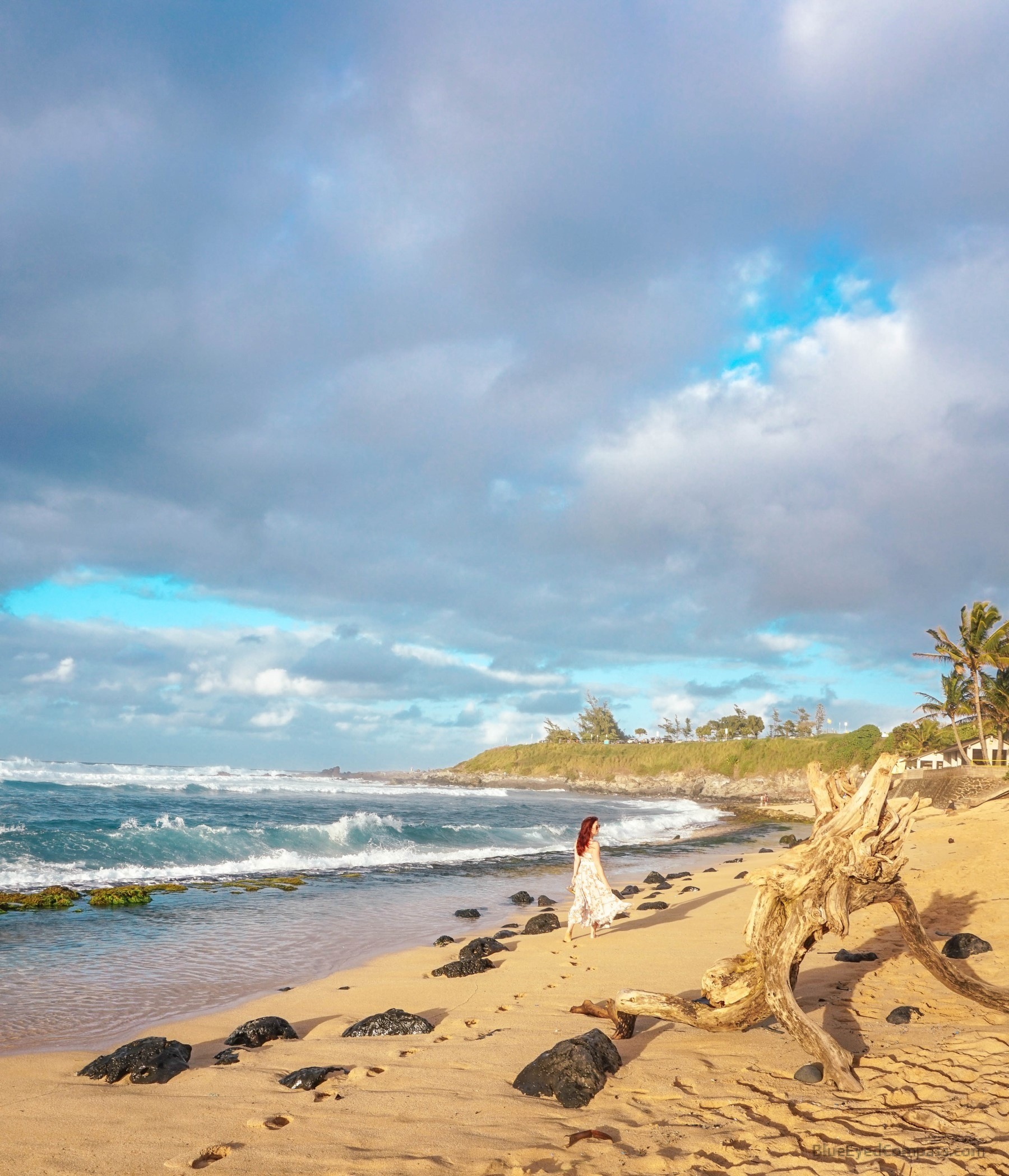 Snorkel with the 'fishies'
Experience snorkeling areas on a weekend getaway in Maui without having to jump on a boat and drive out to sea. Rent equipment locally and swim with coronet fish, yellow tang and various pufferfish (among many other species!). Here are some of the top snorkeling beaches in Maui:
Ka'anapali Beach, West Maui: go to the north end near Black Rock
Honolua Bay, West Maui: called the 'crown jewel' of Maui
Wailea, South Maui: we loved Ulua Beach for snorkeling
Makena Landing, South Maui: not for beginners as the area is rocky but great wildlife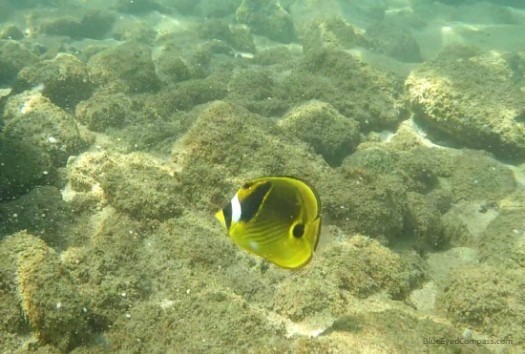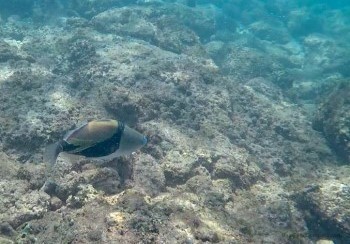 Treat yourself to a fancy dinner and great food
There are many restaurant options in Maui, so allow yourself to be picky when it comes to eating out. Most places source their ingredients locally (which may also have to do with the fact that importing can be very expensive) and many support a sustainable farming lifestyle.
Lahaina neighborhood has many choices, with

Kimos Restaurant

having a delicious vegetarian plate and a wonderful ocean view
Paia Fish Market: there are multiple locations on the island, and are known for fast service (order at the counter, hunt down a seat at a shared table and listen for your number to be called). Their menu changes depending on what fisherman catch that day, so fresh is an expectation here.
Enjoy vegan coconut ice cream from a handmade hut on

the Road to Hana

at Coconut Glens. Trust me when I suggest trying the lilikoi (passionfruit) flavor.
Mama's Fish House: this is the nicest restaurant on the island. Deliciously crafted cocktails, excellent service and the most enjoyable, fresh food. Eating here will have you quoting 'treat yo' self' from the show Parks and Rec.

*Make a reservation before you arrive to Maui.
Other foods to make sure to enjoy:
-Maui golden pineapples: they are much less acidic so better for your mouth and stomach
-Banana Bread baked by the Four Sisters (although really any fresh baked bread on the island is delicious)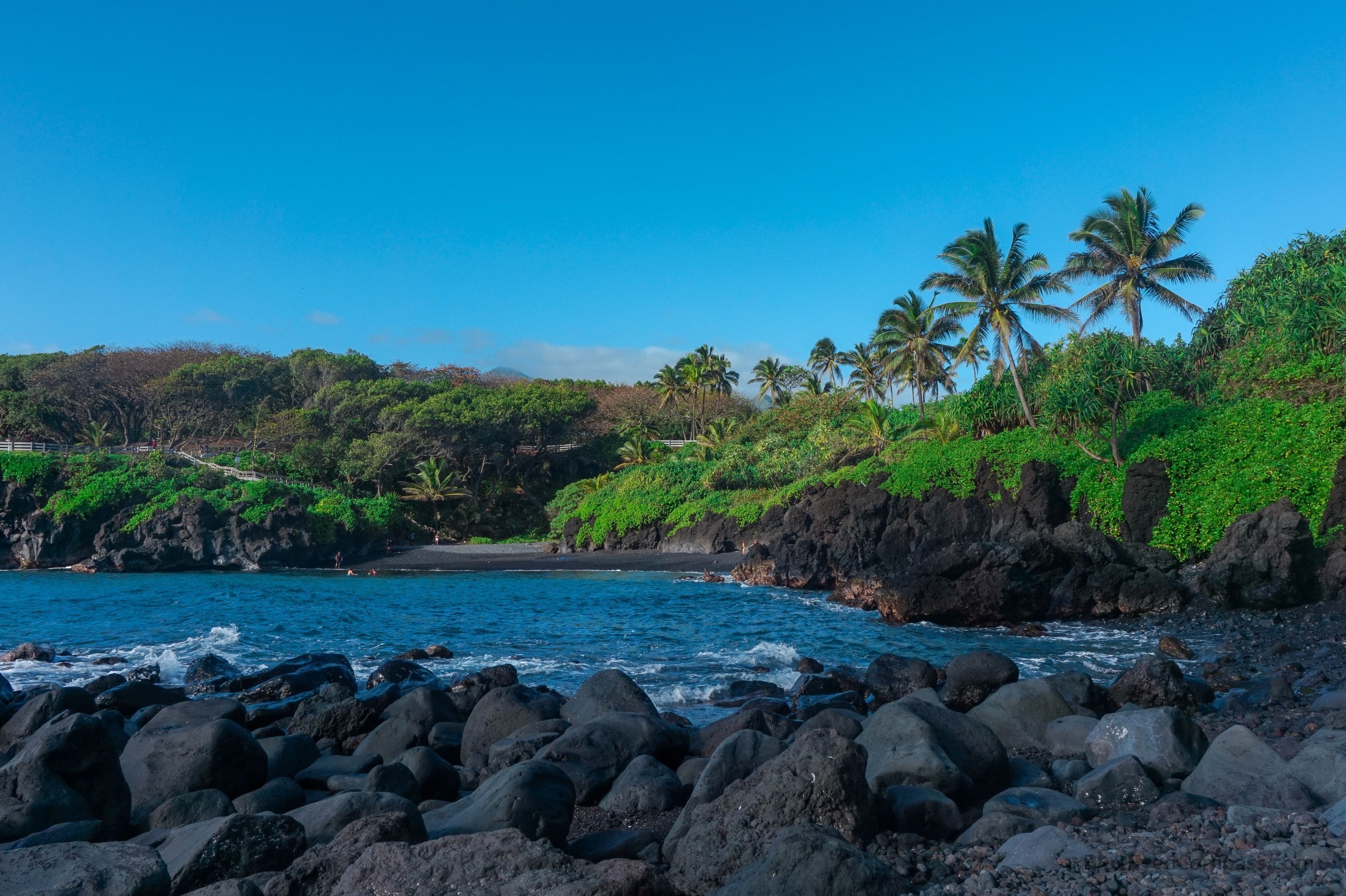 The Road to Hana
The Road to Hana requires an entire day, if not two days. Check out my guide to The Road to Hana here.
Visit Haleakala State Park
Towards the end of the Road to Hana, Haleakala State Park has two stunning outdoor locations that are a must do:
O'heo Gulch Pools (Seven Sacred Pools)
Kipahulu Waterfall Hike
*both of these are discussed in my Road to Hana Guide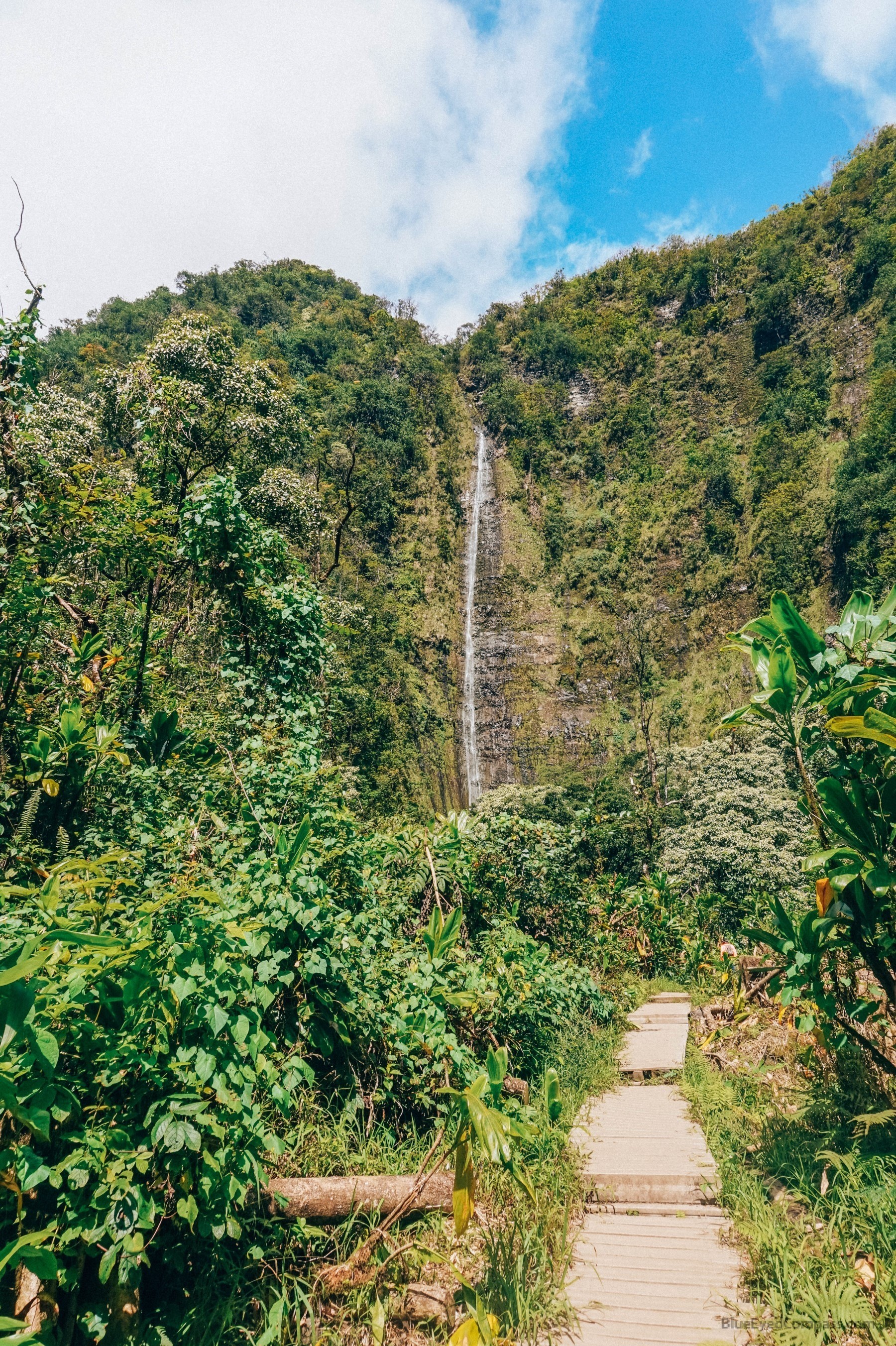 Enjoy a relaxing morning or afternoon on a calm beach
Adventurous exploring is always great, but Hawaii is most well thought of as a beach getaway, so be sure to plan at least half a day lounging with your toes in the water and booty in the sand. Don't forget to bring your reef-safe sunscreen (a review of different reef-safe sunscreen brands is in the works!) and your beach friendly supplies to ensure a blissful few hours under the sun. Here are Maui beaches that were recommended to us by both locals and prior visitors:
Na'apili Beach: street parking is fairly easy to find here
Maluaka, South Maui
Big Beach, South Maui
Makena area, South Maui
Kihei area, South Maui: you can see beaches from the road, so stop where you want (also a great area for surf lessons)
Ka'anapali, West Maui: Maui's most popular & well-known beach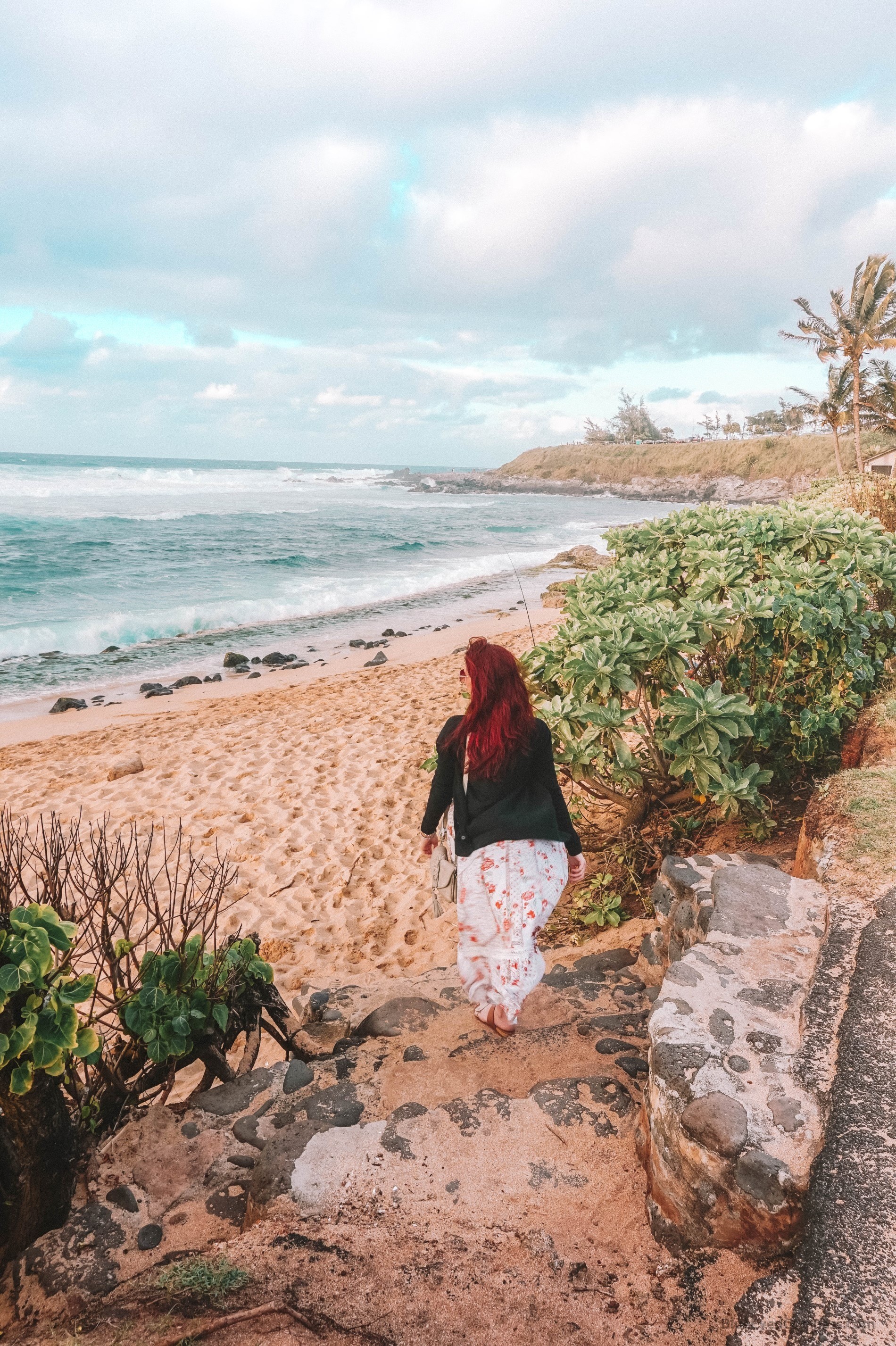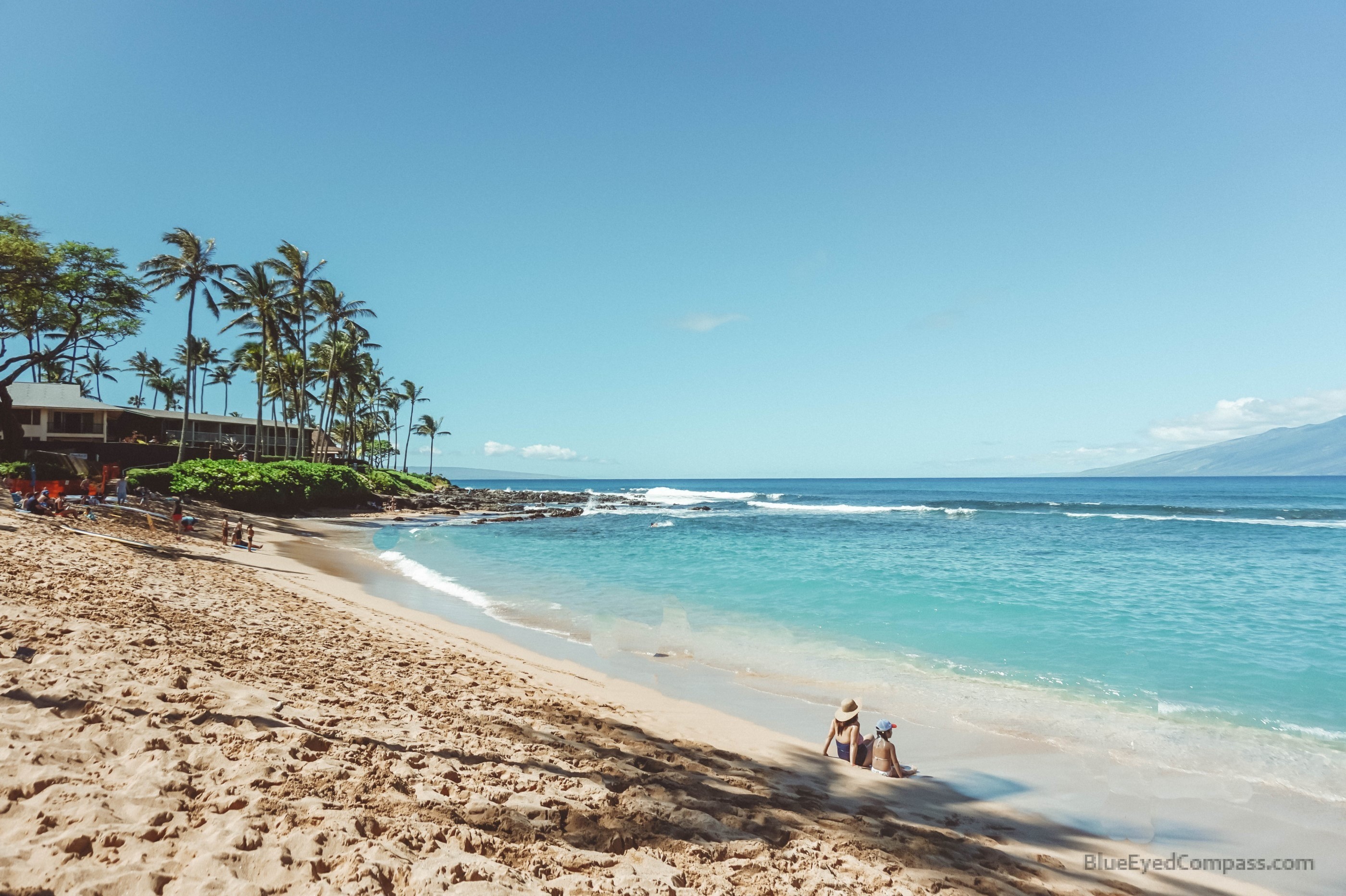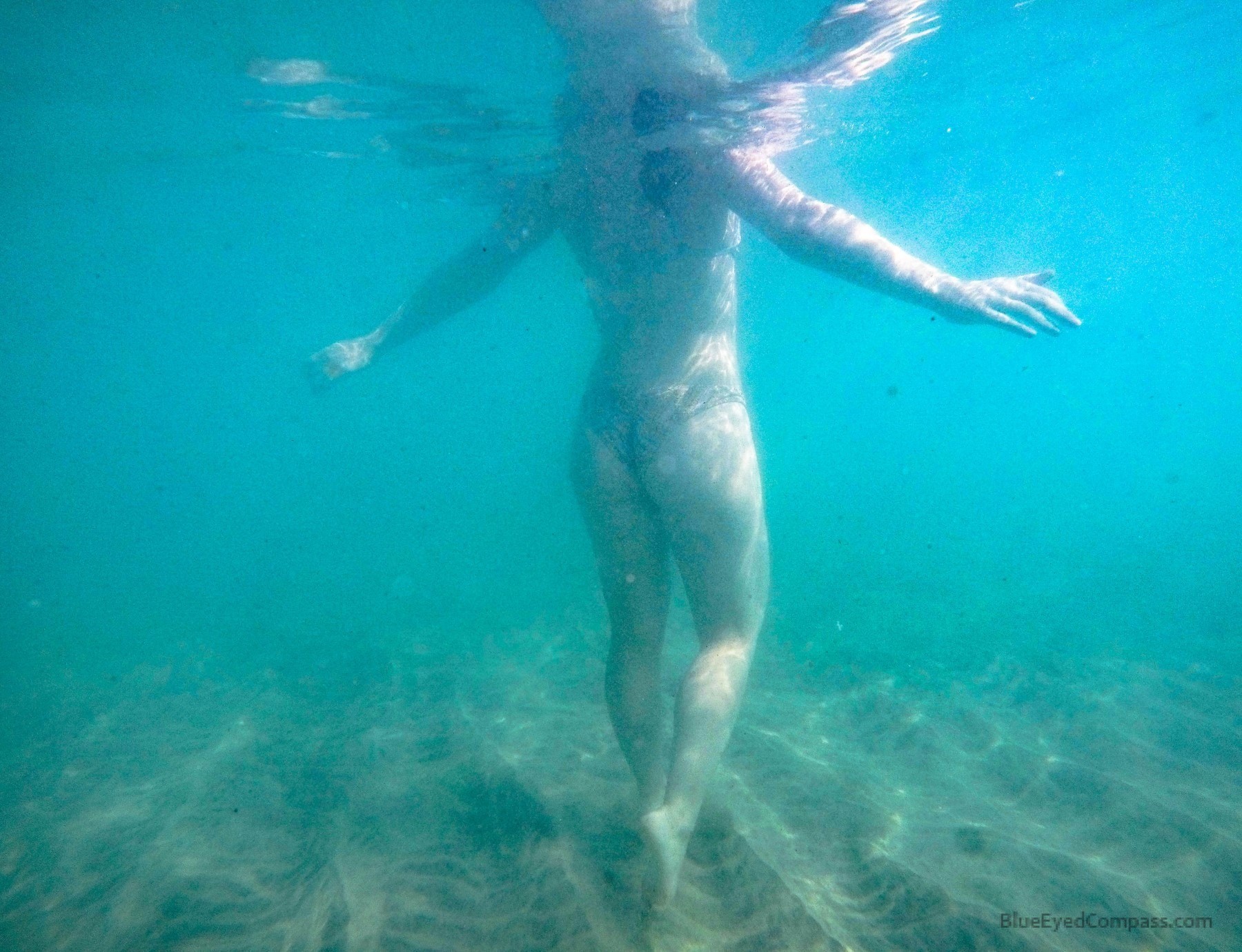 Many call Paia a hippie town, whereas I consider it a historic neighborhood with a casual vibe and colorful buildings. Take a half a day here and be sure to load up on vegetarian and vegan lunch options from the Mana Grocery Store in town.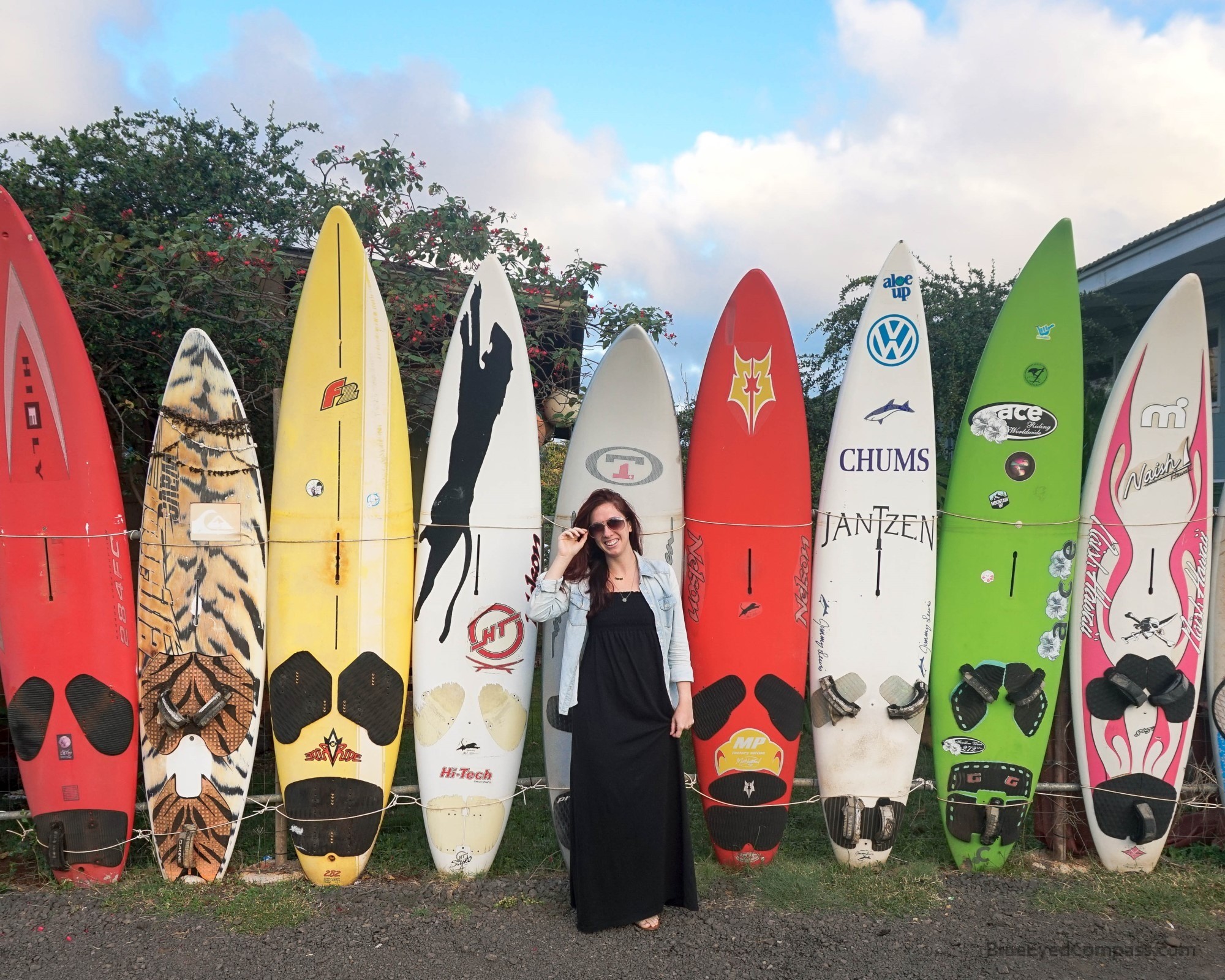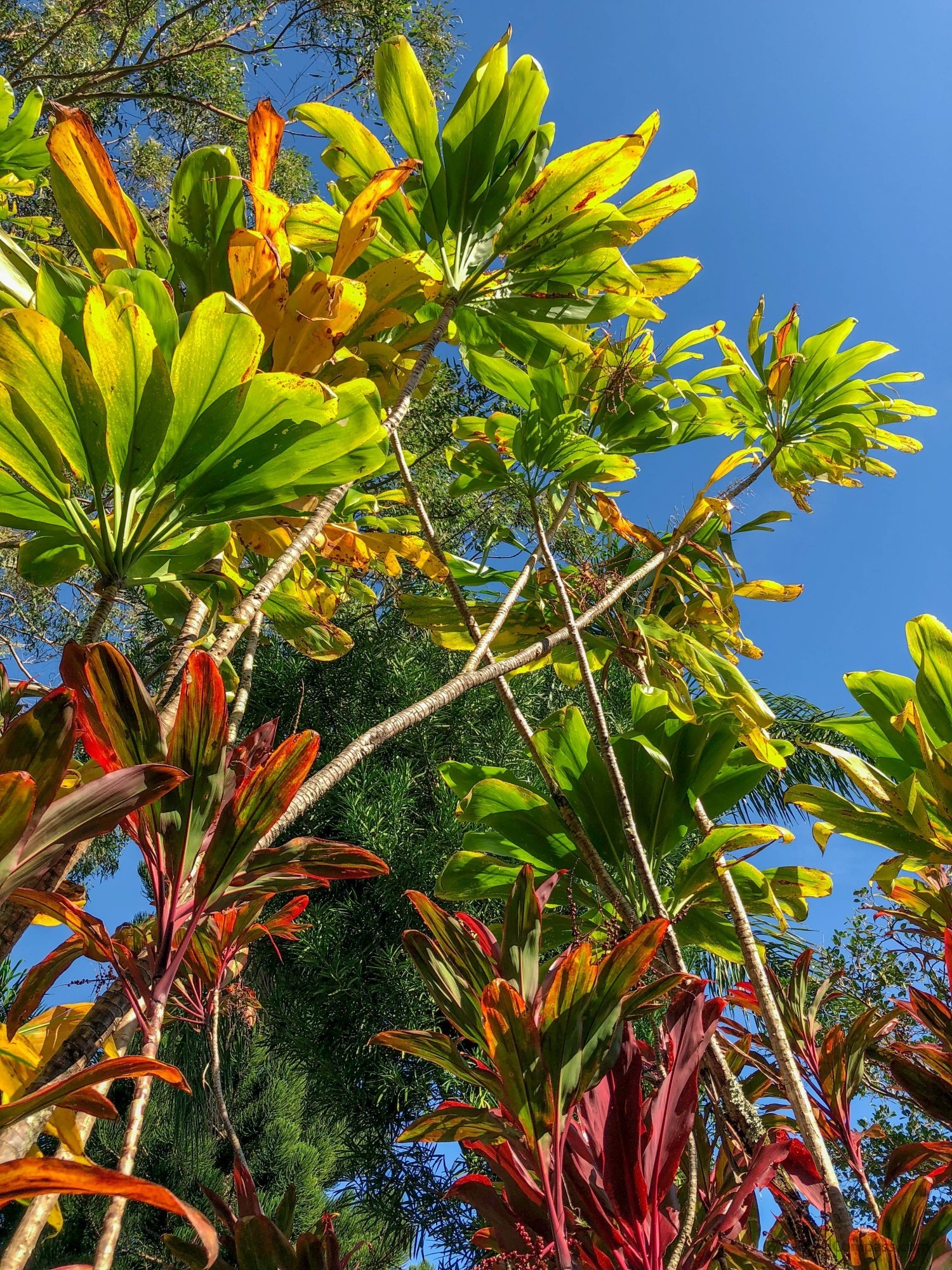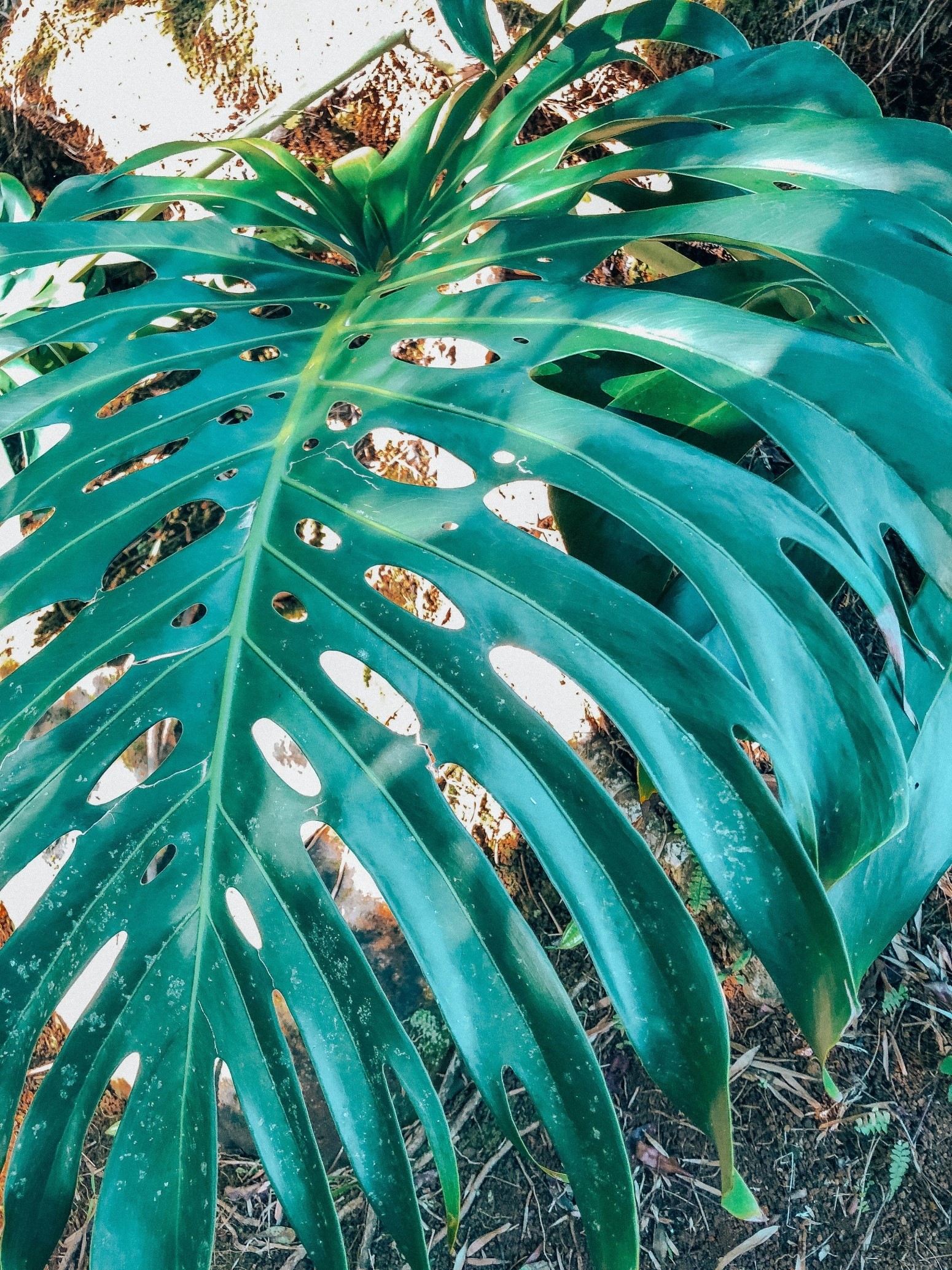 Top TIPS for visiting Maui:
Getting from beach to beach isn't as easy as driving down the road and parking. Many beaches are on resort properties, so you have to find parking elsewhere and walk. Make sure to incorporate that into your schedule
It is now required to book reservations to watch the sunrise at the Haleakalā crater. These book fast, so plan ahead!
Rent a car if you're not planning on staying at a resort
Mana Grocery store in Paia was a perfect place to purchase local goods to bring home; hot sauces, coffee, etc.
Things I want to do on our next visit to Maui:
Snorkel and/or scuba dive at Molokini Crater
Camp overnite at Wa'ainapanapa State Park
Go to the Ali'I Lavender Farm
Catch sunrise at the top of Haleakalā crater