Top Craft Cocktail Bars in San Diego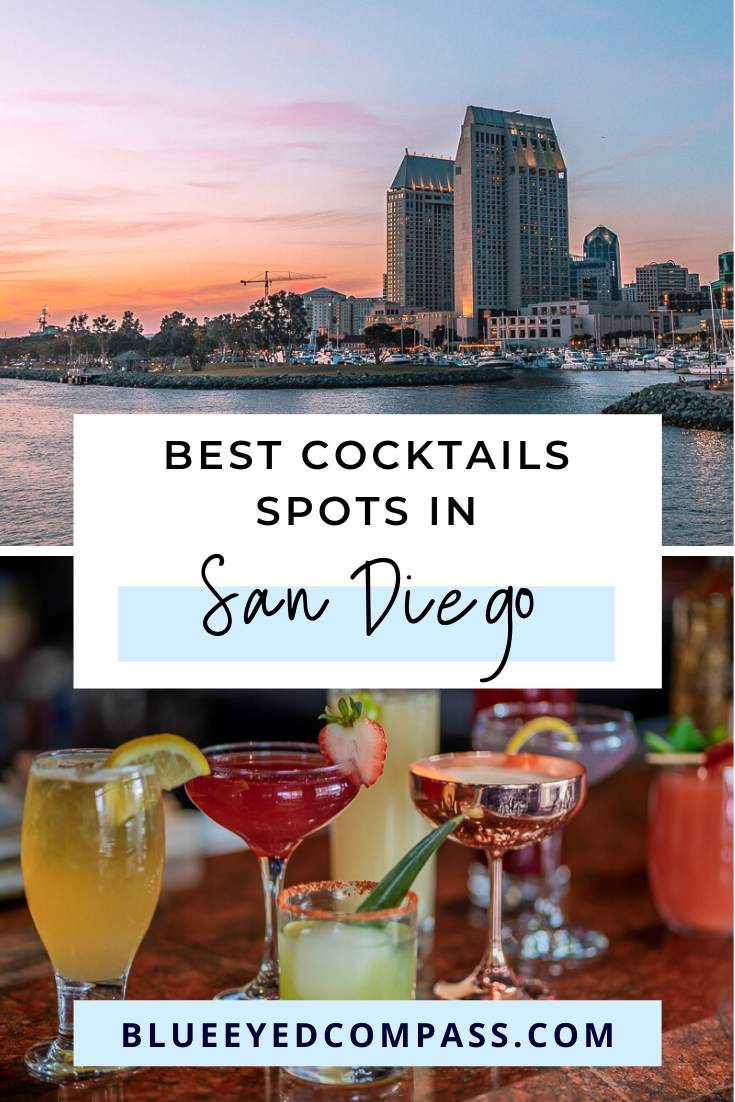 It's no wonder that there is no shortage of unique & delicious craft cocktail bars in San Diego. As one of the best vacation destinations in the United States, the city has become known for its incredible bar and restaurant industry, keeping locals and visitors excited to try the best quality & most ambient-filled places.
Below is a list of the best cocktails bars in San Diego. And don't worry, in San Diego our bars don't choose between ambiance and amazing quality. Here we pride ourselves on outdoing both. So no matter which location you choose to frequent, know that you'll be getting a feast for the eyes & your taste buds.
Here are the: