How to get to Secret Beach, San Pedro
Detailed directions with pictures on how to get to Secret Beach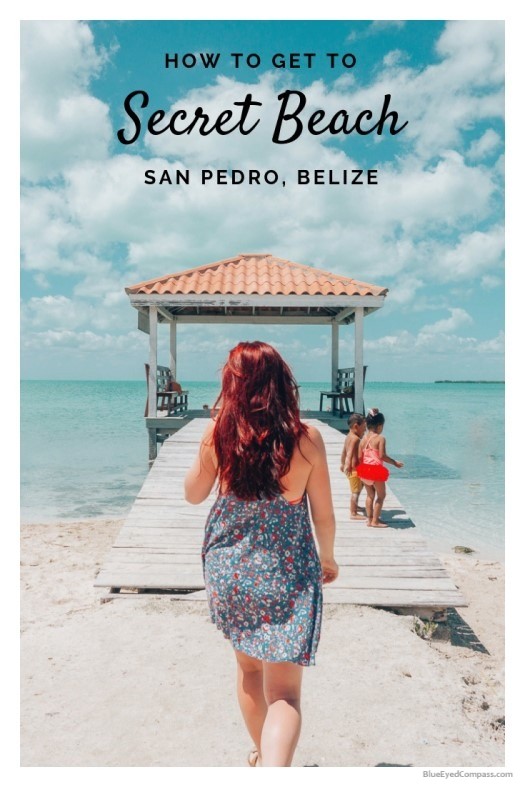 If you're looking for a hidden paradise then look no further than Belize's Secret Beach on San Pedro island.  An oasis tucked inland of the island, accessible by small boat or driving through barren unmarked paths. While I'm tempted to keep this haven true to its name- as a secret! -I wanted to share with you all how to get there so you can skip over the confusion to enjoy even more time lapping up the stunning waters, fresh coconuts and sea breeze at Secret Beach.
[ If you're staying in San Pedro, check out the TOP Things to do on the island ]
Getting to Secret Beach, on San Pedro, Belize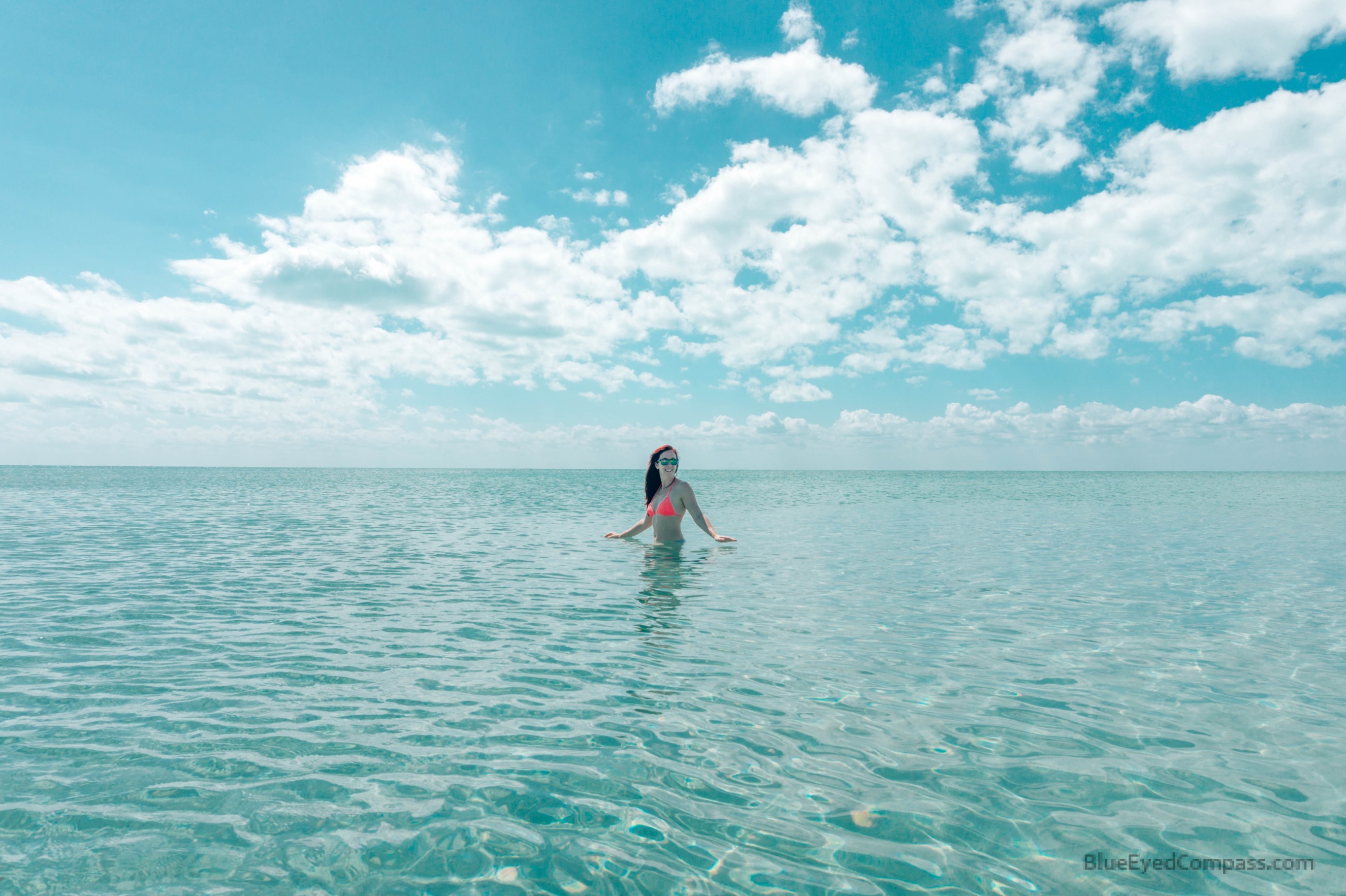 Rent a golf cart in town at San Pedro.  If you're staying at a hotel they will easily be able to get that lined up for you in about 20 minutes from notifying them. If you're facing the ocean side of the island turn left and head towards the north side of San Pedro.
You will need to drive over a 'bridge' that has a $5 fee.  You will be given a pink slip for your return crossing, do not lose that!  Then stay on the road for as long as it goes.
Eventually you will get to the end of the paved road and a dirt path will curve to the left.  Go down that path.
At that curve you'll notice that the land quickly transitions from lush, tropical greens to flat, desolate beige earth.  This road will be fairly easy to navigate through based on the visibility of the path and the few homes that are spread throughout.
When you think you've gone too far and start getting concerned you will finally see a small sign that steers you to the LEFT.
From there, there will be small signs close to the ground directing you; look down so as not to miss them.   Follow these and they will lead you Secret Beach.
Keep in mind this place is the opposite side of the island than where the ocean is located.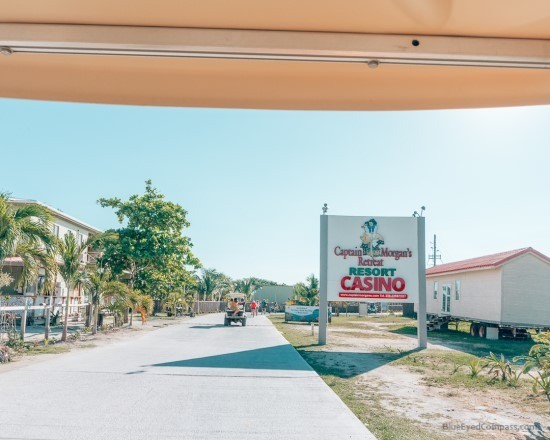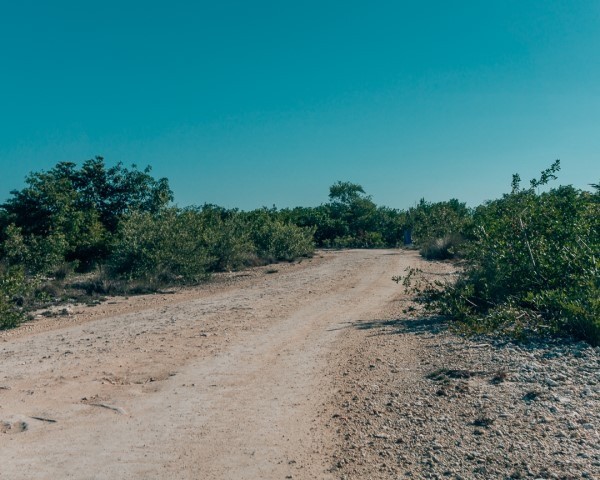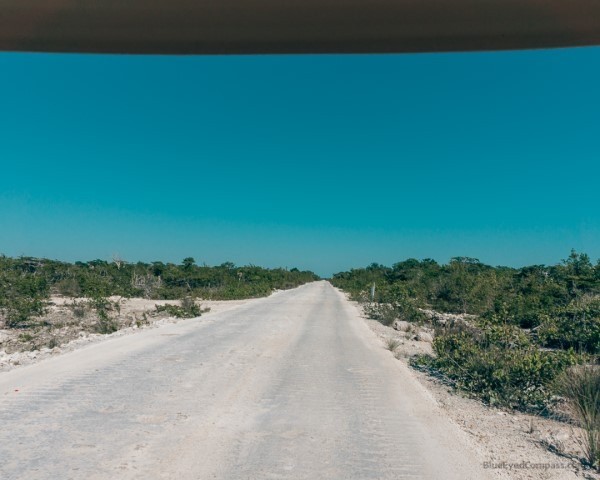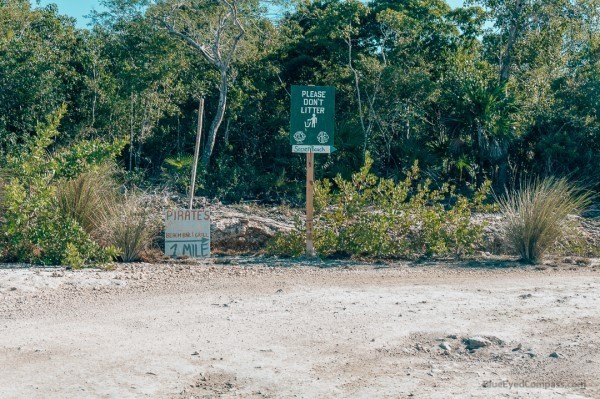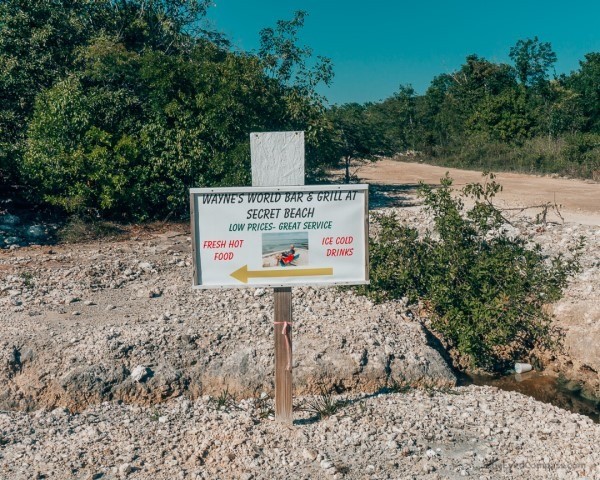 You'll know when you arrive
…as there will be other golf carts parked to the left and right of the beach entrance, and you'll see the dock straight ahead.  Once you park go enjoy the gorgeous, calm, clear, teal water. You can rent chairs if you spend $100 at the bar, so going in a group would be worth it. We just placed our stuff at the end of the dock and floated in the water (where we could see our stuff) with our drinks all day.  I would suggest leaving around 3:30/4:00pm so you can drive back while the sun is still out. I would NOT suggest driving these rocky roads in the dark even if your golf cart has lights.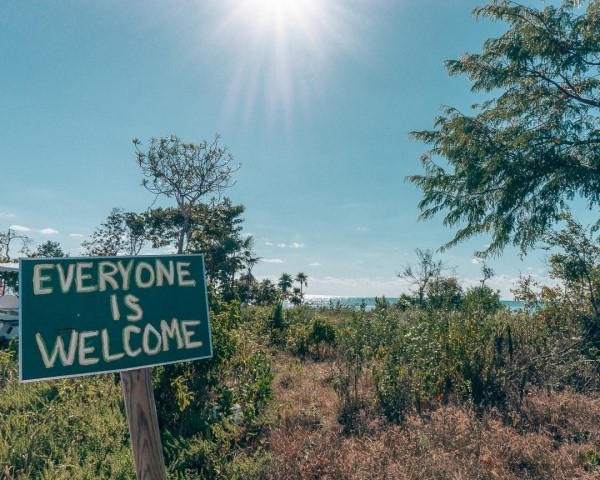 Scroll through more images of Secret Beach, San Pedro.  The water color was truly incredible!
If you're going to Secret Beach or have already been let me know!  I would love to hear about your experience and answer any questions you may have.
What to pack with you to Secret Beach, in Belize:
Any of your beach essentials; such as sunscreen, hat/s, sunglasses, etc

Extra phone batteries/charging ports

Your own towel

Reusable straw (they only have plastic straws here)

Cash for the bar

Your own snacks if you're vegetarian/vegan; the bar offers mostly meat and seafood