Things to know before traveling to Belize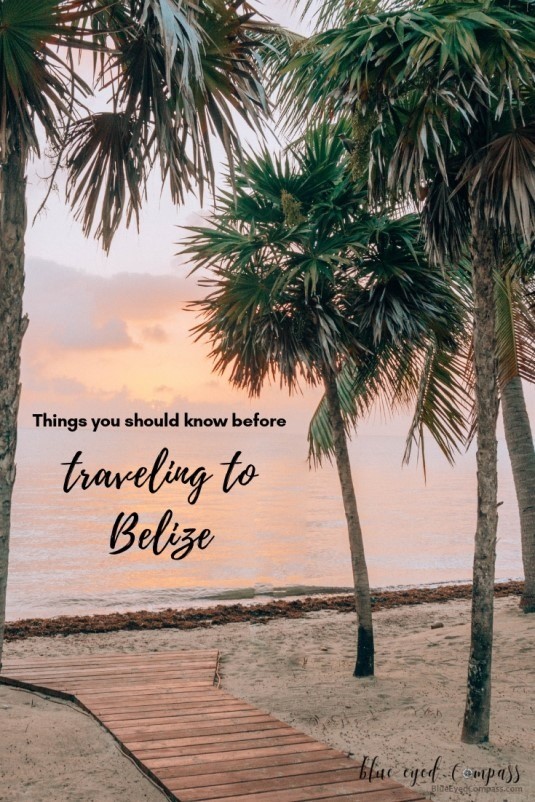 Belize felt like an 'off the beaten path' place, where we could truly escape the hustle of our lives and embrace the pleasantly slow lifestyle of the Caribbean. The country has a unique blend of crystal clear waters, top snorkel and scuba locations, Mayan ruins, tropical jungles and incredible wildlife. If you're considering a visit to Belize, here is a list of 12 facts and tips you should know before you go.
[already in the planning stages of your trip? Feel free to jump to

"Top things to do in San Pedro

"]
Included in this post:
TOP things you need to know before traveling to Belize
The best areas to visit when traveling in Belize
Our favorite hotels (recommended by multiple Belizean locals)
Items you will definitely want to pack on your trip to Belize
With so much to explore, here are
13 things you need to know before traveling to Belize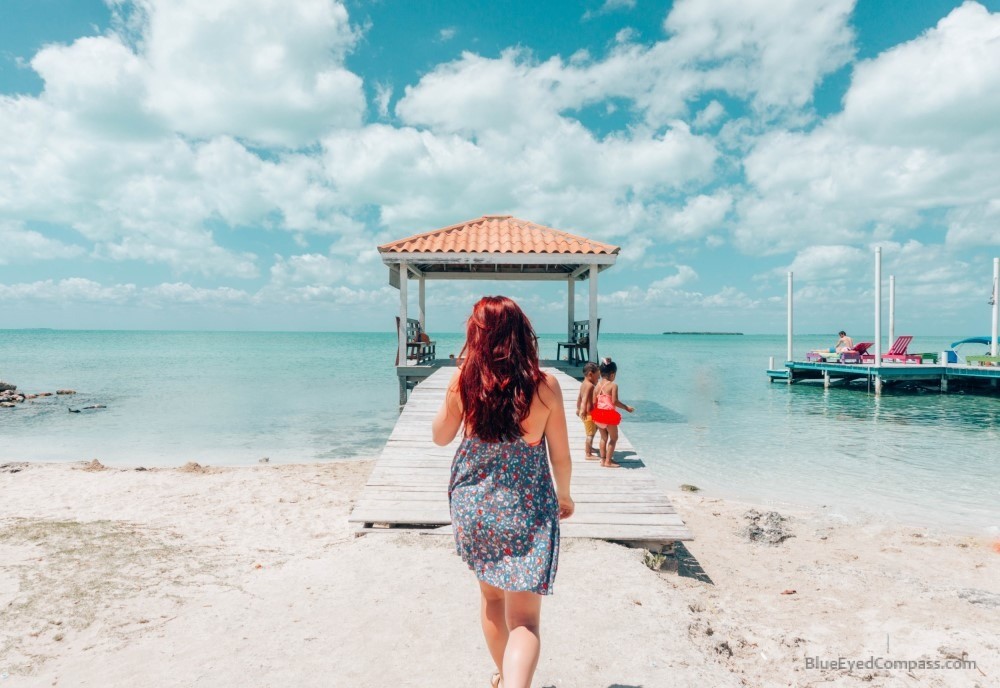 1. English is the main language spoken. Even though the country is hugged by Mexico and Guatamala, english is the official language of Belize. Many people in Belize are tri-lingual, also speaking Spanish & Creole. Belize is the only English speaking country in Central America.
2. Belize used to be known as the British Honduras. They only gained their independence in 1981.
3. You can use US Dollars almost anywhere. However, your change may be a mix of Belizean and US dollars. In my experience, Belizeans preferred us to use US dollars, so be sure to bring cash with you. *There are ATMs throughout most major areas, so don't worry about bringing a lot of cash.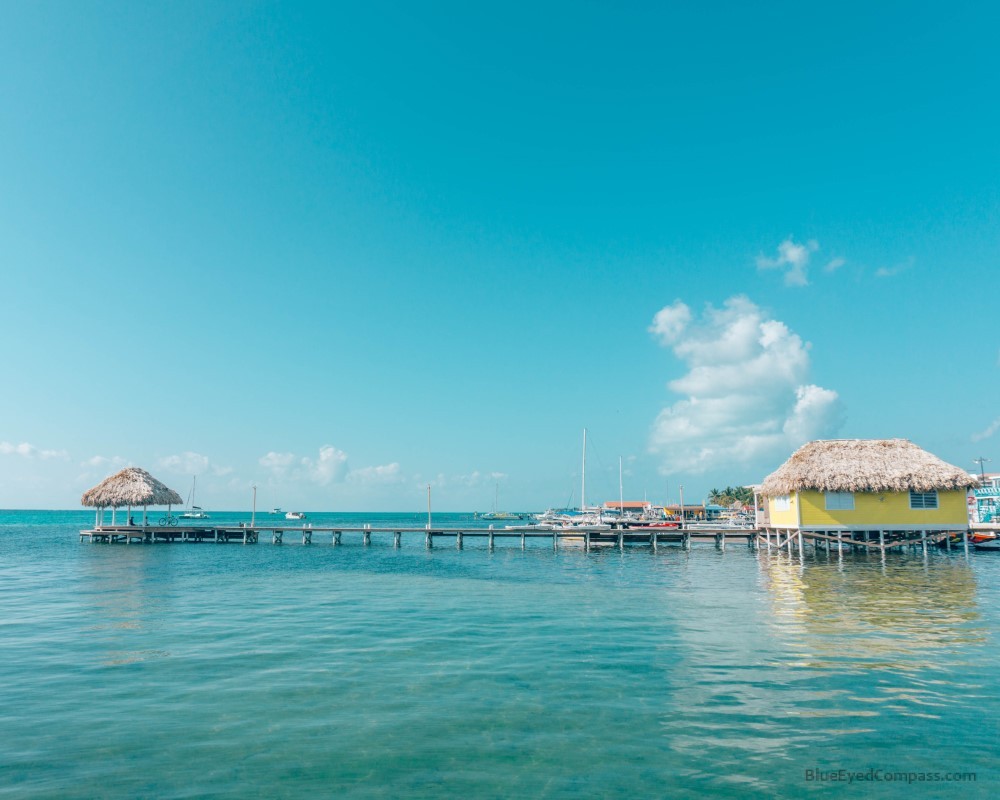 4. For a small country (only 70 miles across), it's incredibly diverse. We were told by locals that there are at least four different cultures within the country: Creole, Mestizos, Mayan & Garifuna.
5. Regardless of background, Belizeans are known for their welcoming smiles.
6. The Belizean government has done an outstanding job preserving its natural habitat. From marine preserves to animal welfare, this country truly cares about its long term impact on the environment.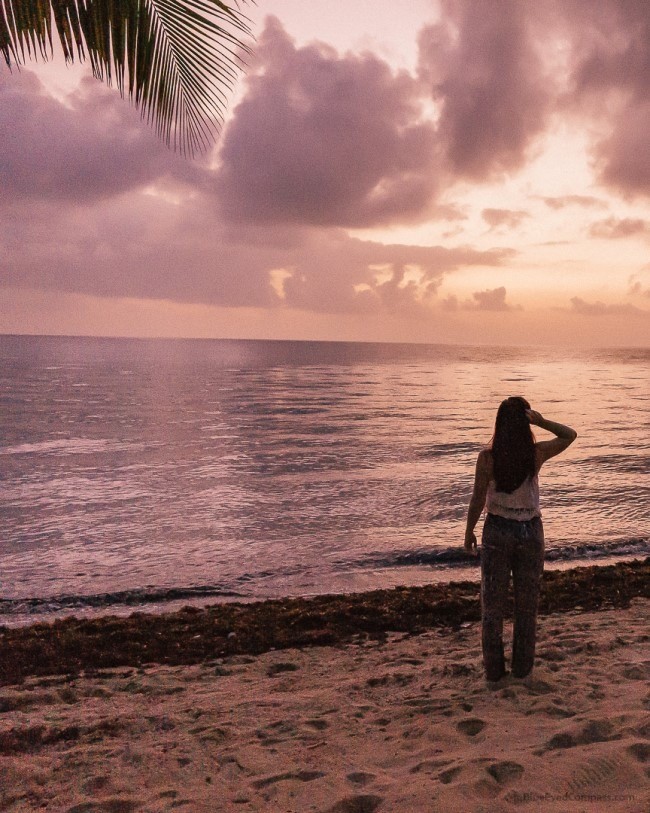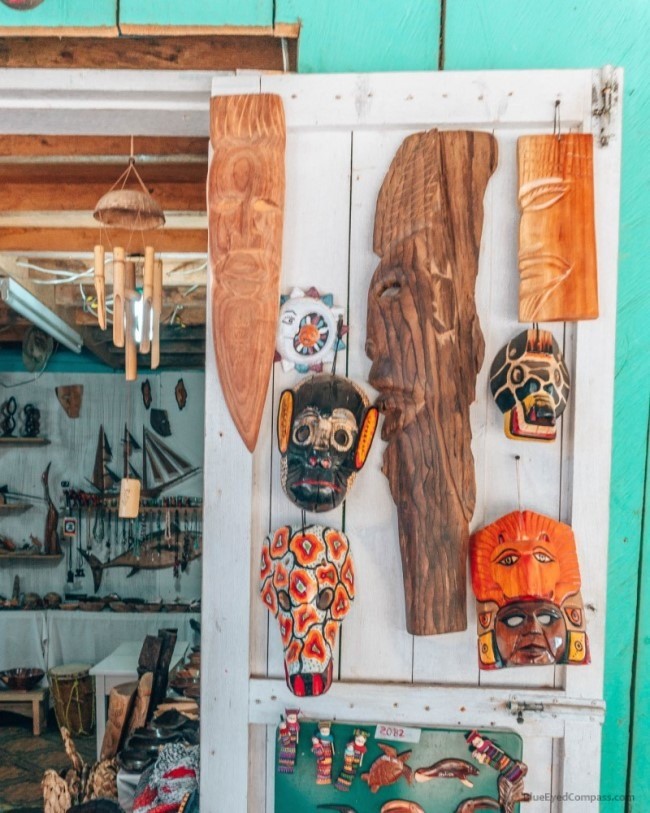 7. Rice and beans simmered in coconut milk are a staple item, so vegetarians can be happy visitors here.
8. Most areas of Belize are safe for visitors, and getting around is fairly easy as their highways are all well-paved. Belize City is where the majority of their crime occurs, and is due to drug trafficking and gang violence. Keep in mind, that the tropical areas you'll be visiting are not in Belize City, so you won't have to worry about this.
9. Coffee and chocolate in Belize are immaculate. Be sure to buy lots of both to bring home with you.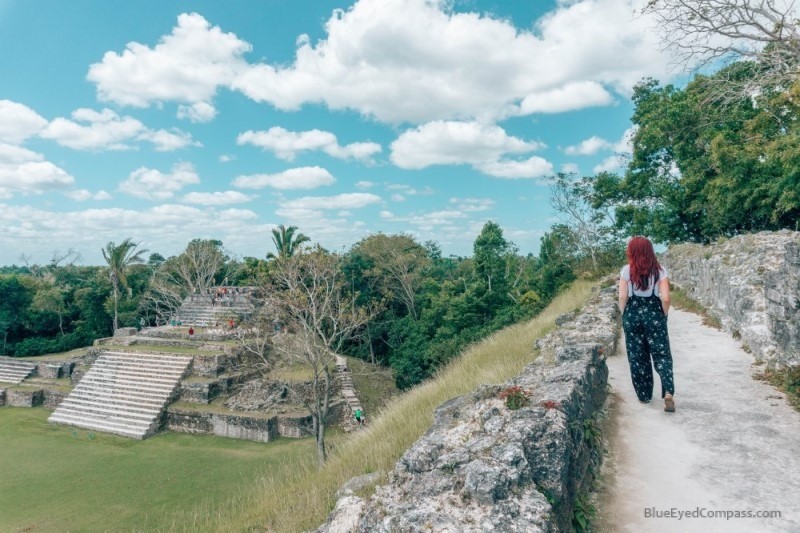 10. Or better yet, move down to Belize as an expat. There are plenty of tax breaks (so I'm told) and happy expats currently down there.
11. Belize is home to many rare animal species; tapirs, jaguars, manatees and hundreds of unique birds.
12. Archaeologists discover new findings every year of Mayan sites! In fact, the country is full of beautiful Mayan ruins.
13. Belize has some of THE most incredible snorkel and scuba diving sites in the world! It's home to the second largest barrier reef, after Australia's, and the country prides itself on it's determination to keep their oceans clean and safe.
What are the BEST places to visit in Belize?
Here are the most beautiful places in Belize that any traveler should be sure to visit while vacationing in this central american country:
BELIZE
Tropical Places to see
Caye Caulker
the Great Blue Hole
Ambergris Caye
Silk Cayes National Park
Hopkins
Belize Barrier Reef
Punta Gorda
BELIZE
Jungle & Mayan Ruins to see
Altun Ha Ruins
Xunantunich Ruins
Caracol Ruins
Sleeping Giant Resort
Where should you stay in Belize?
click image to find out more!
Belize is quickly becoming a top central american destination for tourists, and with a multitude of activities and sights to explore it's easy to understand why.
If you have any questions about planning a trip to Belize comment below and I'd be happy to help!