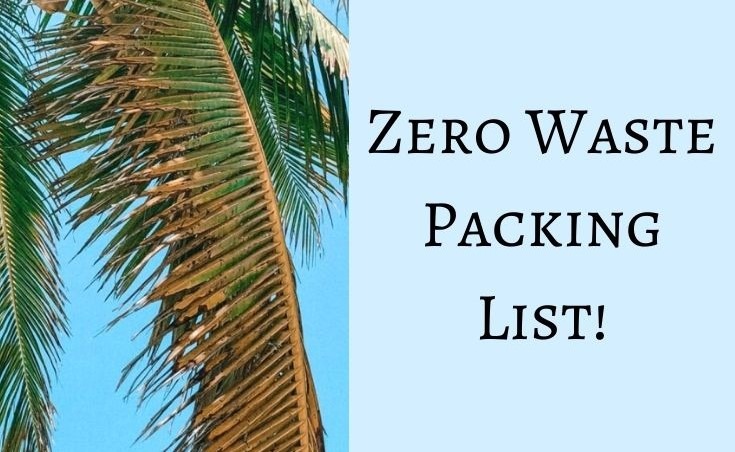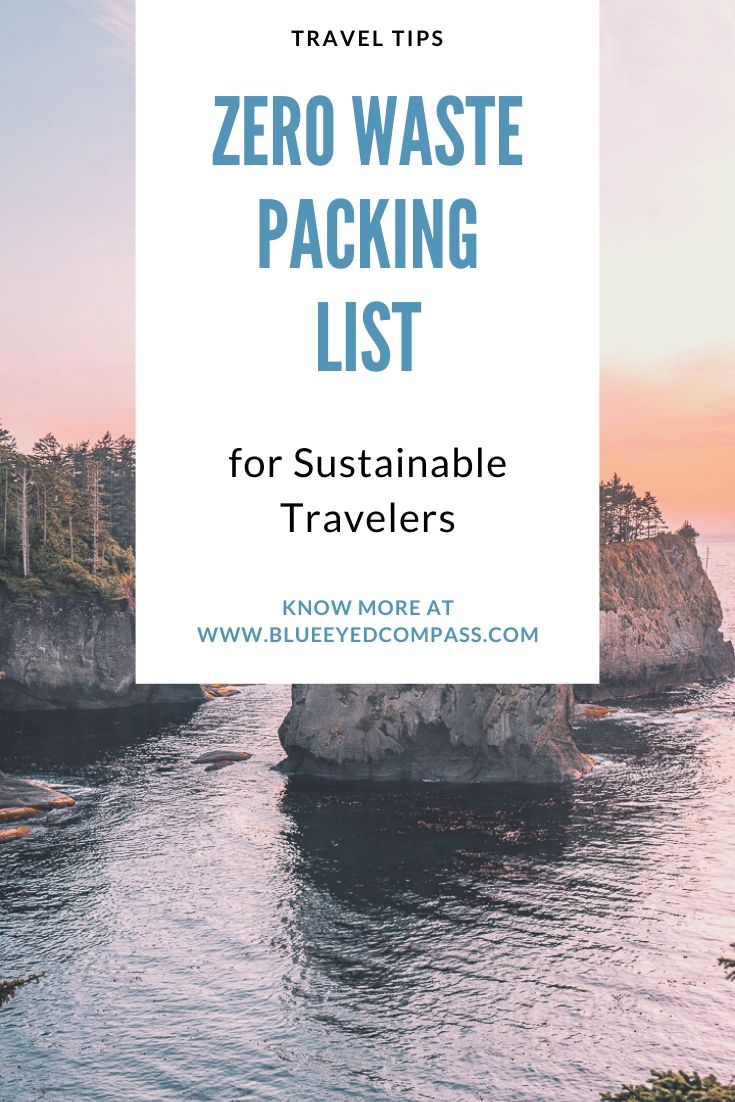 This page contains affiliate links to products and tours that I have used for my own travels, purchased & enjoyed. Clicking these links does not cost you anything, however doing so will support Blue Eyed Compass and allow the site to continue. THANK YOU!
Packing for a trip is like the eagerly awaiting appetizer before a four course meal, it's the pre-show before the long anticipated trip. What we pack with us for a trip can determine how big of an impact we leave on the planet. So, it's important to keep in mind your sustainable choices when choosing what to purchase and bring with you on your travels.
It's surprisingly easy to pack sustainably, and I've put together an easy to follow guide for doing so.
Included in this post:
Packing tips

What ingredients/phrases to look for

Sustainable Packing list essentials

Favorite sustainable brands
Sustainable & Zero-Waste Packing List
These items are essentials that every traveler utilizes. Whether you are an adventure traveler, a luxury guru or a hostel lover, I guarantee you'll end up needing these items.
Sustainable Packing Tip: Pack lightly, by using only a carry on suitcase. Not only will you save yourself money from having to pay to check your bug, but it…
-Lightens the load on your flights (which is good for plane fuel usage)
-Makes it easier for you to travel (less heavy loads to haul around)
-and you won't have to worry about the plane misplacing your luggage or not making it onto your flight
Things to look for BEFORE making a purchase
Keep an eye out for these terms or phrases when looking to make a purchase for a travel related item:
Vegan
Cruelty Free
Palm Oil free
Organic & Natural Ingredients
Plastic free & zero waste packaging
Ethically Sourced
Why should you look for these terms?
So many products are made to be cheap for the manufacturer and company, not for the quality & impact on the environment. Which means you're paying for items that aren't made with you in mind. They're made with dollar signs in mind.
Are all eco-friendly products ethical?
Unfortunately no, which is why it's important to do your research before spending your hard earned money on any product.
However, purchasing from an eco-friendly company that isn't 100% ethical is a better choice than purchasing from a non-eco friendly company all together.
Advantages to Purchasing & Using Eco-Friendly Products
There are so many wonderful advantages to purchasing & using eco-friendly products, here are just a few:
They are healthier for your body long term
They are better & safer for the environment
They will help you reduce your plastic waste & carbon footprint
Over time, they save you money
Disadvantages to Purchasing & Using Eco-Friendly Products
There is typically a higher upfront cost
Not every item will be as effective as chemically created products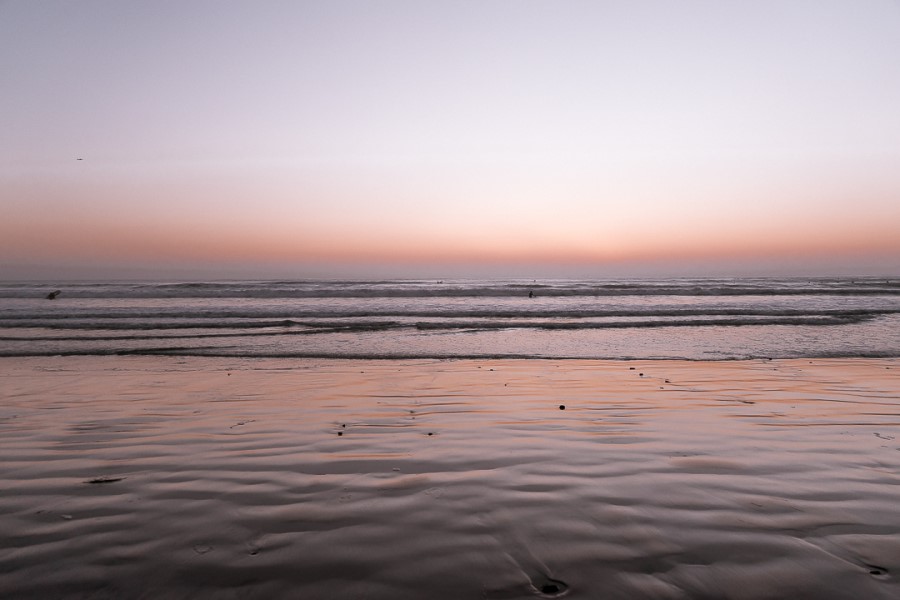 Eco Friendly Toiletries:
Toiletries are essential to packing properly for travelers, and are also one of the most wasteful things we can pack. Here are items that you can easily find and pack that are sustainably made & eco-friendly:
1.)
Reef Safe Sunscreen
:
Sunscreens are often filled with chemicals that are harmful to ocean reefs and to our skin. Better yet if you find a cruelty free & vegan reef safe sunscreen like this one: MyChelle Dermaceuticals
2.) Shampoo bar:
Not only do these bars last much longer than traditional bottles of shampoo, but you're also avoiding the plastic bottle. Plus you'll never have to worry about your shampoo bottle leaking in your bag!
3.) Natural Deodorant:
Unfortunately, many deodorants have been linked to breast cancer in women, since we have lymph nodes there that link to our breasts. So it's important to our health to use an all natural deodorant. I'm still testing out different brands, but have far fallen in love with Lavanila & Ursa Major deodorants.
If you want an option that doesn't use any plastic, then try this one: Little Seed Farm
4.) Bamboo toothbrush:
Our toothbrushes are made with plastic that is almost impossible to breakdown or recycle, so next time you need a new one try out a sustainably made bamboo one
*the bristles on bamboo toothbrushes aren't recyclable but the handle is, so when you recycle it cut off or pull out the bristles first
5.) Tooth powder:
Just like our toothbrushes, the plastic tubes of toothpaste we purchase are not recyclable. Try out a tooth powder, which lasts longer than a tube of toothpaste.
6.) Razor:
Most modern razors are made entirely out of plastic except for the small razor blades. Save yourself money over the years & avoid the plastic use by getting a reusable razor from Leaf Shave.
7.) Menstrual Cup:
Probably my favorite item to have been invented, the menstrual cup not only prevents waste from other menstrual products but it makes your life SO much easier during that time of the month
8.) Deet free bug repellent:
If you're traveling to a destination with lots of mosquitos you'll want an all natural bug repellent. I'm a magnet for bug bites & have done very well with this all natural brand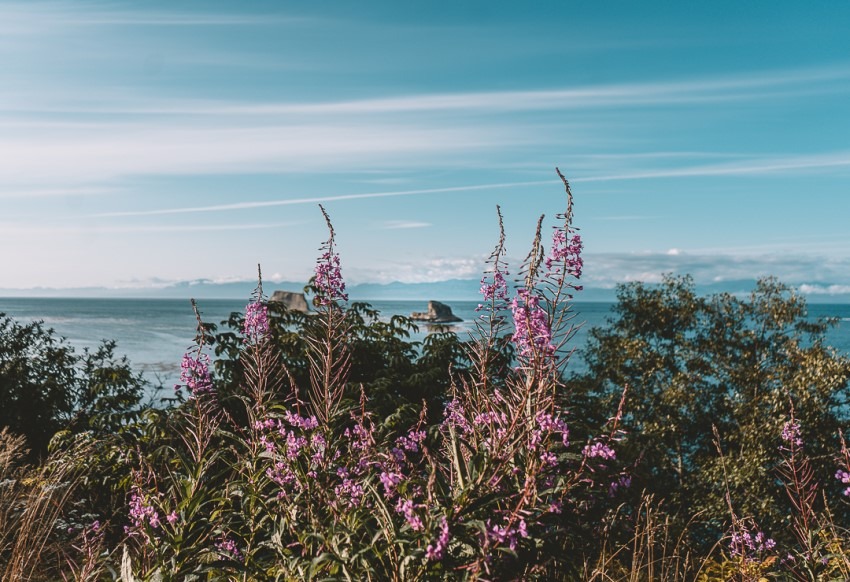 Eco-Friendly Beauty & Skincare Products:
Keep in mind the list of phrases above for what to look for when purchasing beauty & skincare products, as these items are used daily directly on your skin. You can easily do this by checking labels. Companies will happily showcase if their products are vegan & cruelty free, as well as paraben free.
Sustainable Tip: beware, many companies will falsely label their products as 'all-natural' or 'clean ingredients', as there aren't as strict regulations for labeling products yet. Be sure to dive into the ingredients or do a quick Google search before you purchase. Read more about what to look out for from this article.
Here are eco-friendly beauty & skincare brands that I love:
Drunk Elephant
Mad Hippie
Esmi
Tarte Cosmetics
Lush
Alba
Tula
Alpyn Beauty
Check out Follain & Credo Beauty too! Both of these skincare & beauty companies only sell highly ethical brands that are vegan & cruelty free.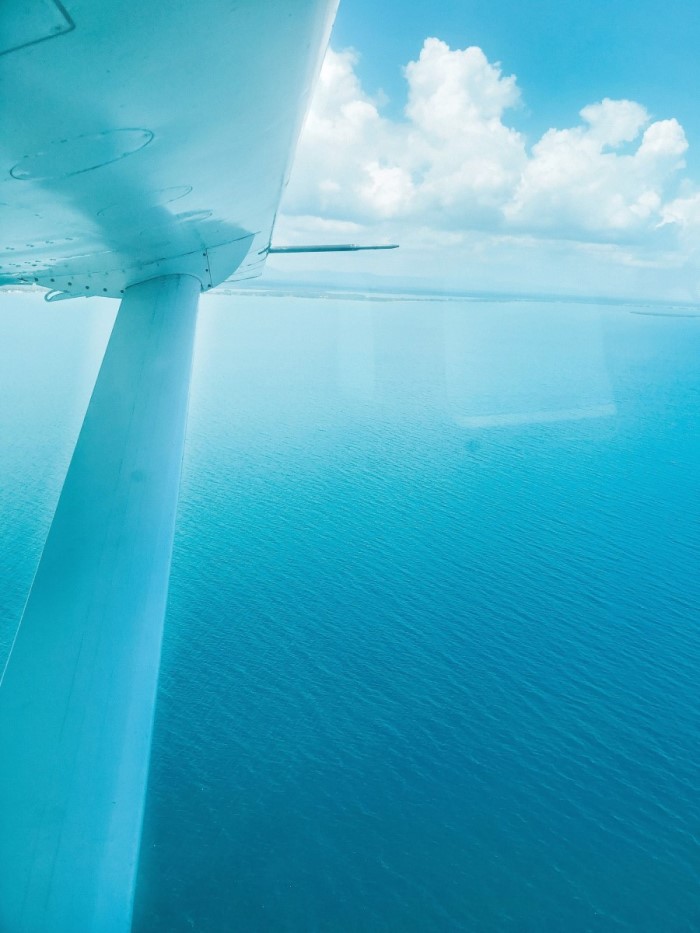 Sustainable Carry On Items::
Any experienced traveler will tell you how important a well thought out carry on bag is necessary for a comfortable travel experience. Here are my TOP items that I always have on me during a flight and that are eco-friendly:
The bottom line is small choices build up to make a greater impact, so start small and transition your travel items as needed.
I hope this zero-waste packing list inspires you to improve your travel packing for future adventures!